No offers yet from Tottenham or Arsenal for Bundesliga striker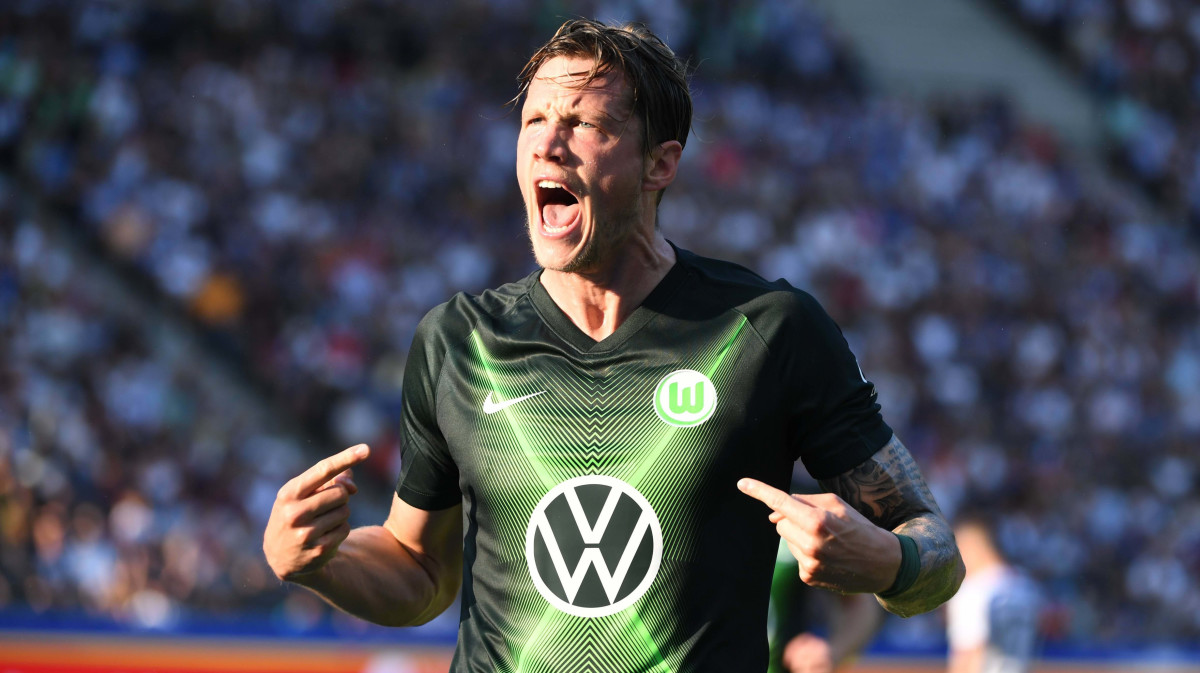 Arsenal and Tottenham Hotspur transfer target Wout Weghorst has received no offers from either Premier League club.
Despite his relative lack of game time at Euro 2020, the Wolfsburg striker is coming off the back of an impressive season in the Bundesliga which saw Weghorst bag 25 goals and nine assists in 41 games.
Trending
As such, the 28-year-old striker has been earmarked as a potential replacement for Harry Kane at Spurs, due to his skills as a traditional target man.
In recent weeks the Netherlands international has also found himself linked with moves to Arsenal as well, as they also consider their striker options ahead of the new season.
However, according to Kicker, the Bundesliga side have received no offers for Weghorst - who is currently valued at €31.6 million and has two years left on his deal at Wolfsburg.
Could Weghorst end up at Tottenham or Arsenal next season?
Although the club have yet to receive an offer for the towering striker, it does seem as though Wolfsburg would be willing to sell Weghorst for a certain price.
"When an offer comes that satisfies all parties, things change," confirmed Wolfsburg boss Jorg Schmadtke, which gives some indication of where the club currently stands.
However, it remains to be seen whether Arsenal or Tottenham will be in the market for another striker this summer.
Naturally, Tottenham's desire to sign another forward will depend on whether or not Manchester City decide to go all-out and sign Kane this summer.
Meanwhile, Arsenal's current stance will likely be based on whether or not Mikel Arteta decides to offer Alexandre Lacazette a new contract or instead look to sell the 30-year-old striker this summer.
Either way, it seems unlikely that Wolfsburg can expect any bids for their striker until some more movement happens in the market.