How much could Man Utd get for selling Martial this summer?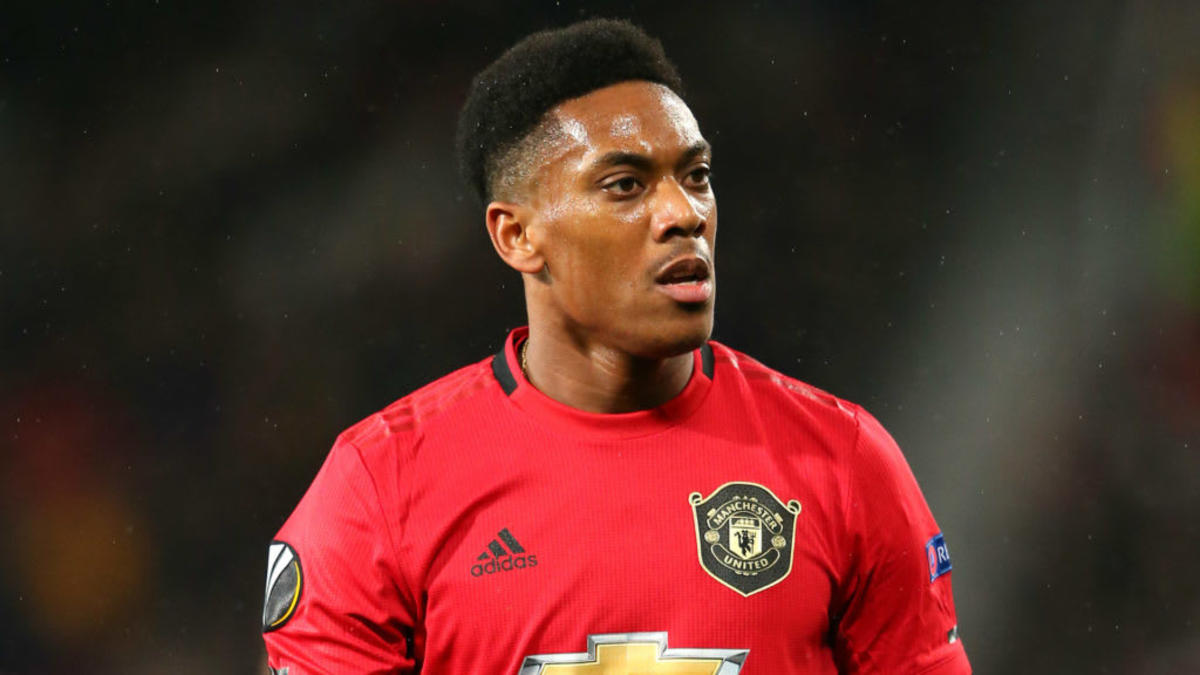 Manchester United seem to be leading the way when it comes to flashing the cash in the summer transfer window.
Not only have the Old Trafford side signed Borussia Dortmund star Jadon Sancho for £73 million, but they're also on the cusp of completing the signing of Real Madrid central defender Raphael Varane for a further £42 million.
Trending
However, while the club seem content adding new players to Ole Gunnar Solskjaer's squad, the new faces will undoubtedly force older ones out the door and could pave the way for some high-profile departures.
One such player that seems to be on borrowed time at Old Trafford is Anthony Martial. Fresh off the back of another poor campaign with Man Utd, the France forward now looks set to be sold if the right offer can come in for the player.
According to ESPN, Martial is one of a number of squad players that could be moved on this summer.
So how much could Man Utd expect to make from selling the French forward in the coming months?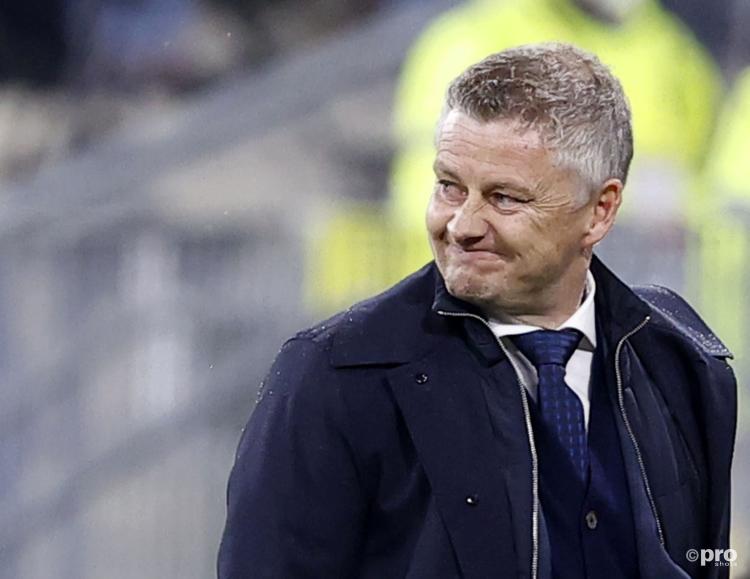 How much is Anthony Martial worth?
Although Martial had a particularly poor season last time out with Man Utd, he has proved his worth in the past for the Old Trafford side.
For example, in 2019/20 he scored 17 goals and bagged a further seven assists in the Premier League and at 25 years of age, there's still plenty of time for Martial to get even better.
Indeed, if Man Utd do intend on selling him this summer then they'll be hoping to bank on his relatively young age and the fact that he still has three years left on his contract.
Add to that the fact that the club spent €60 million signing him from Monaco just four years ago and it's fair to say that Martial still retains much of the value he once had when he arrived at the English club.
As such, our current stats suggest that the French forward is currently valued at exactly €60m and would likely go for that or there abouts in this summer's market.