Chelsea flop Havertz compared to Zidane by Ballon d'Or winner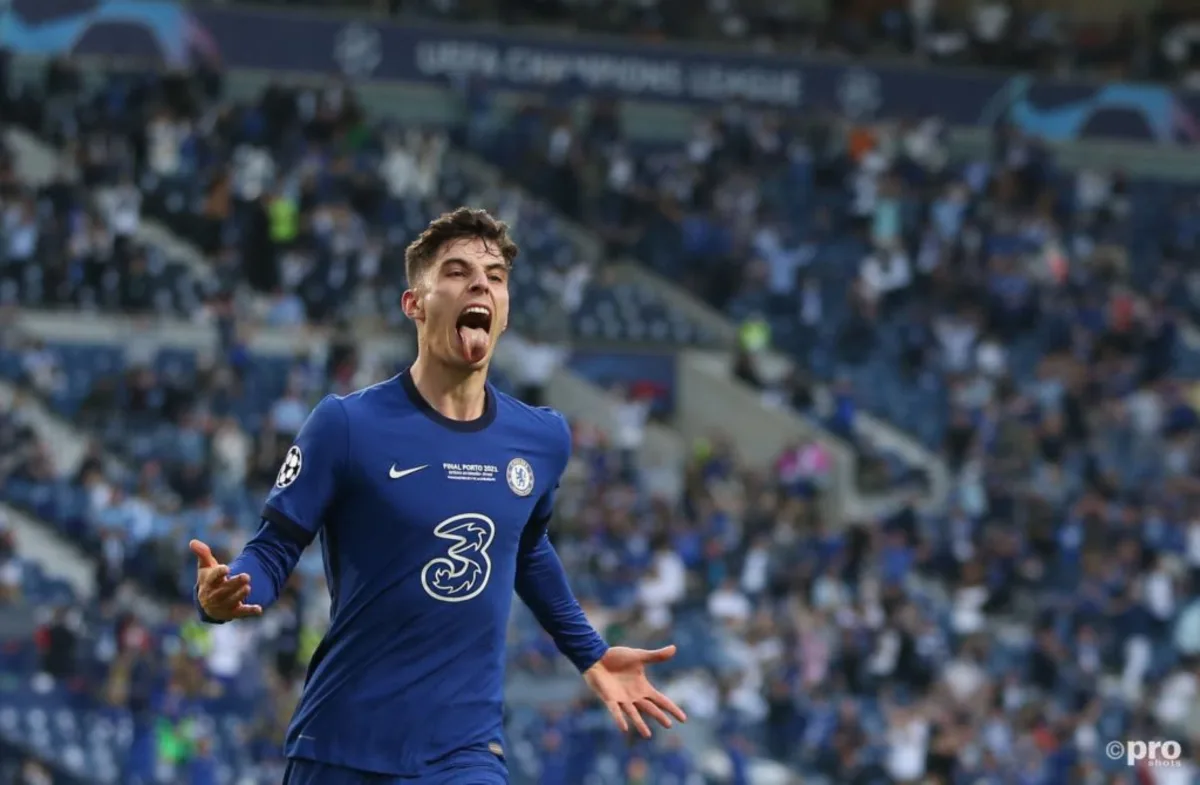 Kai Havertz has been compared to the legendary Zinedine Zidane in terms of his qualities by 1990 Ballon d'Or winner Lothar Matthaus, despite flopping for Chelsea this season.
The attacker looked at his very best on Saturday, when Germany got their Euro 2020 campaign back on track with a 4-2 win over Cristiano Ronaldo's Portugal.
Despite scoring first, the European champions were undone by two own goals and then tremendous finishes from Havertz and wing-back Robin Gosens.
The goal puts Havertz on three goals and four assists in just 10 competitive games for his nation and will undoubtedly bolster the player's confidence after a difficult first season at Stamford Bridge.
Indeed, Matthaus has compared him to one of the all-time great No.10s, who made his name with Juventus, Real Madrid and France.
"I compare him to Zinedine Zidane in terms of his skills, technique, the vision of the game and anticipating what will happen," he told Kicker.
"Zidane did not seem fast, except when he touched the ball. Havertz is like that, too."
Despite the promise Havertz has already shown, Matthaus believes the Chelsea star needs to improve parts of his game if he's going to live up to his potential and become one of the best in the world.
We continue to fight on, with another big game next week! pic.twitter.com/HNsg20oDlP

— Kai Havertz (@kaihavertz29) June 19, 2021
What Havertz needs to fix in his game to become the best
"He could score even more goals and improve in the short movements with special training," said the World Cup winner.
"He has a good eye, good ball control, good positional play, fine technique. He plays intelligently and uses his body well.
Havertz is on his way, but nuances will decide whether he makes it to the top
-
"Havertz is on his way, but nuances will decide whether he makes it to the top, whether he becomes an excellent player or just a very good one."
Despite his words of advice, Matthaus still believes Havertz is not only Germany's most exciting prospect but is also a player that certainly has the talent to become one of the best players in the world in the coming years.
"I wouldn't put it past him," adds the former German star when asked if he thinks Havertz can become the best.
"Havertz will be one of the fixtures in the national team in the next six, eight years when Kroos, Müller and Gündogan have finished their careers there."