Why Jack Grealish may regret choosing Man City over Man Utd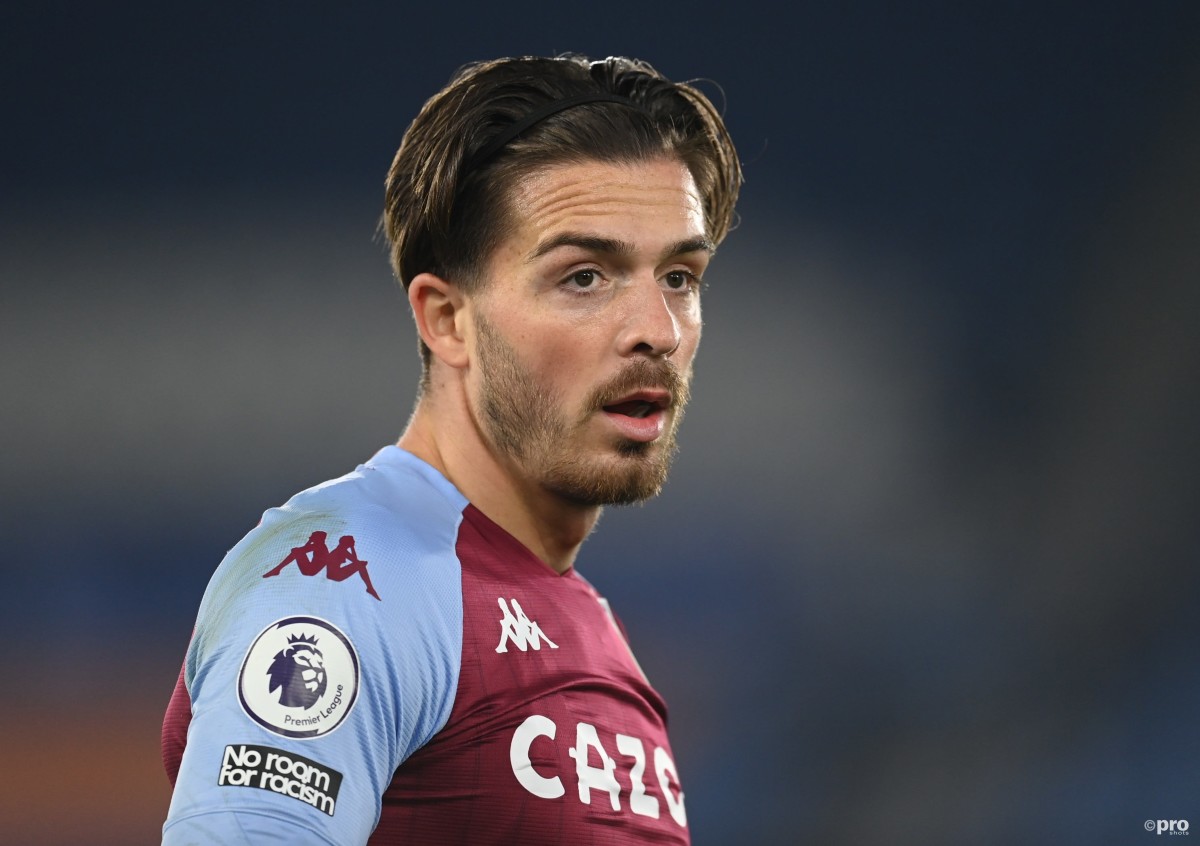 Aston Villa playmaker Jack Grealish is reportedly on the cusp of making a £100 million move to Manchester City ahead of the new season.
Multiple reports in the English press believe the Premier League champions have finally reached an agreement with Villa and the England international will join up with his new club after Euro 2020.
Trending
However, while City have clearly shown their intent, Grealish may want to pause for thought and consider his options.
A move to the English champions certainly seems like a good move, but would a deal with Manchester United be better suited for the midfielder?
Man City already have enough attacking midfielders
Perhaps the most obvious hurdle Grealish would have to get over at his new club is just the sheer scale and depth of attacking options Pep Guardiola already has in his squad.
When it comes to established first team players that will be fighting with Grealish for minutes next season, we can count no less than five players, with Bernardo Silva, Phil Foden, Raheem Sterling, Ferran Torres and Riyad Mahrez all playing in the same area of the pitch as the England international.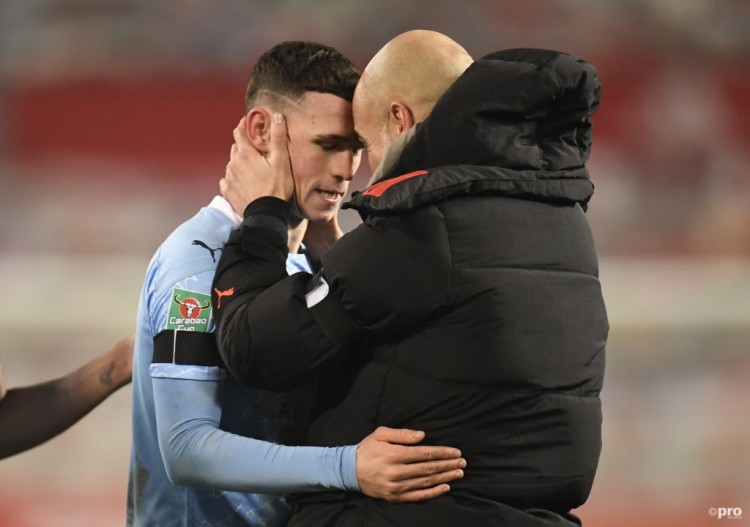 In contrast, Man Utd currently only have Bruno Fernandes, Anthony Martial, Marcus Rashford, Daniel James and Jesse Lingard as established, senior players that could rival Grealish. And a number of those players may end up leaving the club this summer.
Indeed, even if the Old Trafford side do end up signing Jadon Sancho from Borussia Dortmund this summer, there's probably still more room for Grealish to elbow his way to the front of the queue than he'll find at Man City.
Man City tend to chew up expensive talents
While City's squad is undoubtedly one of the most impressive in all of European football, it's also packed full of players that joined the club on extortionate transfer fees and have gone on to fade into insignificance.
Among the current squad we have a number of obvious examples. Whether it be Aymeric Lapore (£58m), Nathan Ake (£40.7m) or Gabriel Jesus (£28m), City have a remarkable ability of making big-money signings pale into comparison among a squad full of expensive signings.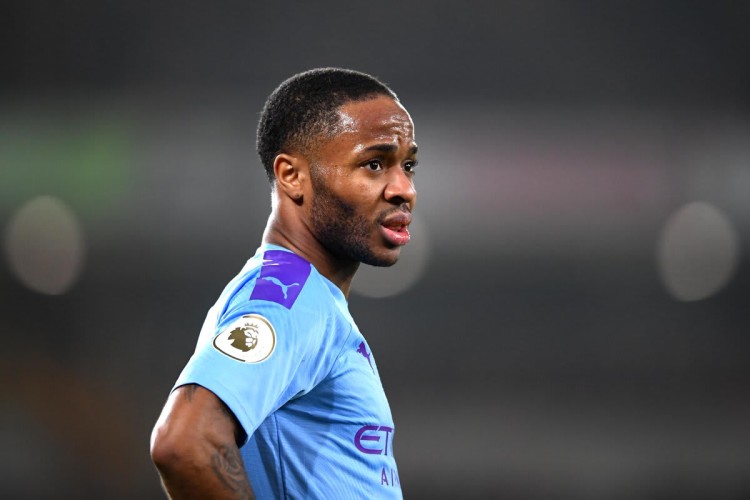 Should Grealish heed any warnings before his move to Man City, he should perhaps consider Raheem Sterling's current predicament in Guardiola's squad. Signed for £57m from Liverpool, the forward is now a shadow of his former self and routinely disregarded on the bench despite only being 26 years of age.
Grealish may be the main man at Villa right now, but he'll slot in as just another player in City's star-studded squad. And he may eventually come to regret picking the English champions over other clubs that are in more need of his services and could offer him a more prominent role in their team.