Were Chelsea right or wrong to sell Tomori to Milan?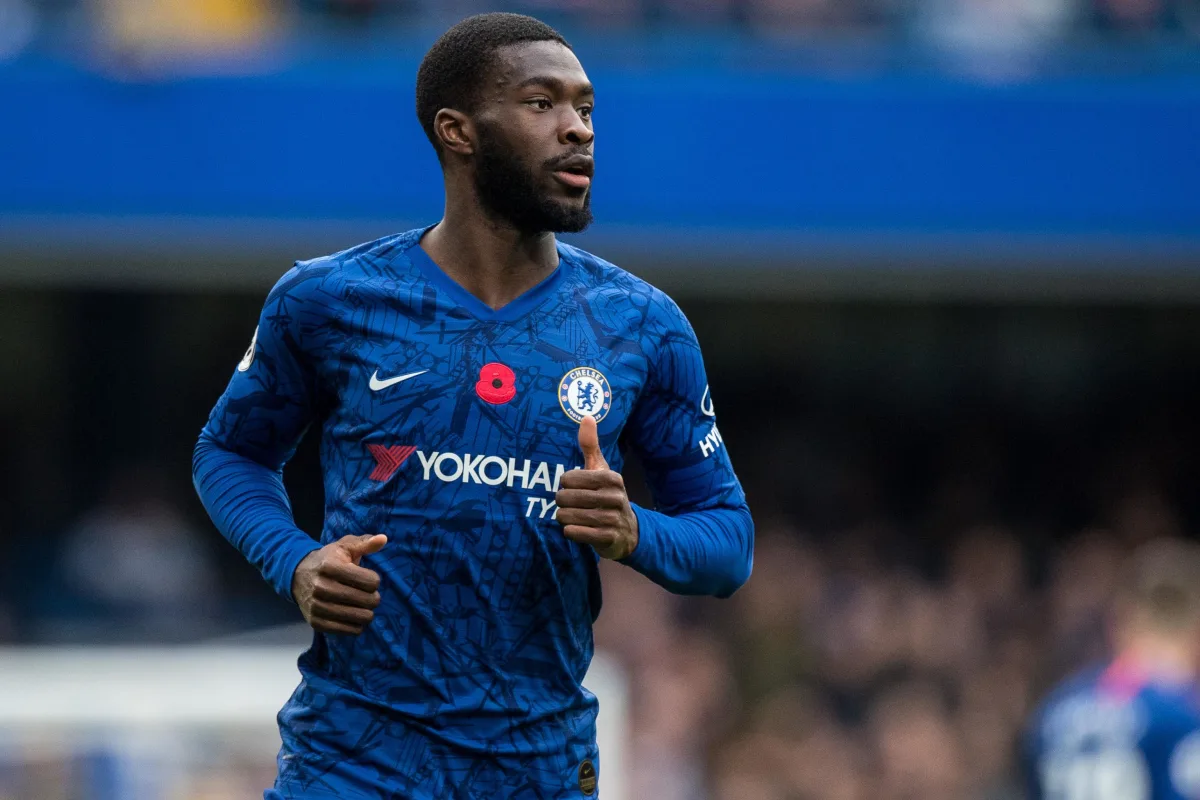 Milan confirmed one of the biggest transfers of the year so far when the club announced the signing of Chelsea defender Fikayo Tomori on a four-year deal.
Following a brief message on Twitter saying "Thank you for everything," on Twitter, Tomori made his move to Italy permanent for what reports in England believe to be around £25 million.
But while Milan fans may be delighted with the news, some Chelsea supporters may be concerned at the prospect of the club letting another talent slip through their fingers.
So should Chelsea have sold Tomori this summer or was it a terrible mistake?
Why Chelsea were right to let Tomori go
The answer to that question will most likely come from the fact that new manager Thomas Tuchel seems particularly settled on his defensive options since arriving at the club in early 2021 and would have most likely had no space for the Milan-bound talent in his squad going forward.
Indeed, Chelsea's defensive unit was crucial to the club winning the Champions League just one month ago, with key talents such as Antonio Rudiger, Thiago Silva and Andreas Christensen all blocking any pathway for Tomori to make his way into the first team.
Add to that the potential for a buy-back clause in Tomori's move to Milan and it probably makes plenty of sense to sell the young defender to the Italian giants this summer.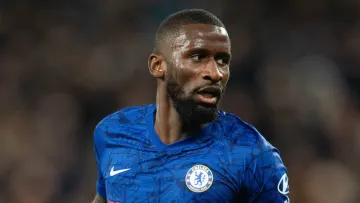 Why Chelsea were wrong to let Tomori go
While it may seem perfectly reasonable to assume that Tomori would struggle to break into Tuchel's starting XI anytime soon, that doesn't mean there wouldn't be plenty of opportunities to prove himself next season.
Indeed, Chelsea do have some outstanding first-choice central defenders, but they are a little light in depth in that position and allowing Tomori to leave this summer may come back to haunt them if any of the aforementioned stars picks up a long-term injury or decides to move on in the near future.
Alongside that, Chelsea's three defensive stars are all in precarious contract situations, with all three on the cusp of entering the final year of their contracts at the Stamford Bridge club. And while the club may be confident of signing them up to new deals, it remains to be seen if the players feel the same way.