Three reasons why Aston Villa need to sign Chelsea striker Tammy Abraham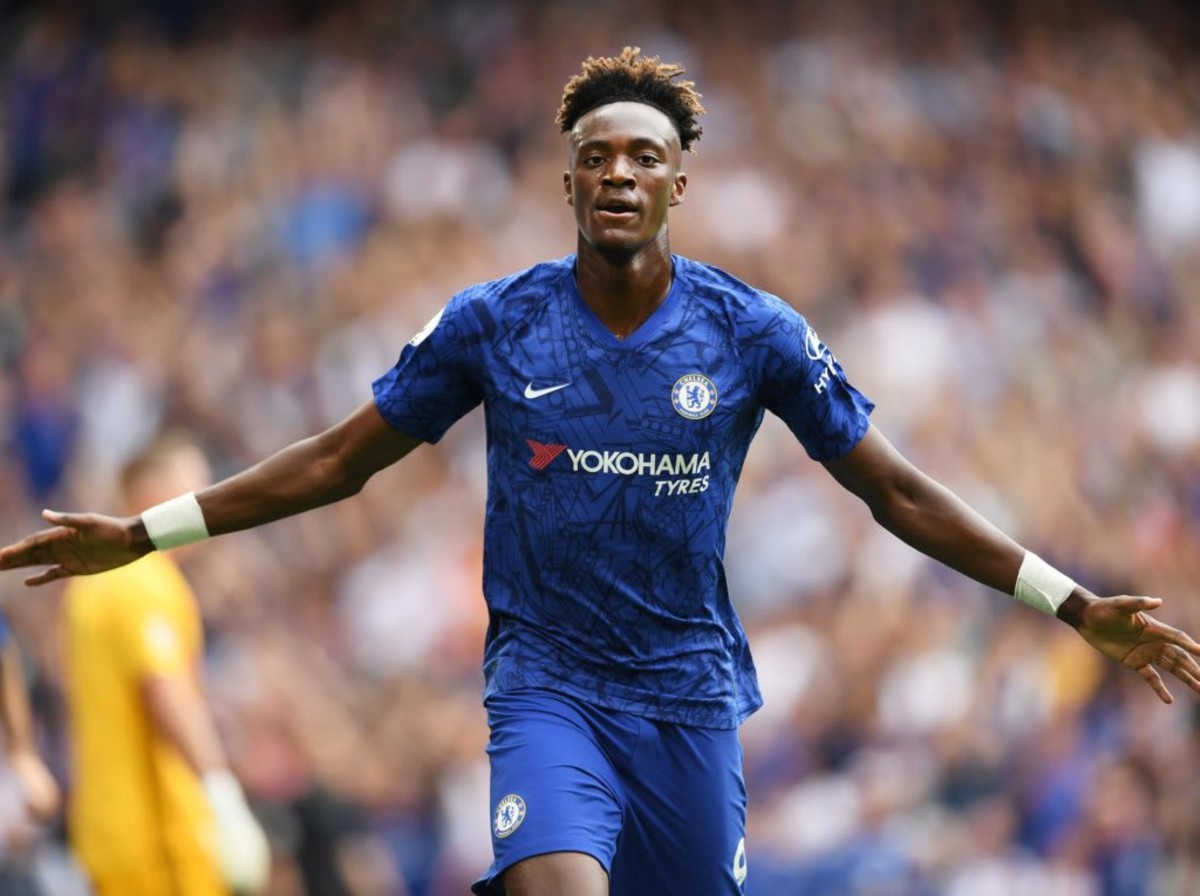 Aston Villa have had a prominent role in the media over the past few weeks, but they may not be too delighted about it.
Unfortunately for the Premier League side it seems as though England's biggest clubs are licking their lips at the thought of cherry picking Villa's best players this summer and leaving Dean Smith with an almighty rebuild job ahead of next season.
However, some respite from the doom and gloom for Villa fans may come in the form of fresh reports linking the club with Chelsea striker Tammy Abraham.
According to the Daily Mirror, the Birmingham club are preparing a big offer for the England striker and could entice him to Villa Park this summer.
Here's three reasons why that transfer would be a great bit of business for Aston Villa.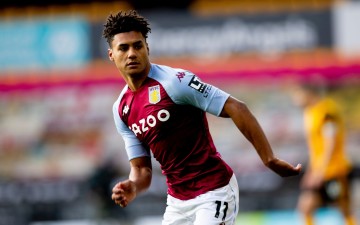 They need competition for Watkins
Perhaps the most obvious reason for Villa sticking a claim in for Abraham this summer is the simple fact that they could use another striker.
Ollie Watkins performed well for the Birmingham side last season with 16 Premier League goals, but after that the next best goal scorer was winger Anwar El Ghazi with 11. In other words, Villa don't have a huge amount of depth in the No.9 position.
While it seems more likely that Smith would play both when he can, that kind of competition between both strikers may get the best out of each of them next season and provide enough cover for the squad.
Abraham is a tremendous Premier League striker
If Villa are determined to get a new striker next season then they'll struggle to do better than Abraham for a proven source of Premier League goals.
Despite only featuring 1003 minutes of league football last season, the Chelsea striker still managed to bag six goals and the season before that saw the England striker net 15 in just 32 league appearances.
While Abraham may struggle to convince Tuchel that he's the man for the English top flight, it's abundantly clear that he'd thrive in the division at another club.
They could have money to burn
Aside from the sporting advantage to having Abraham at the club next season, Villa may also have some serious cash to burn and a desperate need to appease fans in this summer's window.
If Jack Grealish really does leave for Manchester City for the kind of money that has been reported in the press, Villa will have more than enough money to buy Abraham and alleviate any concerns that the squad will lack the necessary quality to remain competitive in the Premier League.