Giroud, Ziyech and Bakayoko - Should Chelsea sell trio to Milan this summer?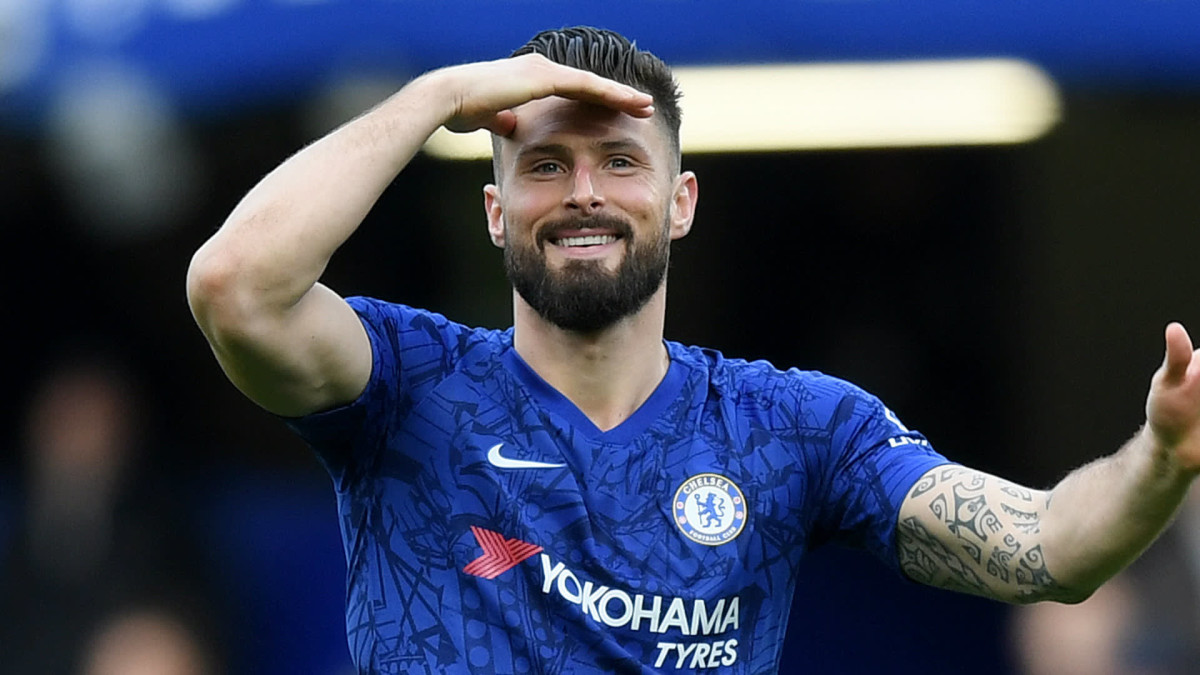 After winning the Champions League, Chelsea will undoubtedly have big plans in store for this summer's transfer window.
Thomas Tuchel hasn't got to where he is today by resting on his laurels and the Chelsea manager will know that improvements to his squad will be necessary to challenge for silverware next season.
However, despite the reputation they garnered in the early years of Roman Abramovich's stewardship of the club, Chelsea tend to balance the budget and as such only spend big when they've managed to trim the fat elsewhere.
As such, it should come as no surprise to read that Milan are interested in signing no less than three Chelsea squad players this summer.
According to Sky Italia, the Serie A giants are interested in Olivier Giroud, Hakim Ziyech and Tiemoue Bakayoko.
Should the Stamford Bridge side sell to bring in new blood or do these players still have a role to play in Tuchel's team?
Olivier Giroud
Although Giroud still has one remaining year on his Chelsea contract, it seems almost certain that the senior French striker will leave the club this summer and could end up at Milan.
The 34-year-old striker made 17 Premier League appearances for the club last season, but that only amounted to 746 minutes in total and just nine starts in the English top flight.
It seems highly unlikely that Tuchel will be able to offer the France international a huge amount of football next season and the club will likely be happy to get Giroud off the wage bill in the summer.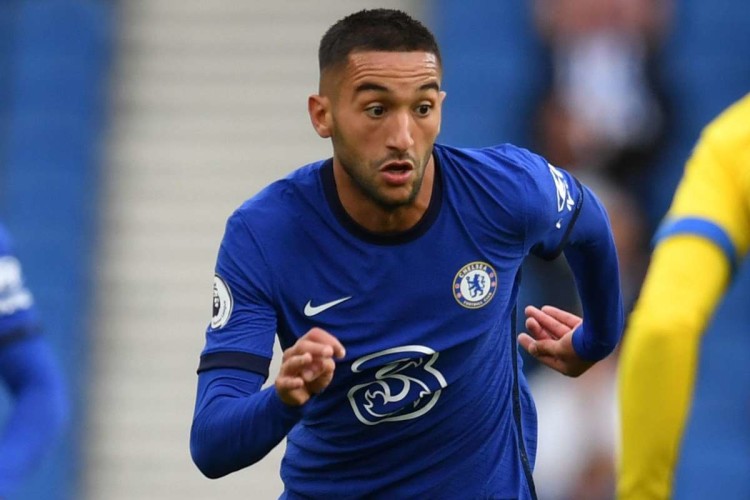 Hakim Ziyech
Having joined from Ajax for £36 million just one year ago, Hakim Ziyech could have certainly gone on to become a great Chelsea player.
The Moroccan international has shown glimpses of his remarkable talent with six goals and four assists for Chelsea last season, but nasty knee and hip injuries got in the way of what was always going to be a difficult task of elbowing his way to the front of the queue at Stamford Bridge.
Alongside younger and more expensive acquisitions like Christian Pulisic, Timo Werner and Kai Havertz, Ziyech will always play second fiddle. And while Tuchel may prefer to keep the winger for the sake of depth, the 28-year-old is probably one of Chelsea's most sellable assets this summer.
Tiemoue Bakayoko
Having featured prominently for Napoli for much of the Serie A season, there's no doubt that Milan will know all about defensive midfielder Tiemoue Bakayoko.
The 26-year-old is definitely a talented player and will attract interest from a number of clubs around Europe, and with a contract expiring in 2022 it's almost certain that Chelsea will be willing to sell to the highest bidder.
Unlike Giroud and Ziyech, Bakayoko seems to be getting nowhere near the Chelsea first team and it's almost a certainty that he'll leave this summer.