'No concrete offers yet' - Pogba confirms Man Utd haven't tried to extend his contract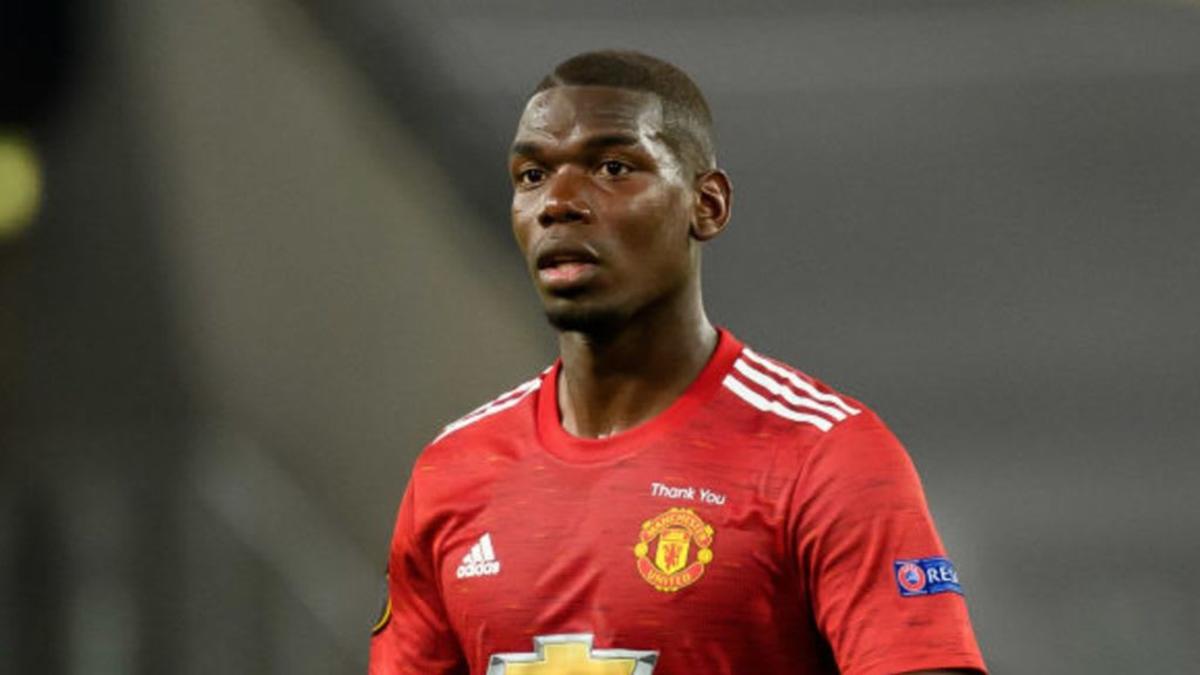 Manchester United midfielder Paul Pogba has confirmed that the Premier League side have yet to offer him a new contract extension.
The France international's contract at Man Utd is set to expire at the end of next season, which means Pogba can speak to other clubs six months time.
Following a public spat in January between the club and his agent, Pogba was forced to confirm he was still committed to Man Utd.
However, the midfielder has now revealed that despite his contract running down he has yet to receive any serious offer from Man Utd to extend it.
READ MORE: What do Man Utd need to do to sign Jadon Sancho this summer?
"I have one year of my contract left, everyone knows that. There haven't been any concrete offers yet," Pogba told RMC Sport.
"We finished the season, as I said there was the Europa League final (which United lost to Villarreal on penalties), and after that we finished the holidays.
"We haven't spoken. I am still at Man Utd, the only thought I have for the future is the Euros. I have a little more experience than before. I really want to focus on the present, and the present is the Euros today.
"All things about the club, when there are competitions like this, I avoid. That's why I have an agent, and he takes care of all that."
Will Man Utd sell Pogba this summer?
Unless the midfielder is willing to extend his contract it seems almost certain that Man Utd will look to sell Pogba in the coming summer transfer window.
The France international has been heavily linked with a return to Juventus in recent months and considering his ambivalent form at Old Trafford, a move back to Italy may suit all parties involved.
However, it remains to be seen whether Man Utd will attempt to extend the player's contract and whether he will be interested in staying at the club.