Varane edging towards Man Utd move but could cost Old Trafford side €70m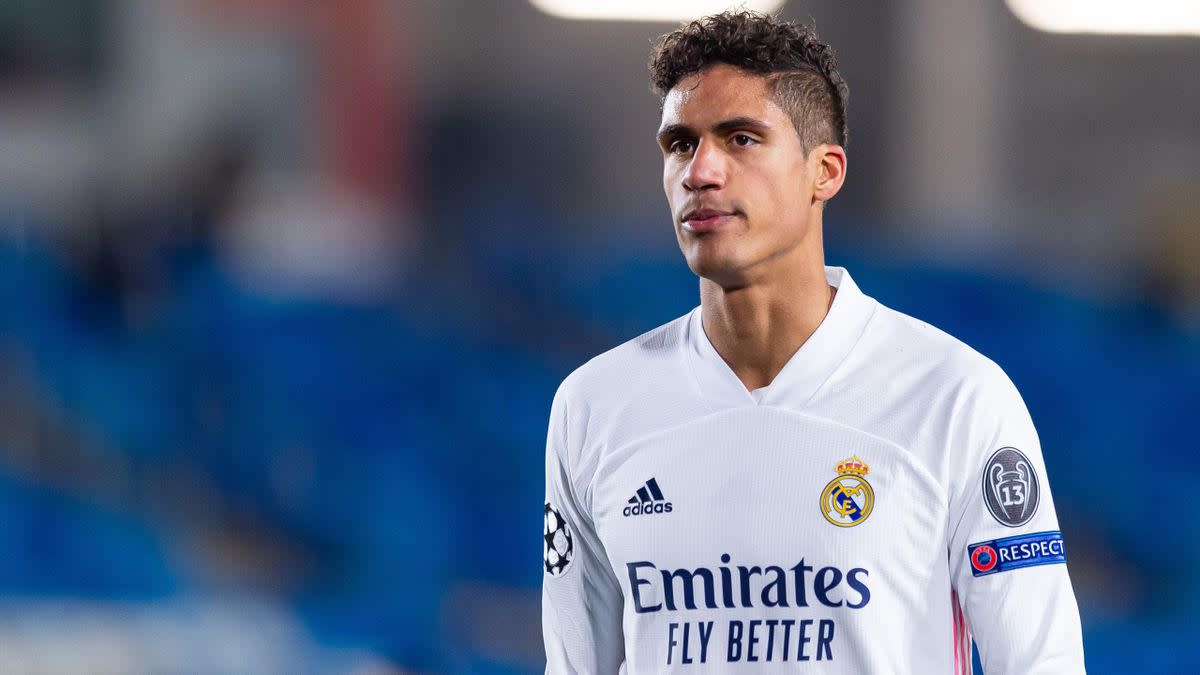 Manchester United are in desperate need of another central defender ahead of next season and may turn to Real Madrid's Raphael Varane for the matter.
Varane has been on the Old Trafford club's shortlist for some time and could now make the perfect summer signing due to his circumstances in Spain.
The France international currently has a contract that is set to expire at the end of next season, which means Madrid may be forced to sell him this summer rather than risk losing him for free in 12 months time.
According to ABC, the player has still to show enough interest in extending his deal at the Spanish capital and could then be sold to the Premier League giants for as little as €70 million in a few months time.
Does Varane want to leave Real Madrid?
Like most players of the modern age, Varane tends to remain rather close lipped on the matter when asked about his future.
However, in a recent press conference the player did very little to confirm that he was interested in staying at Madrid after the summer.
"This is not the time to talk about my future, I am focused on the selection, on this Euro, it is normal and logical to ask the question and for my part it is normal and logical to focus on the upcoming deadlines," said Varane to reporters last Friday.
"We are all human beings. We can think about it. As for my personal case, I am focused on the objectives that we have in the France team, it is not a subject that I will discuss every day in my room at Clairefontaine.
"I am focused on my goal, and now is not the time to discuss it. If I have to talk about it, it will be directly with the people concerned."