Why Manchester United won't be signing Sergio Ramos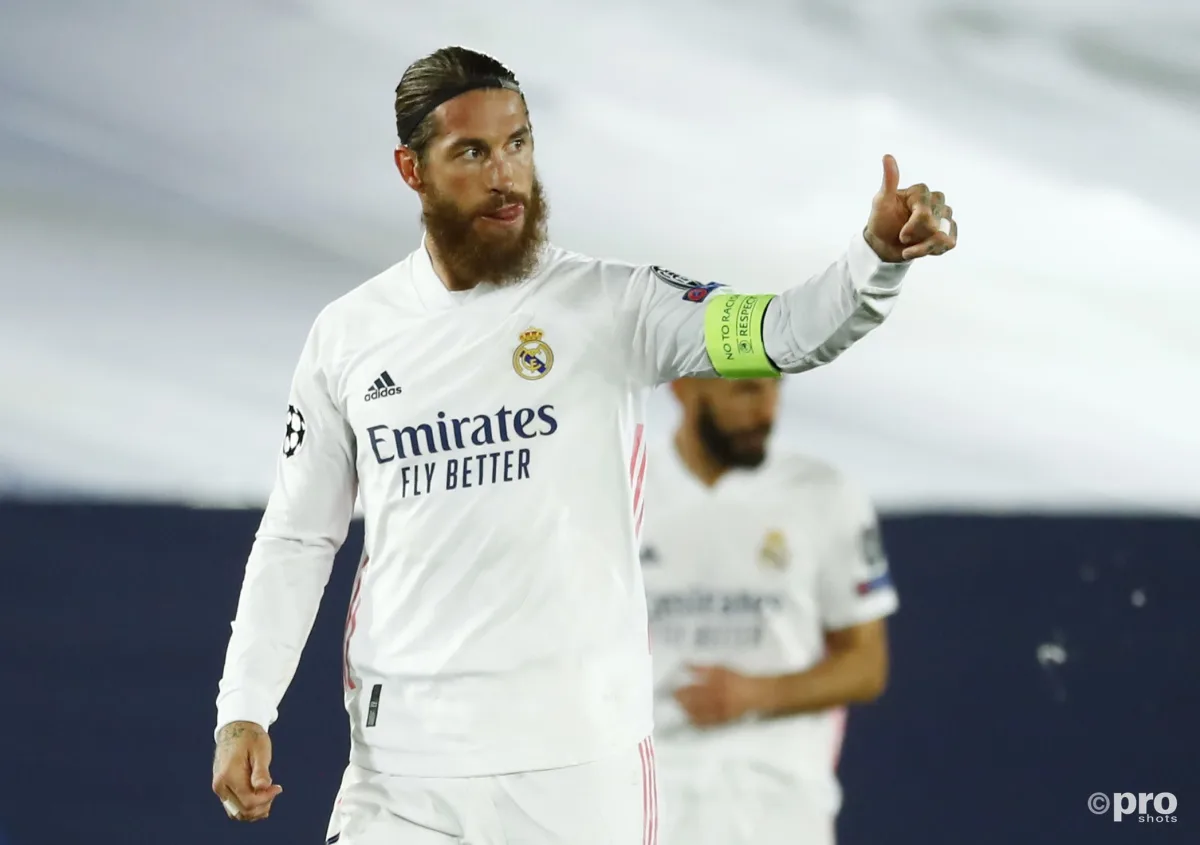 Manchester United will pass on the opportunity to sign Sergio Ramos due to a six-year-old grudge held from the last time the Red Devils tried to sign him.
Sportsmail are reporting that United have pulled out of the race to sign the Spaniard, who earlier in the week confirmed that we could leave Real Madrid on a free transfer after a trophy-laden 15 years.
With Louis van Gaal in charge at the time, Ramos was in discussions to make a move to Old Trafford, only for negotiations to ultimately break down.
Executive vice-chairman Ed Woodward, who will leave the club at the end of the year, and other members of United's administration are said to still hold disappointment over the way Ramos and his brother Rene handled those conversations.
That transfer might have had a massive cascading effect on the rest of the footballing world has it happened, given Ramos captained Real Madrid to the ensuing three Champions League titles.
Ramos had admitted to being close to joining the Red Devils at the time, saying "I considered changing for a while" but ultimately choosing his love for Real Madrid.
Flattery from big clubs is always good as this is because you are doing well, but the fans and my club want me.
- Sergio Ramos, 2015
The 35-year-old said he was flattered by the interest and felt "disappointed for a while" by Real Madrid's handling of the situation.
Amidst all of that finger pointing, it appears that the Ramos ship has well and truly set sail from Old Trafford, leaving PSG as the most likely destination.
United remain on the hunt for a centre-back and have been heavily linked with Ramos' countryman Pau Torres.
After helping Villarreal defeat Man United in the Europa League final a matter of weeks ago, Torres has begun the Euro 2020 campaign in good for Spain.
Ramos' former Real Madrid teammate Raphael Varane is also believed to be high on Ole Gunnar Solskjaer's list, with rumours of an initial £50 million bid being rejected.