Man Utd prospect Amad outlines favourite position ahead of Sancho arrival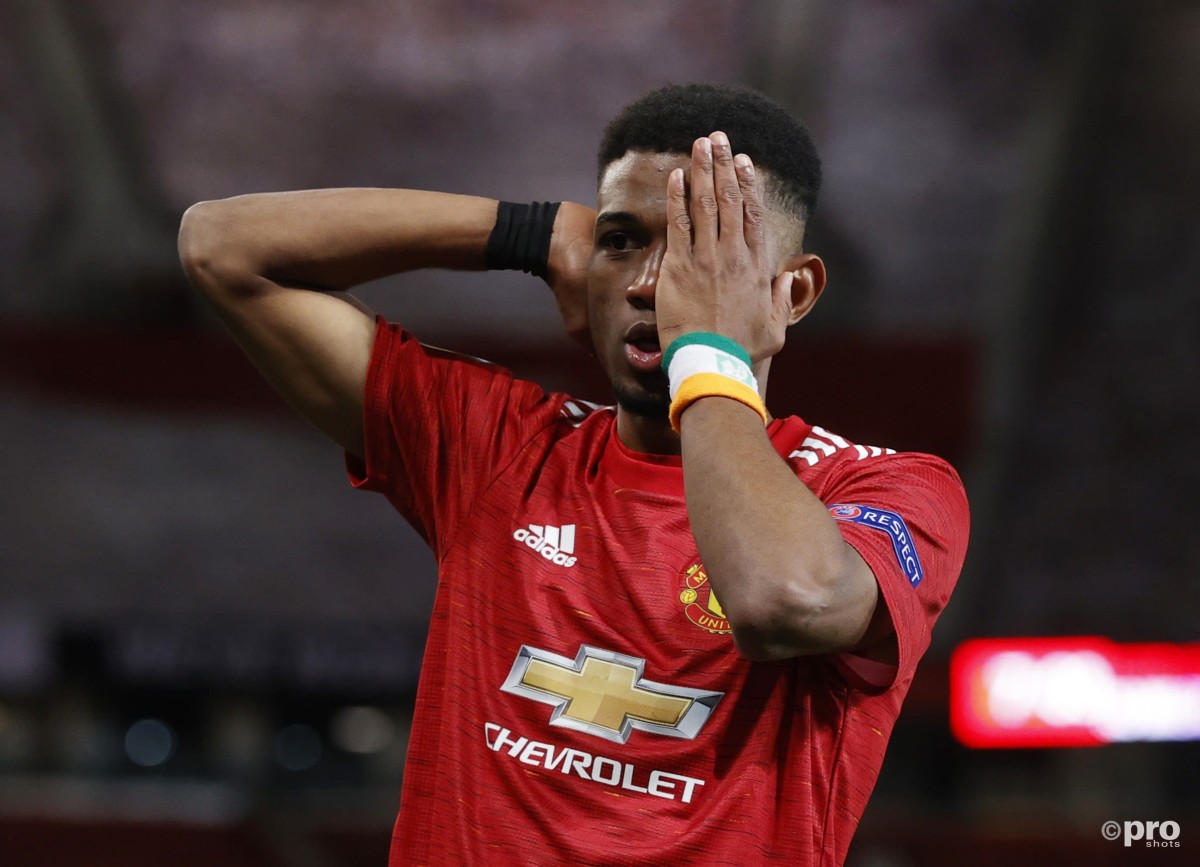 Amad Diallo has outlined his favourite position as Manchester United close in on the signing of Jadon Sancho.
United are close to adding winger Sancho to their squad after a long and highly public pursuit of the Borussia Dortmund star.
He will replenish an attacking unit that was also added to last year when United swooped to sign Amad from Atalanta.
A deal that could reportedly end up being worth £40 million went through in January and Amad, who turns 19 next month, went on to play in eight games, scoring his first goal in the Europa League tie with Milan.
Amad is hoping to make his mark with more regular game time next season and feels he is strongest playing on the right wing.
That is also where Sancho lined up most for Dortmund last season, though, and Amad stressed he is willing to be flexible.
Other attacking options for United include Edinson Cavani, Mason Greenwood, Marcus Rashford, Anthony Martial and Daniel James.
"I play here like I played in Italy," he told UTD Unscripted.
"Obviously, coaches set up teams in different ways but playing wide-right here, having freedom, having to attack and defend.
"In Italy it is a case of go and attack but then defend and it is the same here. I see myself more as a wide-right player, but I have always said that, in football, you should never have a preferred position.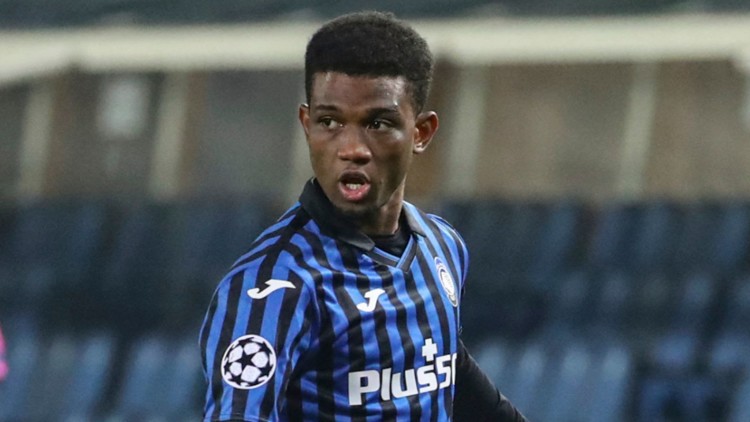 "Okay, perhaps you have a preference, but you should be ready for anything. I have played wide left, wide right, and I have played through the middle, so all of the positions are the same to me.
"If the coach tells me to play in a specific position, there will be a reason for that. I will not argue, I will just play in that position.
"If I really have to say a favourite position, I would say wide-right, because, from there, I can dribble and carry the ball deep into the opposition's half.
"So I guess it is the position I like best, but I have to be ready for everything."
Per FootballCritic, the versatile Sancho lined up 18 times directly on the right last season, 16 times on the left and 15 times in a predominantly central position.
Sancho to Man Utd latest
Sancho, 21, is set to be handed a huge wage packet of £250,000-per-week by United if his transfer is completed.
Reports suggest a deal is closer than ever for Sancho and United.
United and Dortmund are said to be finalising the payment structure and potential add-ons.
I can dribble and carry the ball deep into the opposition's half from the wide right position
- Amad Diallo
A valuation of around £77 million for the move appears to be near the sweet spot that would satisfy both sides, though that is lower than the £85m Dortmund had hoped to achieve and a significant reduction on last year's asking price.
With Sancho at Euro 2020 with England, the move is not expected to be formally completed while the tournament goes on.
But personal terms are not expected to be a problem, with much of the negotiating done a year ago, when United did not meet Dortmund's asking price so the transfer ultimately did not materialise.
After initially making a slow start to the season for Dortmund, with suggestions the United saga had turned his head, Sancho returned to form and ended up with another productive season, scoring 16 goals and adding 19 assists.