Man City's 10 biggest sales of all time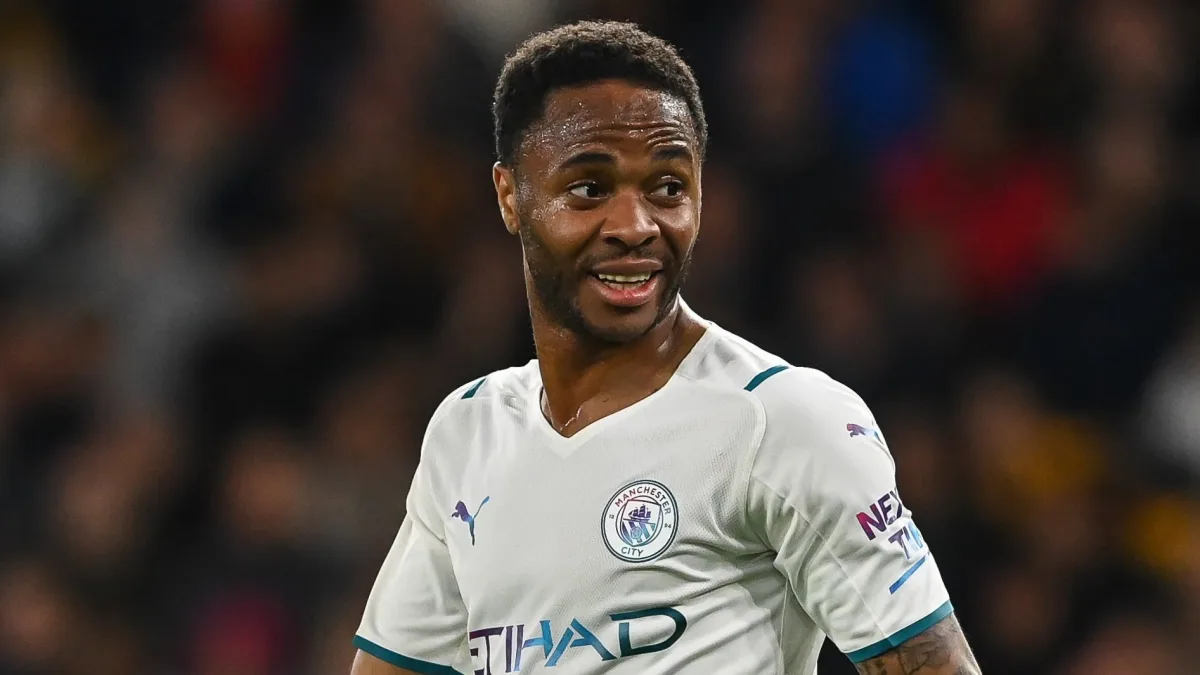 Sheikh Mansour took over Manchester City in 2008, and has subsequently spent astronomical sums of money to propel them to the very top of English football.
Their expensively-assembled team has dominated the Premier League in recent years, and won the 2023 Champions League, but they haven't actually made too many high-profile sales, especially compared to their rivals.
Article continues under the video
Below, FootballTransfers lists the 10 highest transfer fees Man City have received.
10. Alvaro Negredo - €28m (Valencia, 2015)
Alvaro Negredo operated as one of a number of talented Man City strikers in the 2013-14 season, yet he still scored 23 goals in all competitions.
In a target man role, unlike that of star player Sergio Aguero or the 'false nine' used in City's later title successes under Guardiola, Negredo's playing style was extremely effective, but he was moved on in 2015.
And in a rare case, City received more for the forward than they paid Sevilla to acquire him.
9. Shaun Wright-Phillips - €31.5m (Chelsea, 2005)
Back in 2005, Shaun Wright-Phillips left Man City for Jose Mourinho's Chelsea on the back of his best goal-scoring season at the club.
🔵 Shaun Wright-Phillips 😱#UCL | @ChelseaFC pic.twitter.com/4H2Un8VIhG

— UEFA Champions League (@ChampionsLeague) February 4, 2021
An exciting winger no doubt, this still has to go down as an impressive piece of business due to the fact Wright-Phillips never made much of an impact at Chelsea, despite playing 125 times for the club.
As part of Roman Abramovich's spending spree, the Citizens received a very generous sum for a player they then re-signed three years later for €11.3m.
8. Riyad Mahrez - €35m (Al-Ahli, 2023)
Riyad Mahrez enjoyed a fantastic five years at the Etihad after joining City from Leicester City in 2018.
He scored 78 goals from the right-wing as well as laying on 59 assists, helping City to four league titles and a Champions League in that time.
However, City opted to accept a €35m offer for the Algerian in the summer of 2023 from Saudi Arabian side Al-Ahli - a good fee considering Mahrez was 32 years old at the time.
7. Oleksandr Zinchenko - €35m (Arsenal, 2022)
Arsenal's signing of Oleksandr Zinchenko from Manchester City in 2022 represented a shrewd signing of a versatile international with a host of trophies to his name.
Zinchenko was brought in as someone who could play at left-back and in midfield as well as being a familiar name to Gunners boss Mikel Arteta, who coached the player during his time at City.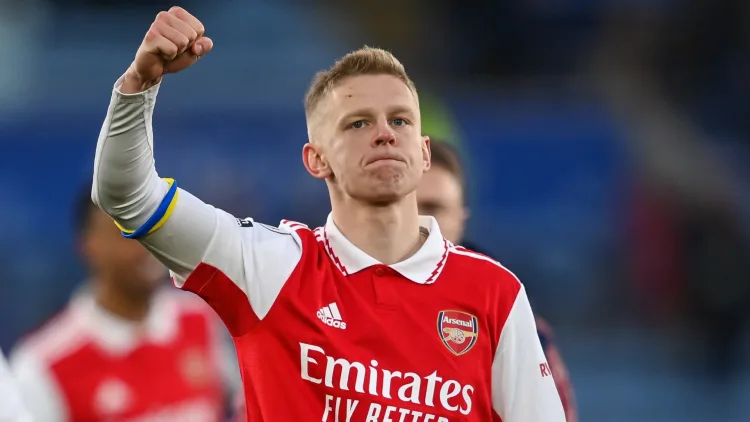 The Ukrainian only cost City €2.3m when he joined in 2016, ensuring the club turned huge profit on a player who was entering the final two years of his contract.
6. Danilo - €37m (Juventus, 2019)
Danilo was unwanted at Real Madrid and Man City swooped to sign the full-back for €30m in 2017.
Yet after an unspectacular two seasons in the Premier League, Juventus were convinced to pay €37m to take him off City's hands. It should be noted, however, that Joao Cancelo moved to City from Juventus in the same window in what was really a swap deal.
5. Cole Palmer - €47m (Chelsea, 2023)
Cole Pamer was hailed as one of the next generation of great, young Man City players as he emerged through the youth ranks.
He displayed his potential in the 2023 Under-21 European Championship as he scored the winner in the final for England against Spain.
A right winger with a wonderful left foot, City decided that there was no space for him at the club given the riches they already boasted.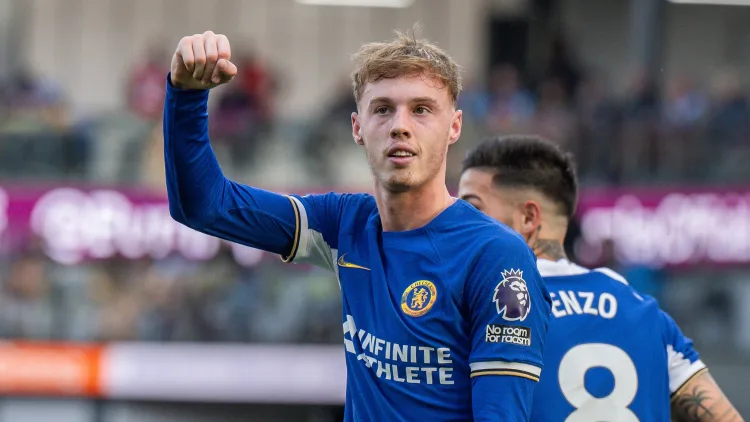 The €47m offer from Chelsea was also too good to turn down for such an inexperienced player and they allowed him to move in the summer of 2023.
4. Leroy Sane - €49m (Bayern Munich, 2020)
Leroy Sane is an unfortunate case of what could have been.
Under the guidance of Pep Guardiola, Sane had made strides in becoming one of the world's most lethal inside forwards, and was an integral part of the Mna City side.
But, an ACL injury kept the young German out for the best part of a year and Sane opted for a fresh start upon his return to fitness. He left for Bayern Munich the following summer, after refusing to sign a contract extension, in a deal much less than what was expected pre-injury.
Sane helped bring two Premier League titles to the Etihad Stadium during his time at the club.
3. Gabriel Jesus - €52.5m (Arsenal, 2022)
Gabriel Jesus had a peculiar six-year spell at Manchester City. He arrived as one of the most exciting young talents in Brazilian football and he was prolific during the 2018-19 and 2019-20 seasons, scoring 44 goals in total.
However, Jesus never quite nailed down a regular starting shirt or a regular position, being deployed all across the frontline.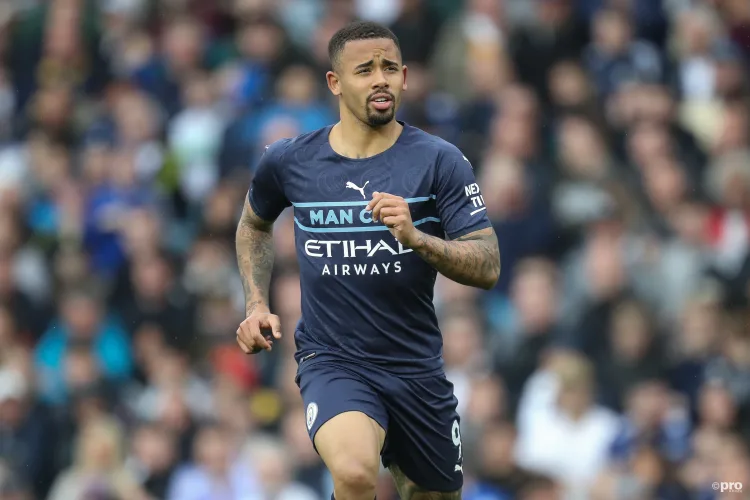 His chances and goals decreased as time wore on and he became surplus to requirements when City sign Erling Haaland from Borussia Dortmund in the summer of 2022.
With just one year left on his contract, City sold him to Arsenal for a respectable €52.5m
2. Ferran Torres - €55m (Barcelona, 2022)
Many Man City fans were disappointed to see Ferran Torres leave in the 2022 January transfer window as he was a player who suggested he could become one of the best in Europe in his role.
Having arrived at the Etihad in the summer of 2020 from Valencia, Torres was deployed in a number of different positions - including on the wing and in a false 9 role.
He scored a respectable 16 goals in all competitions but made it clear that he was desperate to return to Spain when Barcelona tabled a bid of €55m.
Pep Guardiola refused to stand in his way and the then 21-year-old made his move. He won the Premier League and an EFL Cup during his time at the club and fetched City a very healthy profit.
1. Raheem Sterling - €56.2m (Chelsea, 2022)
Raheem Sterling deserves to be remembered as one of Man City's best ever players after an incredible spell at the Etihad Stadium.
In his seven years at the club, he scored 131 goals and won four Premier League titles. He played a pivotal role in those triumphs and was one of the best dribblers and wingers in the world during his spell under Guardiola.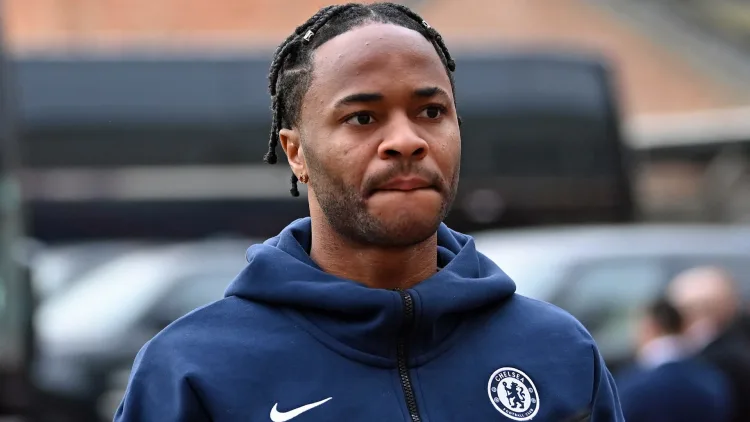 He was sold to Chelsea for a good price given he only had one year left on his contract and it was time for a change.
The 10 biggest Man City sales of all time
| Player | To | Fee | Year |
| --- | --- | --- | --- |
| 1. Raheem Sterling | Chelsea | €56.2m | 2022 |
| 2. Ferran Torres | Barcelona | €55m | 2022 |
| 3. Gabriel Jesus | Arsenal | €52.2m | 2022 |
| 4. Leroy Sane | Bayern Munich | €49m | 2020 |
| 5. Cole Palmer | Chelsea | €47m | 2023 |
| 6. Danilo | Juventus | €37m | 2019 |
| 7. Oleksandr Zinchenko | Arsenal | €35m | 2022 |
| = Riyad Mahrez | Al-Ahli | €35m | 2023 |
| 9. Shaun Wright-Phillips | Chelsea | €31.5m | 2005 |
| 10. Alvaro Negredo | Valencia | €28m | 2015 |