Man City would be 'perfect fit' for Grealish, claims former Liverpool striker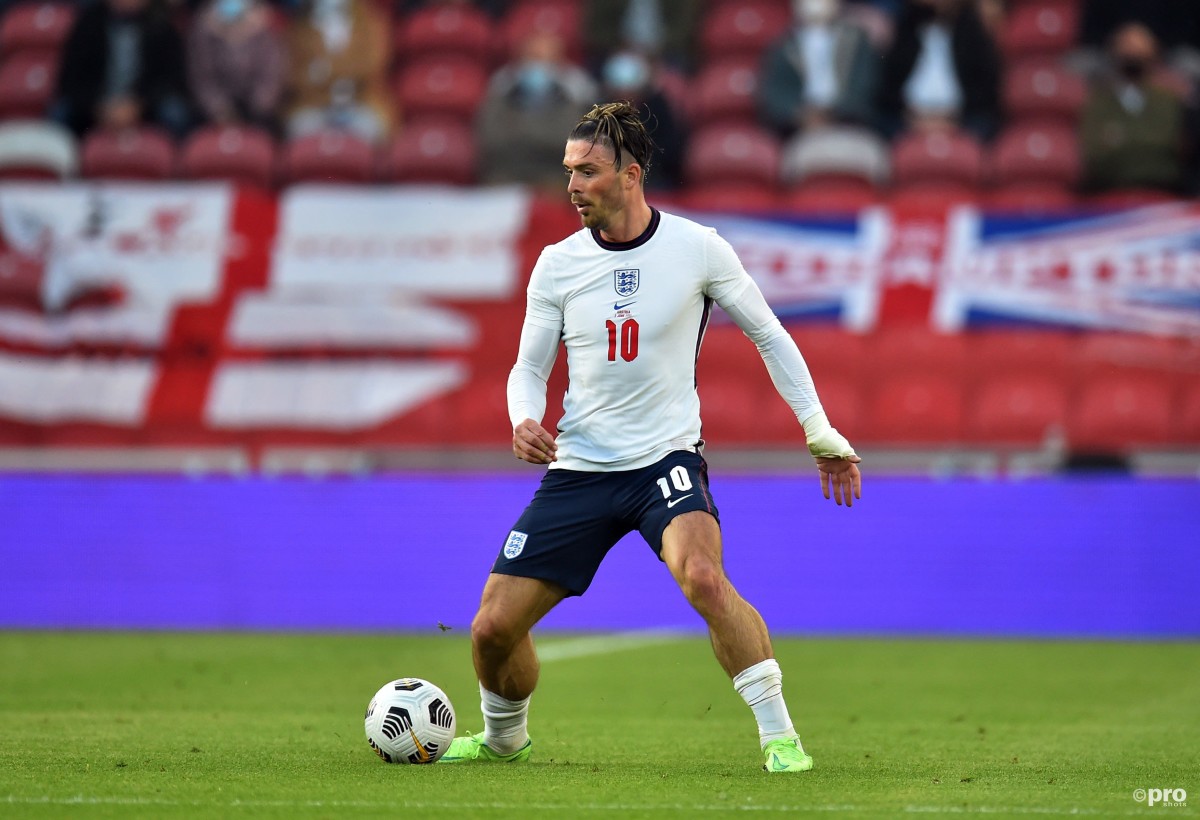 Former Liverpool striker Peter Crouch believes transferring to Manchester City would be the "perfect fit" for Jack Grealish.
The Aston Villa midfielder has been the subject of constant media speculation and multiple reports suggesting he is on the cusp of a move to the Premier League champions.
Trrending
Having bagged seven goals and 12 assists for Villa in all competitions last season, Grealish has quickly become one of the most sought-after players in English football over the last 12 months.
As such, it's understood that if Grealish does indeed make the move to City it could end up costing the club more than £100 million to pry him away from Villa.
However, despite the numbers involved, Crouch has no doubt that Grealish will be worth every penny and that the England international will quickly settle into Pep Guardiola's tactics at Man City next season.
Why Man City would be a 'perfect fit' for Grealish'
"I've heard the rumours, Jack is a top player, I just absolutely love watching him and I think he'd be a perfect fit for Man City," said Crouch in an interview with talkSPORT.
"He's someone who enjoys taking the ball and with his confidence, I just think he'd slip straight in there. If that is the case and he goes there, I think it's a great signing for City.
"At Villa he's the main man and he gets more freedom now than he would at Man City, and he will have to do his defensive duties, but I don't think he shrinks them at all.
"I think he's a complete player, and Pep Guardiola will understand he's a top player. Yes he's a free spirit and he's going to do things at times where he might lose the ball, but that's what you get from top players, they want to try different things."