Should Liverpool sign Isak to replace Firmino?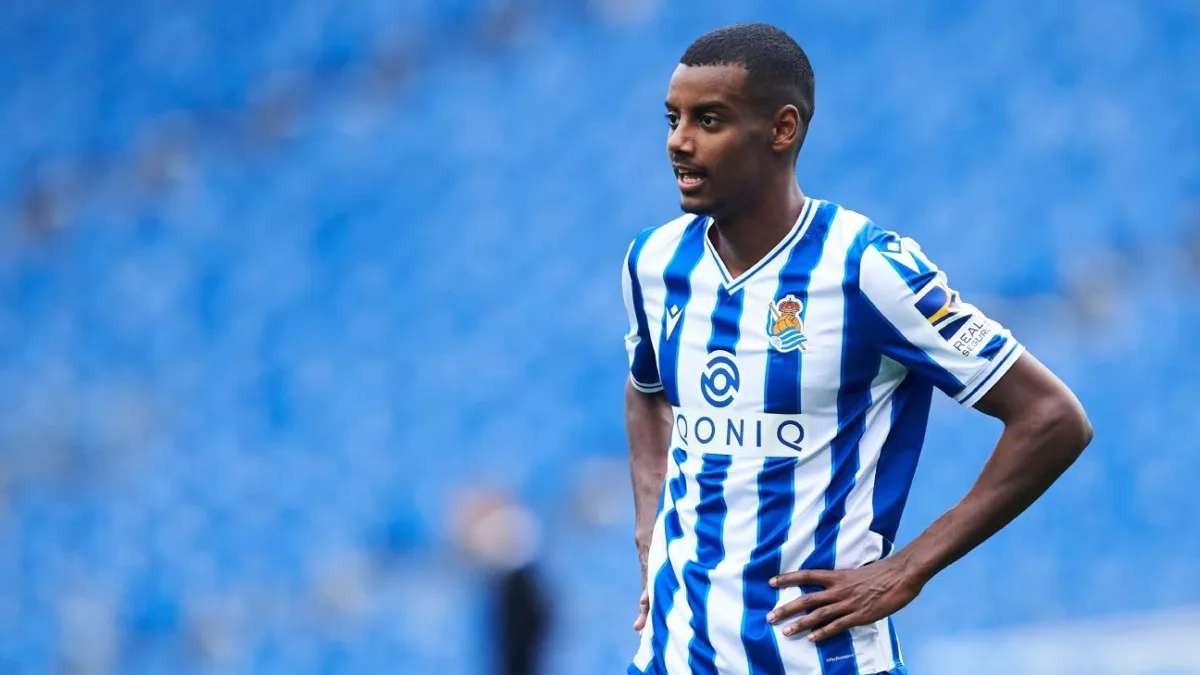 Liverpool may have salvaged some success from their dismal season with a last-minute fourth-place finish in the Premier League but Jurgen Klopp will know plenty of work still needs to be done to fix this squad ahead of the new season.
The Anfield side have clearly got to work, having already signed central defender Ibrahima Konate from RB Leipzig for a reported £36 million.
Indeed, Liverpool seem to mean business in this coming transfer window and the next position that may need to be filled is up front if reports in England are anything to go by.
According to the Daily Express, Klopp and his backroom staff have identified Real Sociedad striker Alexander Isak as their top priority before the start of the next season.
While Liverpool have a number of talented forward players, the Sweden international would apparently be seen as a long-term replacement to Roberto Firmino.
But how much do Liverpool really need to prioritise a successor to Firmino next season and is Isak the ideal player to replace him?
Is Isak an ideal replacement for Firmino?
Before considering who can replace Firmino, it's first worth checking out whether the Brazil international is actually getting any worse for Liverpool.
Last season the forward averaged 0.46 goals and assists per game for Klopp's side, or in other words nine goals and nine assists in all competitions. The season before that Firmino was averaging 0.56 goals and assists per game and two seasons ago he was averaging 0.6 per game. So while he's certainly beginning to slow down, the drop off isn't all that apparent.
However, if Liverpool are intent on replacing the Brazilian then they could certainly do worse than Isak. The young striker scored 17 goals for Sociedad last season and certainly fits a similar profile to Firmino's role at Liverpool of being a player that routinely switches between playing as a classic poached or as a mobile striker.
Whether it's worth Liverpool splurging their entire budget on the striker remains to be seen, but he would likely be an ideal player to step in for Firmino when the time comes.