Have Aston Villa signed Emiliano Buendia to replace Jack Grealish?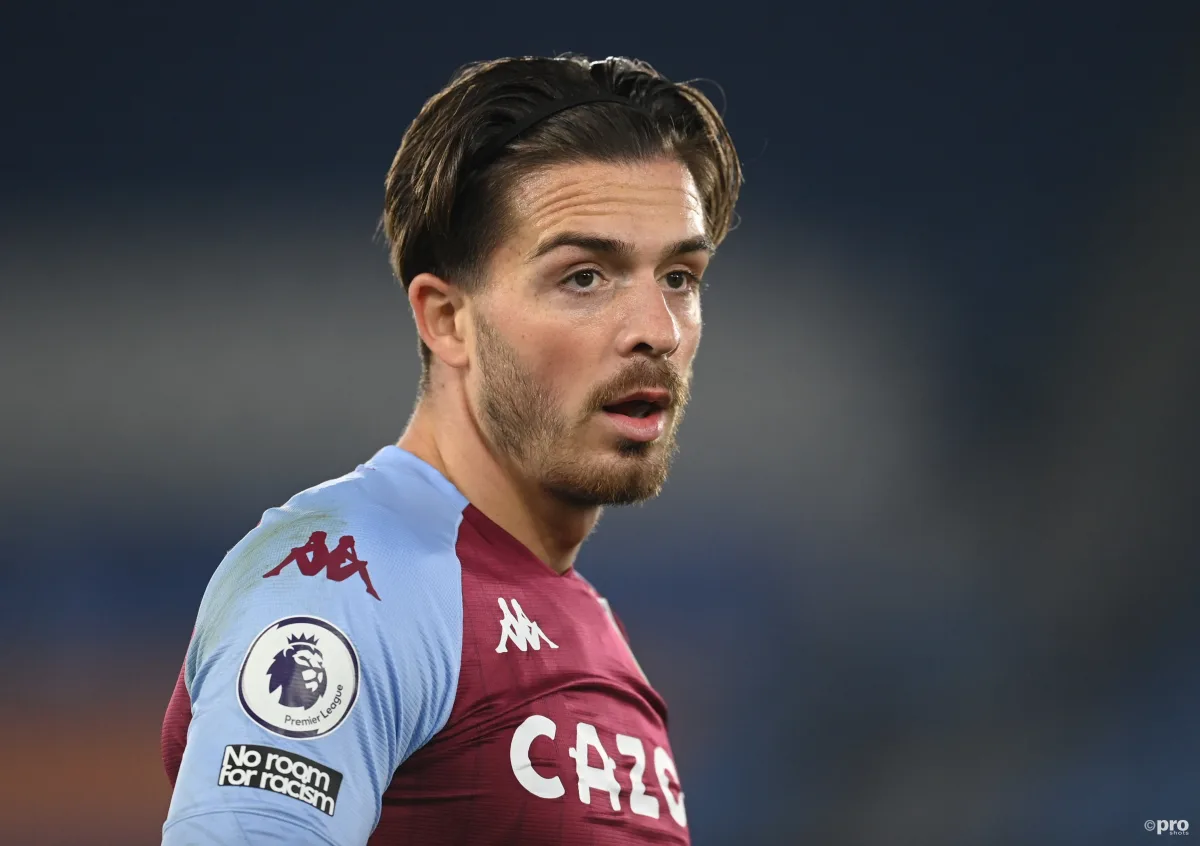 Aston Villa stunned the world of football on Thursday evening when they confirmed the signing of Norwich forward Emiliano Buendia.
While it's hardly surprising for a club like Villa to sign a star player from a club like Norwich, the sum of money involved is what raised a number of eyebrows.
READ MORE: Why Aston Villa were willing to break their club record to beat Arsenal to Emiliano Buendia
The club itself confirmed in their press release that Buendia's transfer demanded a record fee from Villa. And according to Sky Sports, that fee could end up rising to as high as £38 million.
Yet, rather than worrying about whether Villa can afford to sign players at that price, fans of the Birmingham side are perhaps instead wondering if the Argentine talent's arrival is simply preceding the departure of another attacking player at Villa Park.
Grealish and Buendia have some notable similarities
Indeed, it's hard to look at Buendia's achievements with the Canaries and not draw some comparison to Villa's own Jack Grealish.
Not only do both players prefer to play in wide roles for their club, but they can and often do enjoy cutting inside and causing havoc in the middle of the pitch.
Like Grealish, Buendia seems capable of scoring goals just as easily as he created them. Which is evident from the 15 goals and 17 assists he amassed in last season's English Championship.
If the 24-year-old can achieve anything like that return in the Premier League next season then he'll quickly be moving to the top of Villa's MVP list and will become the subject of the kind of interest Grealish already enjoys.
As such, it's not hard to imagine Buendia stepping into Grealish's match-winner-in-chief role in Dean Smith's squad next season and quickly establishing as a tremendous Premier League talent.
The only thing that remains to be seen is whether he'll attempt to do that with Grealish's help in attack or after squeezing into the rather big shoes left behind by the England international, should he move on to Manchester City or one of the other super clubs interested in his talents.