Willian: Arsenal set to cut loose £35m flop after dismal first season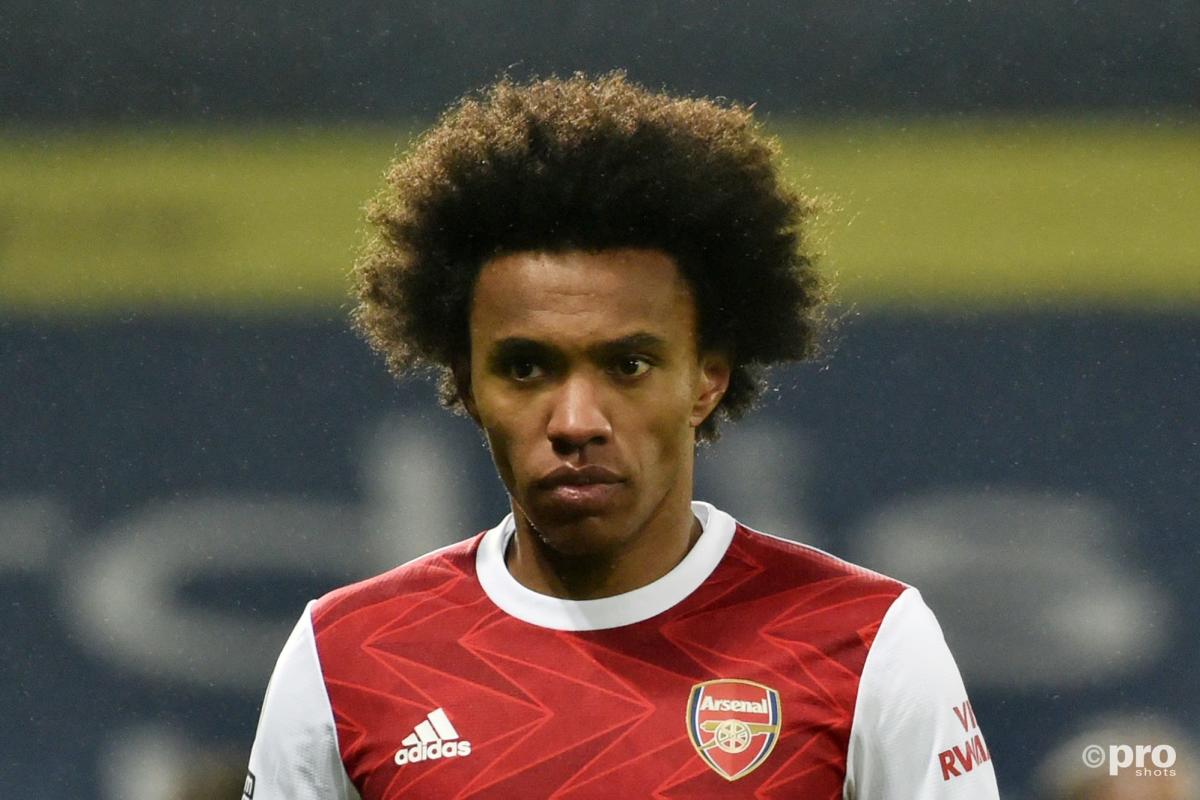 Arsenal manager Mikel Arteta was in an ecstatic mood when the club confirmed the signing of Chelsea midfielder Willian in August of last year.
"I believe he's a player that can really make a difference for us," claimed the Spaniard, before explaining how the Gunners had been monitoring Willian's situation for a number of months and now believed the senior star could fill in a number of positions across Arsenal's team.
As such, Willian was offered a three-year deal ahead of the 2020/21 season, which meant he would be an Arsenal player until he was 35. Yet that didn't seem to bother the Premier League club. 
READ MORE: Koeman fears Messi has played his last Barcelona game
Fast forward nine months and it certainly seems to be bothering Arsenal now. In that time Willian has done very little to earn his keep in Arteta's squad and according to a report in the Daily Mail the London club will now consider cutting the midfielder loose in the summer.
Considering the reported £220,000 the Brazil international earns each week at Arsenal and the handsome sign-on fee he received in August, reports at the time suggested the Premier League side would end up paying the senior midfielder no less than £35 million over the course of his three-year spell.
And while it may seem prudent to cut him loose two years ahead of schedule, Arsenal will almost certainly have to fork out a similar amount to cancel his contract. In other words, there's no way around Willian being a £35m flop for Arteta's side.
How bad has Willian been for Arsenal this season?
Despite his age, Willian did seem like a smart enough signing in the summer of 2020 off the back of a season with Chelsea that had seen him score 11 goals and bag a further nine assists for the Stamford Bridge side.
The Brazilian midfielder could score and assist with equal measure and play across the front three with relative ease. But that just has happened for Arsenal this season.
In 37 appearances for Arteta's side in all competitions, Willian has managed just one goal and seven assists and – crucially – failed to nail down a starting role in Arsenal's team. As such, there's very little hope that the player will either get better with age or eventually confirm a starting role in this team.