Transfer flop Werner laments 'unluckiest season ever' for Chelsea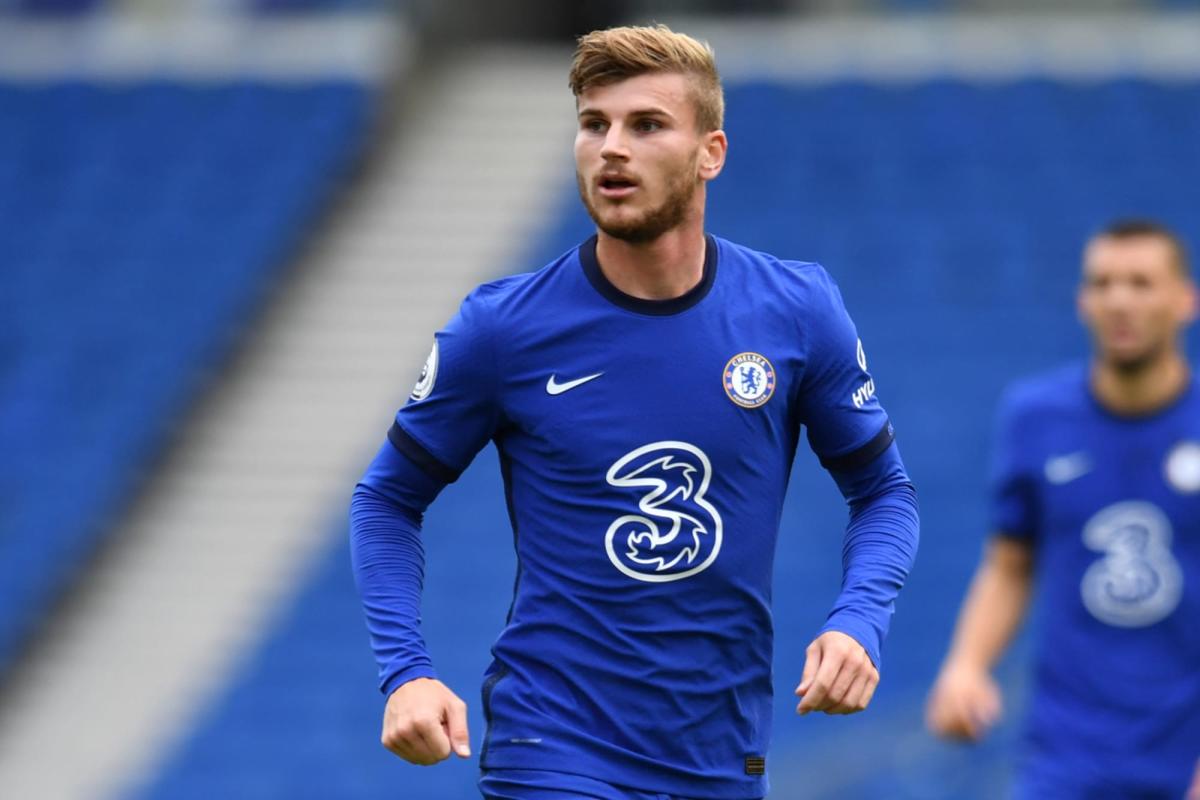 Timo Werner's performance against Leicester on Tuesday summed up his first season at Chelsea in 90 minutes, as the former RB Leipzig striker later admitted.
The forward had two goals disallowed, one for offside and another for handball, and didn't receive a penalty for what looked like a clear foul.
And that's been the story of the season for the £47.5 million signing who hasn't yet been able to live up to the lofty expectations to his name.
Werner's troubles
The biggest criticism of Werner's game has been his lacklustre finishing in front of goal – seemingly except when he's offside.
Expected to contend for the Premier League's Golden Boot with the likes of Harry Kane and Mohamed Salah, the German has had the clear-cut chances to have at least doubled his tally of six strikes for the season.
But, in some respects, he deserves a heap of credit for the mental toughness he's shown to keep going regardless of the many misfortunes. A tireless work ethic makes him a threat to the opposition from pressing without the ball, to constant intelligent movements with it.
And it's this relentlessness that's allowed him to become the first player since Eden Hazard, to record doubles figures in both goals and assists during his debut season at the club – dubbed the 'unluckiest' he will ever have.
"I think the first half, especially, was a picture of the whole season for me," Werner told Sky Sports after the Blues' 2-1 win.
"I think every time I was close to scoring but at the end not really close.
"For me, it's maybe the unluckiest season I've ever had and will have, maybe, because worse it can't be.'
"For example, offside again for the 10th time, I don't know how close it was, then a clear penalty for us."
"Unlucky, like the whole season, but when you have a season like this and you are so unlucky and you are still in the Champions League final and you maybe reach the Champions League for next year, it's all good."
This season could yet turn out to be the greatest of Werner's career, with a Champions League trophy the perfect reward for a season of many struggles at Chelsea.