Tottenham statement fuels Kane departure talk as Man Utd and Chelsea circle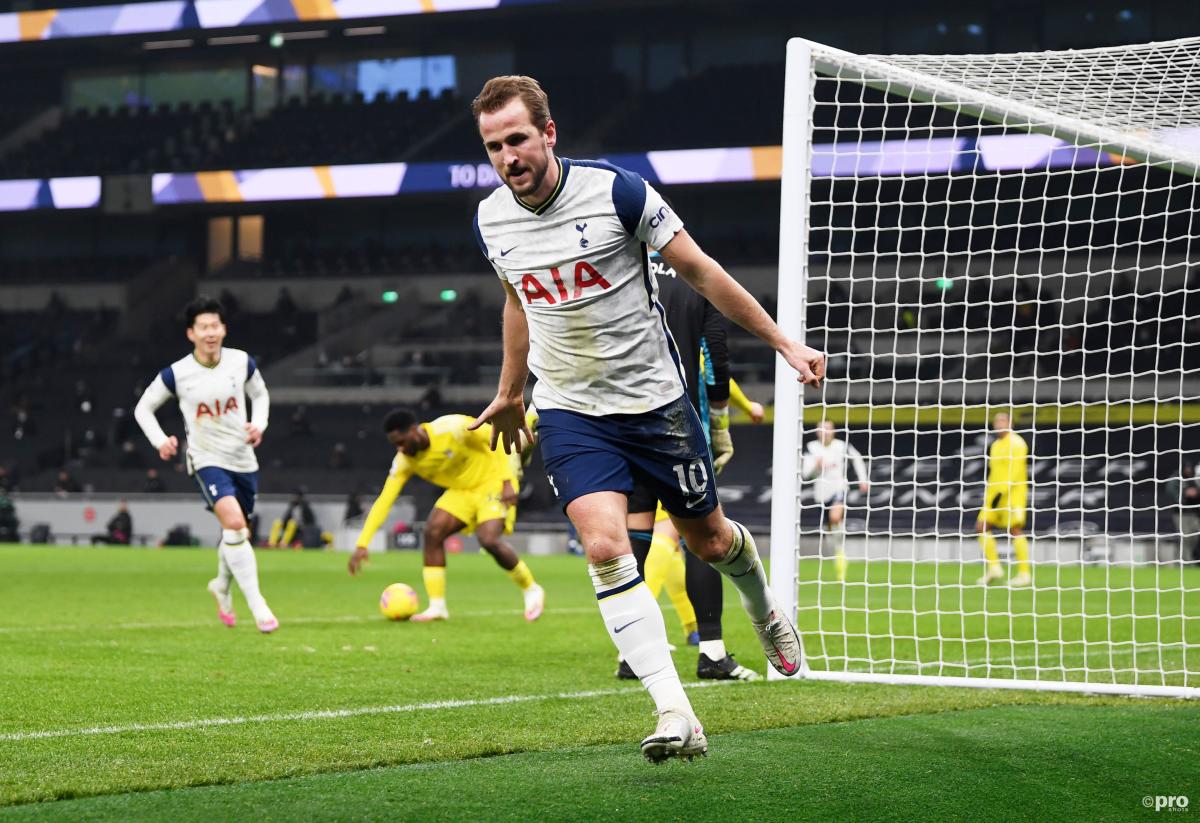 Harry Kane's future at Tottenham appears in the balance following a number of dramatic twists on Monday, with Manchester United, Chelsea and Manchester City all positioned to sign the forward.
It was reported by Sky Sports that Kane wishes to depart Tottenham in the summer, with numerous other outlets echoing that report.
READ MORE: How Haaland has helped move Kane up Man Utd and Chelsea's shopping list
Paris Saint-Germain are said to have spoken with Kane, but the probability is that he will remain in the Premier League.
Meanwhile, the Daily Telegraph suggested that Spurs owner Daniel Levy had put a £150 million asking price on his star man and was planning with him next season.
However, a statement issued by Tottenham and reported by Simon Stone via Twitter suggests that the initial reports could be on the money.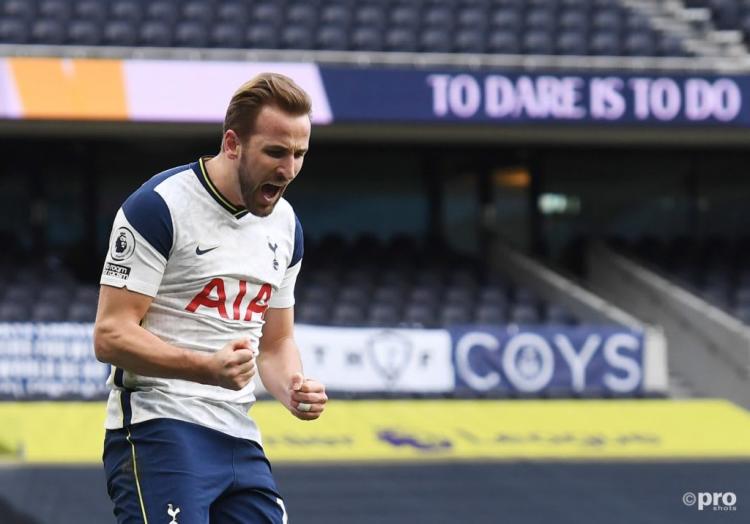 "Our focus is on finishing the season as strongly as possible. That's what everyone should be focused on," the statement on Kane reads.
It is notable that there is no denial of the reports in Spurs' words.
It has been a tough campaign for Tottenham, with the club set to finish outside the Champions League spots – and looking likely to play in the Europa League again next term. That is unlikely to entice Kane to stay.
Kane's silverware dream
Kane, meanwhile, has previously gone public on his desire to win trophies, which he feels he cannot do at Tottenham.
A move to any of the three Premier League clubs interested in his services, be it Man City, Man Utd or Chelsea would open up such possibilities.
Moreover, all three are reportedly active in terms of seeking a centre forward, though the need of Man Utd is arguably least after they signed Edinson Cavani to a contract extension. Still, the possibility of signing a proven Premier League striker like Kane must be considered a tantalising one for the Old Trafford side.
Though one of the most prolific players in Premier League history, Kane's trophy cabinet is notably bare. Indeed, the best he has achieved with Tottenham are two final appearances in the League Cup and a sole display in the Champions League showpiece.