The 10 players with the most assists in the Premier League in 2020/21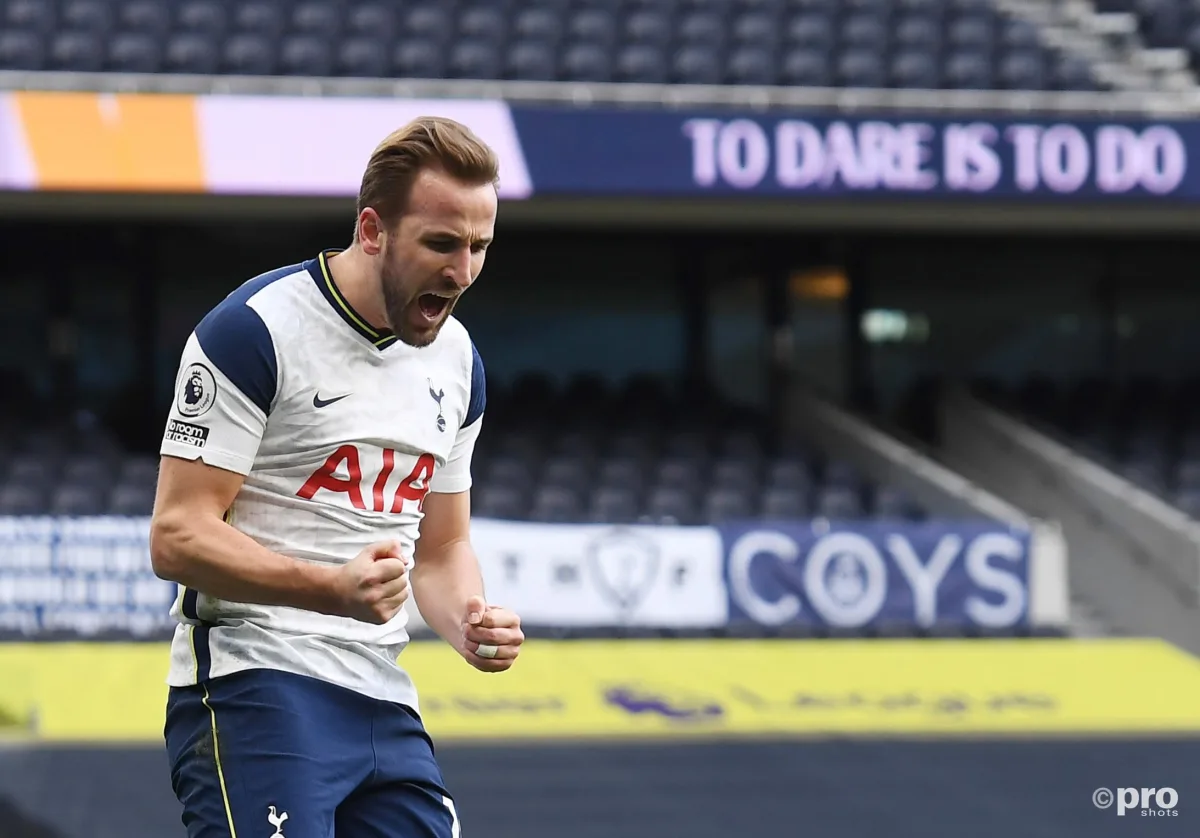 The Premier League season for 2020/21 has come to an end after an exciting final day of the season saw the table finally take shape.
Manchester City had already been confirmed as champions while Sheffield United, West Brom and Fulham had long been relegated, but the top four battle made for some fantastic action with Leicester ultimately falling out behind Liverpool and Chelsea.
It's been another season full of eye-catching attacking display, even without fans in the stadiums for the majority of the season, and creative players have made their mark on the season.
There has been a lot of talk about the art of the assist, but it remains an important stat in football and is now recognised by the Premier League Playmaker award.
This year, that honour went to Tottenham Hotspur's Harry Kane, adding to his golden boot in what was a brilliant campaign for the Englishman who accrued 14 assists alongside his 23 goals.
Players with the most Premier League assists in 2020/21
| | |
| --- | --- |
| Player | Assists |
| 1. Harry Kane | 14 |
| 2. Bruno Fernandes | 12 |
| = Kevin De Bruyne | 12 |
| 4. Jack Grealish | 10 |
| = Heung-min Son | 10 |
| 6. Jamie Vardy | 9 |
| = Marcus Rashford | 9 |
| = Raphinha | 9 |
| 9. Aaron Cresswell | 8 |
| = Pascal Gross | 8 |
| = Jack Harrison | 8 |
| = Timo Werner | 8 |
One last set-up for Gareth Bale on the final day of the season confirmed the crown, with equal-second placed Kevin De Bruyne failing to add to his tally with Manchester City, and Bruno Fernandes being rested ahead of Wednesday's Europa League final for Manchester United.
They both managed 12 assists each, with Jack Grealish of Aston Villa and Spurs' Heung-min Son rounding out the top five with 10 apiece.
Adding to the English flavour of this list were Jamie Vardy and Marcus Rashford who, alongside Leeds United's Raphinha, created nine goals for their teammates.
Rounding out the top 10 are four players that finished level on eight assists. West Ham left-back Aaron Cresswell is the only defender in the top 10, beating out Trent Alexander-Arnold's total of seven.
Pascal Gross was huge in Brighton's fight against relegation and Leeds' ever-consistent Jack Harrison also did his fair share of setting up, while Chelsea's big summer recruit Timo Werner also notched eight assists, despite only scoring six for himself.