Should Liverpool make Ozan Kabak signing permanent next season?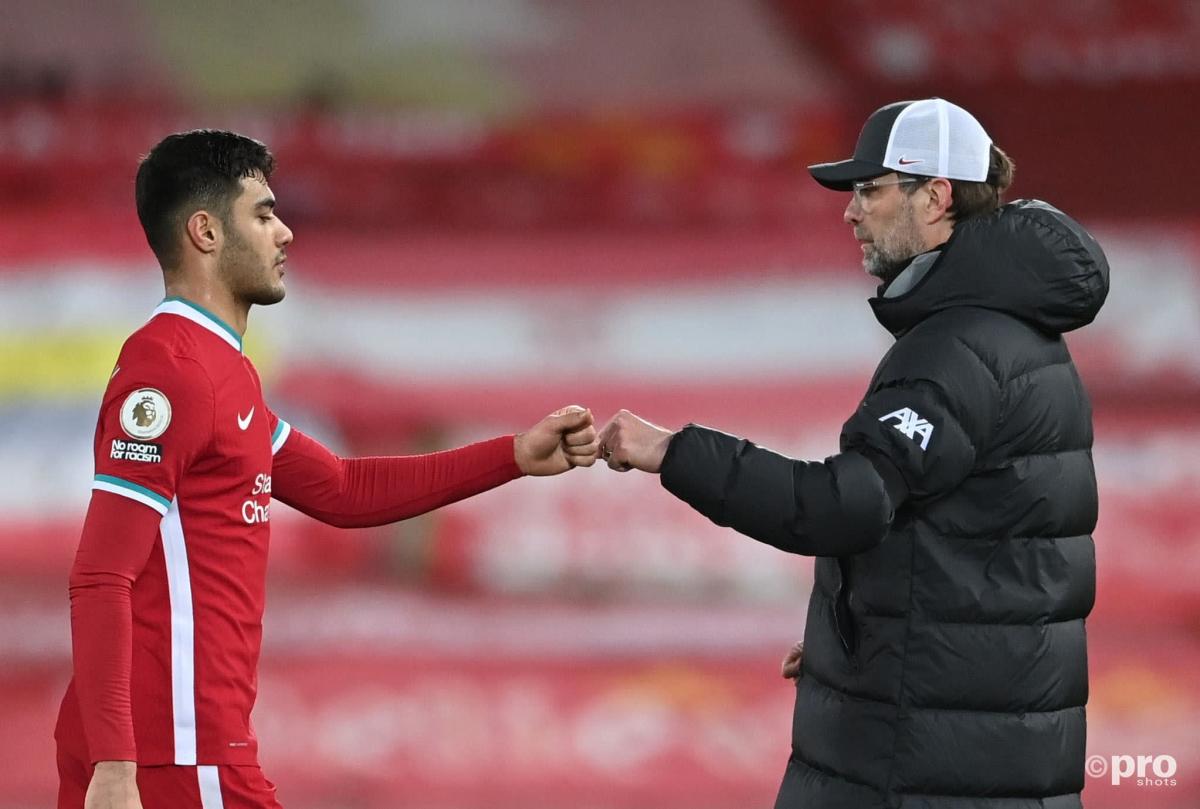 Liverpool have a big decision to make on Ozan Kabak in the summer with the Turkish defender available to sign permanently.
The Reds brought the 21-year-old in from Schalke initially on loan in January, with a permanent purchase option inserted into the deal and believed to be around £18 million.
The Turk told the The Times that he would be eager to remain at Anfield if given the opportunity after a positive first five months.
"It's Liverpool, of course I want to stay. These five months have been very valuable for me, my personality," he said.
"I have worked with a manager like Jurgen (Klopp). Now I have a lot of experience with these stars. There are a lot of stars on our team. Even to train with them makes you better.
"This is a huge club. I am very proud to wear this jersey so far. Every moment, every single minute, I am proud."
Kabak admitted he has not spoken with Klopp yet in regards to his future, but he is confident that he has shown enough in his time at the club to earn a permanent deal.
Liverpool's situation at centre-back is an interesting one. Virgil van Dijk, Joe Gomez and Joel Matip will all return next season, and with none of them going to international tournaments they will get a full pre-season under their belts, unlike many of their teammates.
Their returns would leave Kabak as presumably third or fourth choice if he were to stay, but it is not quite that simple given what has transpired this season.
Ozan Kabak's best Liverpool performance to date
Nathaniel Phillips will feel he has done enough to keep a squad role, while Rhys Williams remains the younger, more long-term academy prospect that would benefit from some minutes here and there.
There is also the heavily rumoured Ibrahima Konate transfer from RB Leipzig that, from a financial and a personnel point of view, casts some doubt on Kabak's hopes of staying.
Conflicting reports place Konate's release clause anywhere in the region of between £30-40m which could be quite restrictive under Liverpool's current financial circumstances.
The Reds have had great success in selling young English talents to clubs for over-the-odds transfer fees in recent past – Dominic Solanke and Jordon Ibe, both to Bournemouth, chief among those.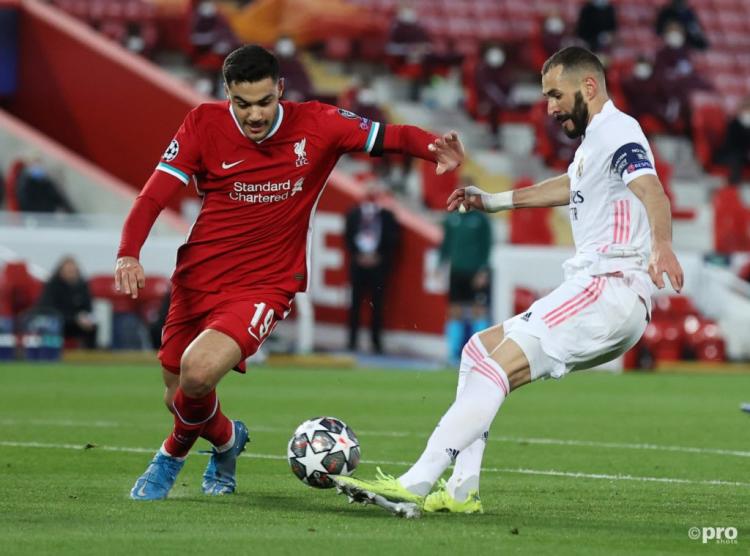 Phillips' exploits this season could quite easily prompt a £15m-plus bid from another Premier League club, which could help subsidise both Kabak and Konate.
Kabak has played too well and provides too much upside for what is a very cheap deal for a young, talented centre-back in todays market, for Liverpool to simply ignore him as an option.
The value for money is confirmed in the fact that he is likely to cost half of what Konate will. Kabak is one year younger and wouldn't need an extensive adaptation period, as Konate might.
READ MORE: Alex Oxlade-Chamberlain: I want to keep playing for Liverpool
At 21 years of age, Kabak would be the perfect understudy to van Dijk, learning from the Dutchman who he labels his idol.
Sound on the ball and committed in the tackle, Kabak represents a value for money, quality option for Liverpool to develop with a high ceiling as they look to not only return to the top of the league in the immediate future, but remain there in the long-term.