Raiola: Haaland move to Madrid likelier than Barcelona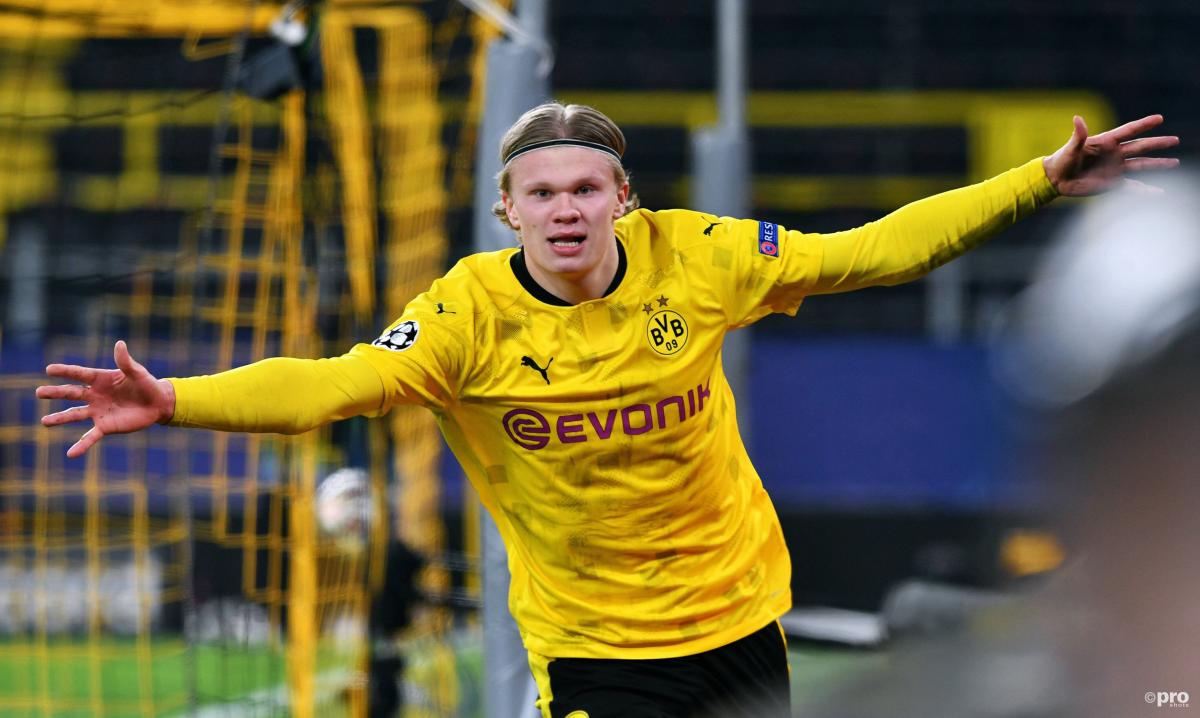 Mino Raiola says that Real Madrid can afford to sign Erling Haaland this summer as he reveals the latest over the Borussia Dortmund striker's future.
Haaland is the most wanted man in world football after plundering over 50 goals for Dortmund since the start of 2020.
The 20-year-old's agent Raiola recently hit the headlines when he travelled to Spain with Erling's father Alf-Inge to hold transfer talks with both Madrid and Barcelona.
READ MORE: The 50 biggest transfers ever – will Haaland join the top three?
However, questions have been raised as to how either club can afford Haaland as Barcelona are €1.2 billion in debt, while Real Madrid are also heavily in the red.
Raiola (below) insists that Madrid can afford Haaland, but accepts that a deal will be more difficult for Barca.
"I don't know if Madrid can afford him because I've haven't studied their books. But I think they can," the agent told AS.
"The question should be: Can Madrid afford not to buy Haaland? And Barça?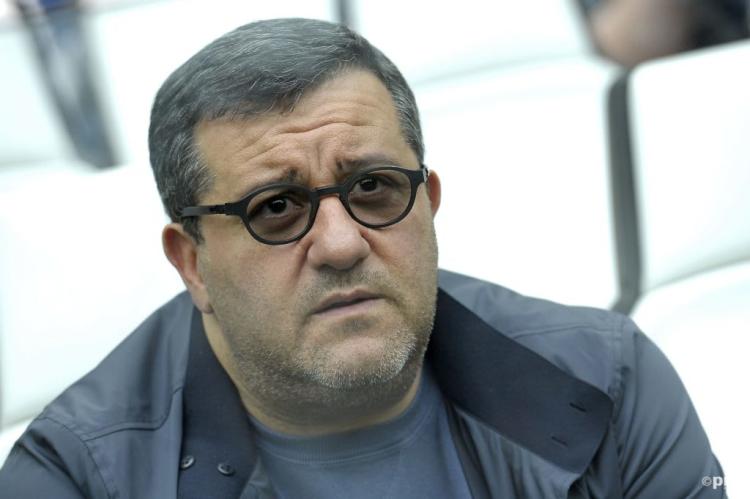 "It's difficult for Barca, but not impossible. That's the job of one of the club's directors. It's the same for the clubs as it is for the players. A train goes by and what do you do? Catch it or let it go? That's the big question.
"If I tell you the reason for the trip to Spain you won't believe it. Haaland's dad had to go to Marbella. He wanted to travel and I did too because I had to congratulate Joan Laporta [on being re-elected as Barcelona president] and then go to Madrid.
"We did it all in one go. Because, look, 99% of the times when I'm travelling, nobody knows where I am."
Haaland is wanted by virtually every big club in Europe – including all the major Premier League sides – but does he have a preferred destination?
Haaland: Statistics in 2020/21
| Category | Statistic |
| --- | --- |
| Games | 45 |
| Starts | 44 |
| Goals | 43 |
| Assists | 10 |
| Man of the match | 12 |
Haaland for club and country, via
FootballCritic
"No, and I'm not interested at the moment," he explained.
"He needs to tell me when everything is clear in my head and I can create a menu for him, and put the things on his plate: we've got this, that and the other.
"And at the moment we can't. What we know as of today is that Dortmund spoke extremely solemnly to us and said: 'We are not selling him'. That's the situation.
"Haaland is interested in two things. Scoring goals, because he's a little bit like Cristiano or Zlatan… it's his obsession, in a positive way. And winning titles. No doubt he'll pick somewhere where he feels those two things go together best for him. It's really hard to lie.
READ MORE: How much does Cristiano Ronaldo earn and what is his net worth?
"When a club like Barcelona or Real Madrid comes in for you, with so much history and being such a big club, it's hard to say no. PSG is getting into this group of big clubs, City is trying, Juve have always been there.
"The league they play in is important too. PSG plays in the worst league of the big clubs. Bayern are in an attractive league, but we know they always win it. In Spain there are three clubs with a chance."
Haaland has scored 37 goals in 38 games for Dortmund this season.