Nobody in the Arsenal dressing room wants to leave, says Bernd Leno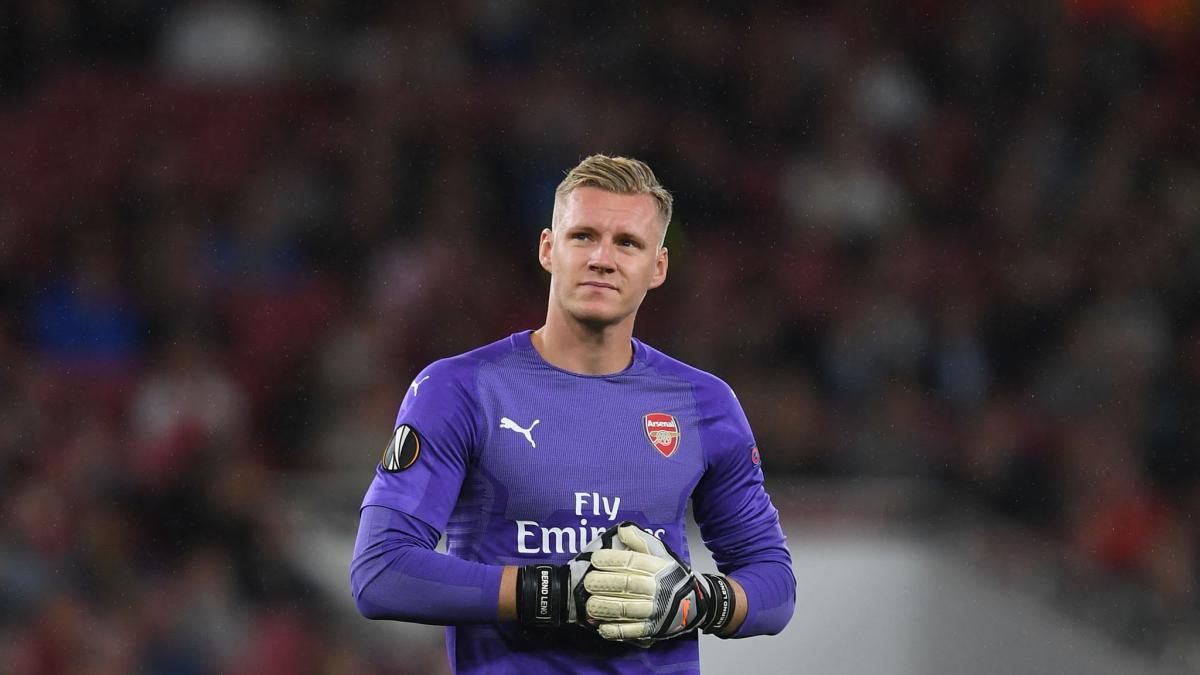 Arsenal goalkeeper Bernd Leno insists he is happy at the club for the moment and says there has been no whispers of players wanting to leave within the dressing room at the Emirates.
The Gunners are on course for one of their worst Premier League seasons in history as they currently sit ninth in the table with three matches remaining.
READ MORE: Arteta promises change at Arsenal this summer following disastrous campaign
Their best hope of qualifying for Europe was via a victory in the Europa League, but that route has now gone after they were dumped out of the competition at the semi-final stage by Villarreal.
Arsenal now face the prospect of failing to qualify for Europe for the first time in 26 years.
There is also huge unrest off the pitch, with Arsenal fans protesting outside of the ground in recent matches against Leicester City and the European fixture against Villarreal.
The supporters are unhappy at the ownership of the club under American billionaire Stan Kroenke, who conspired to take the club into a European Super League, with those plans scrapped since.
Arsenal squad happy for now?
Despite the cloud hanging over the Emirates, Leno says there is not much discontent among the players with some wanting to leave.
"It's not good to feel sorry for ourselves, we need to move forward and change it to a positive as soon as possible," the German told Sky Sports .
"I am still happy at Arsenal. Arsenal is still a big club, a big name in the world and in the Premier League.
"There is nobody in the dressing room who says 'I want to leave the club, I am not happy here anymore'.
"We still have a good environment at the club and in the dressing room. Of course, at times it was not easy this season, but this is part of football."
These words come from Leno despite the fact he said last month he would be "open" to the idea of leaving the North London side.