Neville explains why Pogba keeps holding Man Utd back in big games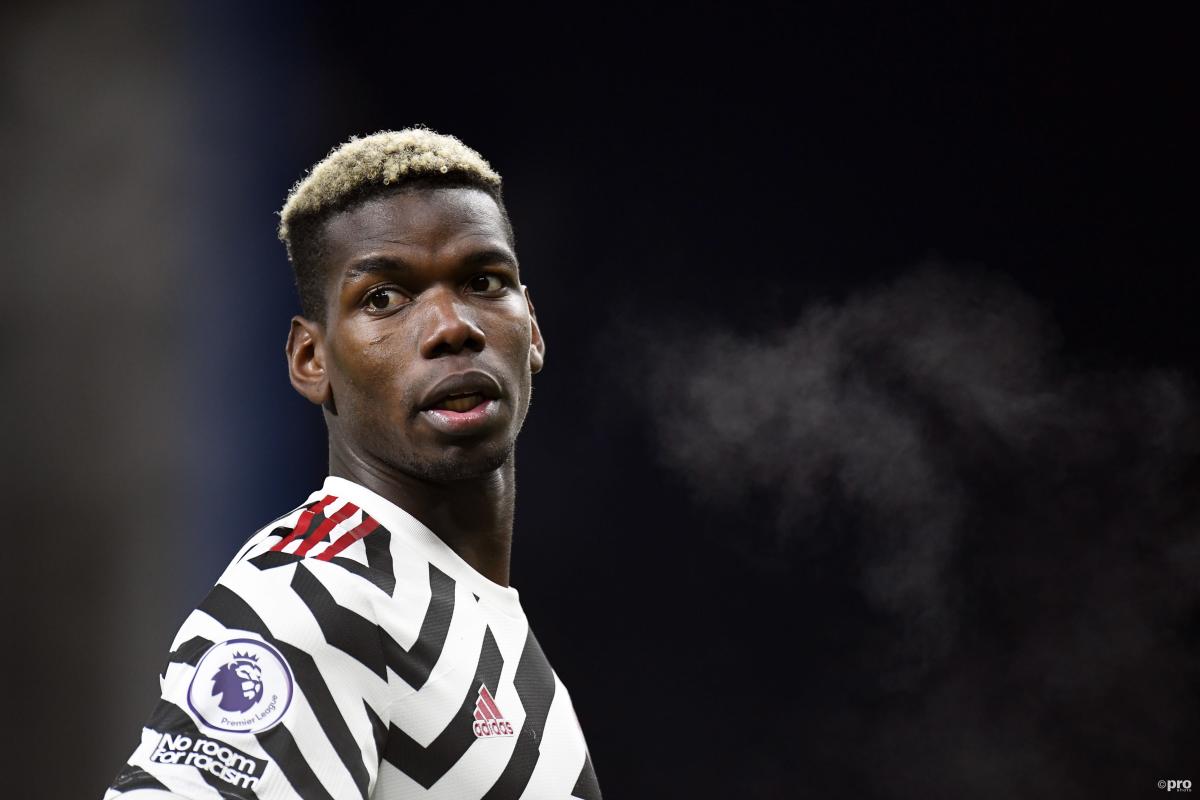 Manchester United legend Gary Neville has explained why Paul Pogba routinely holds his team back in big games this season.
The France international was a starter in Man Utd's 4-2 defeat to Liverpool in the Premier League on Thursday night.
And while Pogba wasn't single-handedly at fault for the bitter defeat at Old Trafford, Neville believes the compromises Ole Gunnar Solskjaer has to make to fit the midfielder into his team are having a huge impact on Man Utd's performances.
READ MORE: Ronald Koeman deserves to keep Barcelona job, insists Rivaldo
"One of the issues Man Utd have is that when they pick Paul Pogba on the left it means Marcus Rashford has to go over to the right and the balance of the team fails – we've seen it too many times now," Neville said to the Independent. "It's something that needs fixing."
"Manchester United need that right-hand side option. And Ole Gunnar Solskjaer needs to work out if Paul Pogba can play in the centre of midfield or not in big games.
"If he is not then the whole balance of the team shifts when he is put on the left and Rashford has to go to the right. It's just obvious that the whole team are better [following the introduction of Greenwood and Rashford's switch to the left]."
Will Pogba stay at Man Utd next season?
While most of the transfer speculation surrounding Man Utd at the moment is focussed on which players could join the club this summer, there is still the very real prospect of Pogba departing the club in a few months time.
Although the midfielder's agent has gone quiet on demands or suggestions that the player is unhappy, it still remains the case that Pogba's contract is set to expire at the end of next season.
That means the Old Trafford side still need to address the player's future at the end of this season and if there is no forthcoming extension offer – or interest from the player to extend his current deal – then a sale this summer may make the most sense for all parties involved.