Marcus Rashford refuses to rule out future Real Madrid or Barcelona move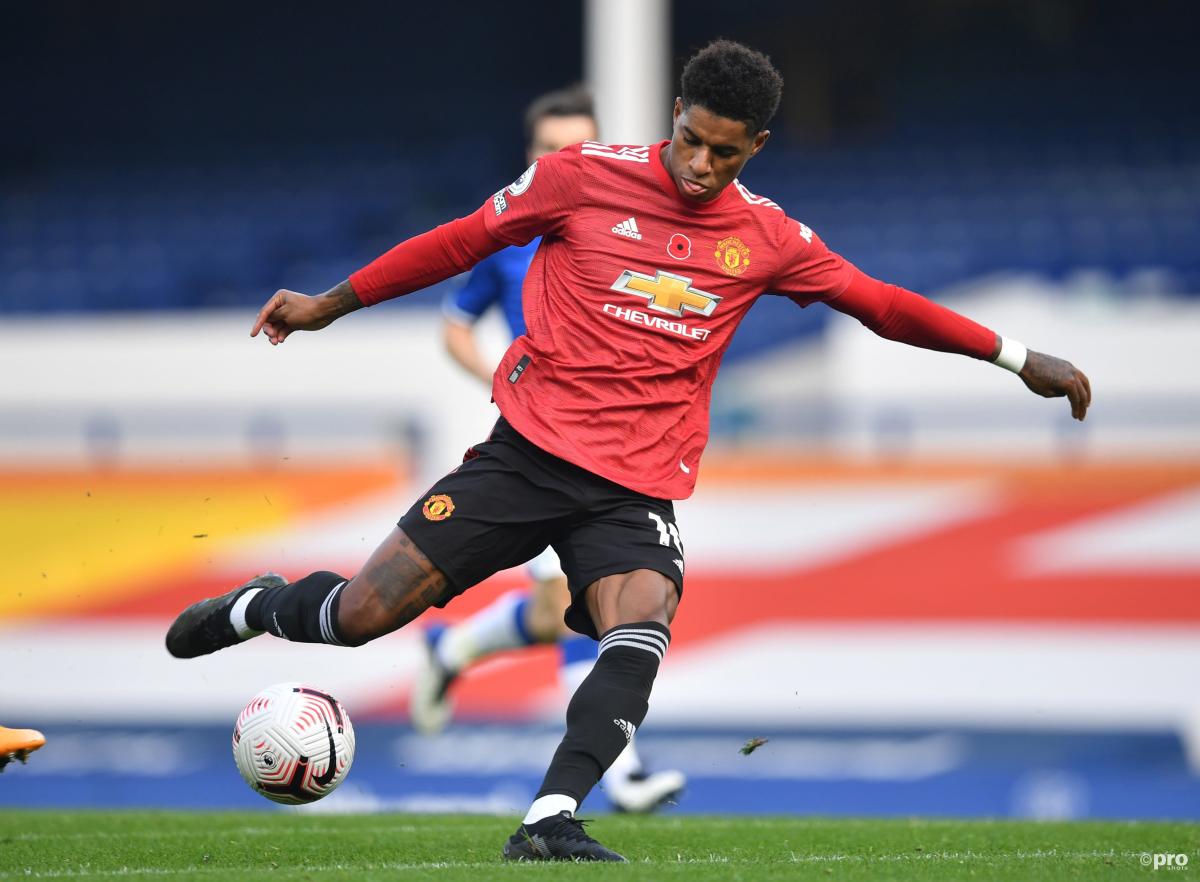 Manchester United forward Marcus Rashford has refused to rule out a future move to Real Madrid or Barcelona.
Rashford has been at United since he was a youth player at the Old Trafford club, having graduated from the club's youth academy.
READ MORE: Rashford: It was 'difficult' to play at Man Utd under Mourinho
He made his debut for the club in 2015, and has amassed over 200 games for United despite being only 23-years-old.
Rashford made headlines during the global pandemic, as he relentlessly campaigned for children to be provided school meals throughout the various lockdowns.
He was awarded an MBE by the Queen in October 2020.
A move to Real Madrid or Barcelona?
In an interview with The Guardian, Rashford refused to rule out a future move abroad, should the interest arrive.
"I would never say no." remarked Rashford when asked if he would consider a move abroad.
"I'm a big fan of Real Madrid and Barcelona, because they've always had great players and played attractive football," he continued.
Rashford's contract with Man Utd still has a further two years to run.
The striker acknowledged that he's currently learning Spanish and Italian in order to better communicate with players from around the world.
Rashford's future at Man Utd
Whilst there haven't been any links involving Rashford to either Real madrid or Barcelona, it remains to be seen whether either club could currently afford the 23-year-old.
Both clubs are in huge enormous debt, and both were key architects in the failed Super League experiment last month.
Rashford has made 37 league appearances for United this season, and has scored 11 goals. He's also provided the same tally of assists.
In all competitions, Rashford has scored 21 goals in 56 games this season. Rashford's most productive season was in 2019/20, when he netted 22 times in all competitions
He also provided 12 assists last season for Manchester United. However with the Europa League final still to be contested, and the final day of the Premier League season, there is still room for him to better last season's record.