'Not cool!' – How Liverpool could miss out on the Champions League even if they finish 4th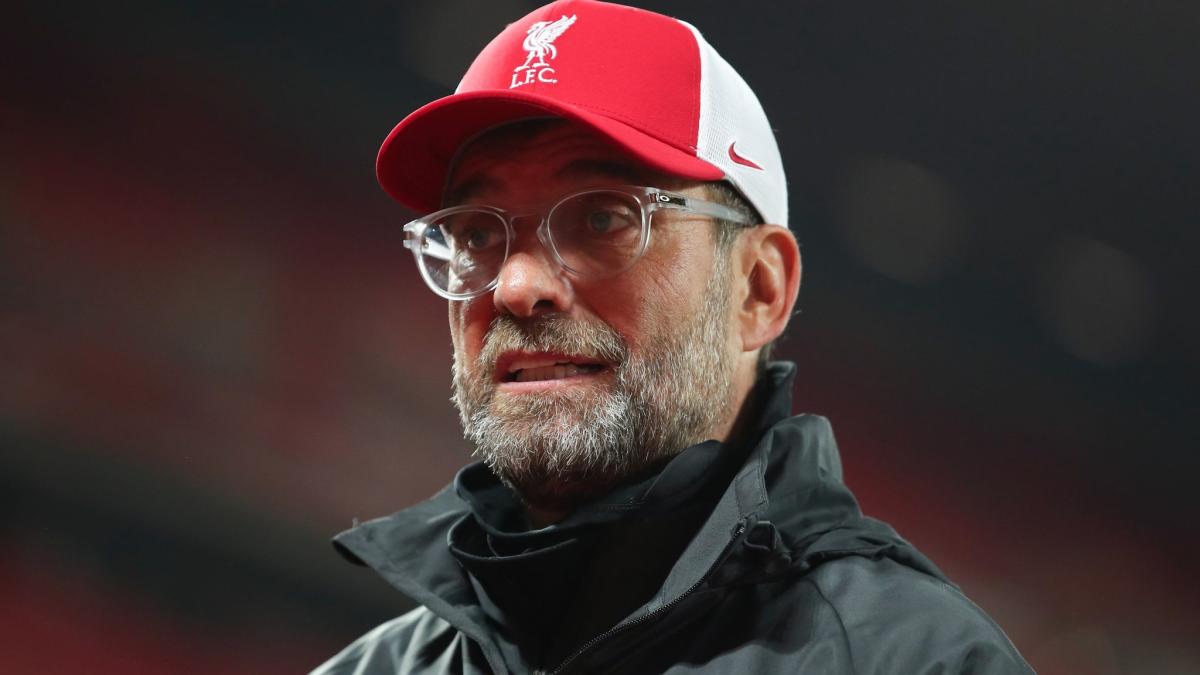 Liverpool boss Jurgen Klopp is not a fan of a rule that could mean his team miss out on the Champions League even if they finish fourth in the Premier League.
Should the Reds win the battle with the likes of Chelsea and West Ham to finish in the top four, that would normally be enough to get them into Europe's elite club competition next season.
READ MORE: Salah raises doubts on his future
However, if Chelsea were to win the Champions League and Arsenal triumph in the Europa League, it would be the team finishing fourth in the Premier League who missed out.
Champions League qualification is the big prize for the Europa League winners and one that has given Mikel Arteta and Arsenal some hope during a turbulent season.
UEFA has previously tweaked regulations to allow up to five teams from the same country participate if a team wins a continental competition while finishing outside of a league qualification spot.
But their rules explain five is the maximum per country for teams who can gain access to the Champions League.
The Premier League have also confirmed that if English clubs win the Champions League and Europa League while finishing outside of the top three, the fourth-placed team would miss out.
In that instance, a side like Liverpool or West Ham would instead be sent to the Europa League group stage.
Per the Daily Mail, Klopp said: "It is not nice if you are fourth and then you get kicked out because of another team winning the Champions League. That's not cool.
"These are the rules at the moment so we have to accept them and if they are wrong, then we have to change them.
"But at the moment, we have to work with that."
READ MORE: What is Salah's net worth?
Chelsea are level at 1-1 with Real Madrid in the Champions League semi-final, while Arsenal trail Villarreal 2-1 at the same stage of the Europa League.
Klopp does not see an issue with six Premier League teams qualifying.
"I have no problem with that. I would love it," he said.
"There is a good chance again of having two all-English finals in Europe.
"That makes it really tricky. You could end up with six teams [doing enough to qualify for] the Champions League."
Liverpool top-four hopes look slim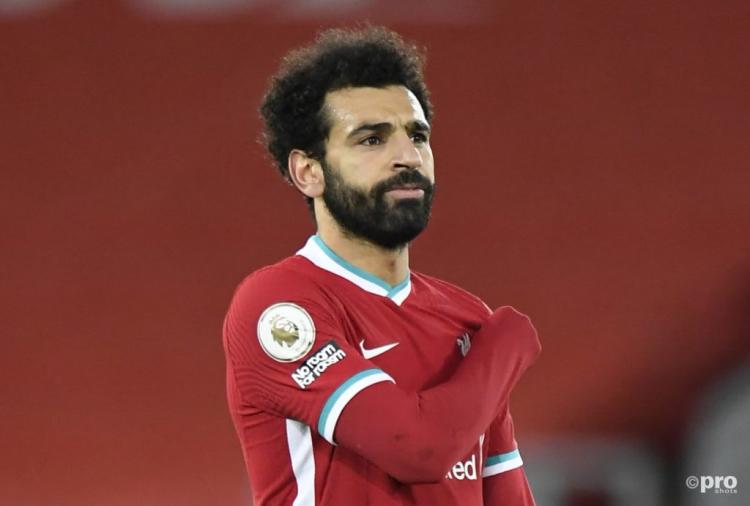 While that hypothetical scenario does not please Klopp, it looks tough for Liverpool to reach the top four as their disappointing Premier League title defence continues.
A fine run of form by Chelsea under Thomas Tuchel means they sit six points clear of fifth-placed West Ham and seven in front of Liverpool.
The Reds have a game in hand, but that is a difficult one away to rivals Man Utd on Sunday.
Klopp this week spoke of the financial pressures at Liverpool, which would be exacerbated by missing out on the top four.
"Playing Champions League obviously is massive, especially from a financial point of view for the club," he said.
"So it's really important and if we cannot make that then that's not good. Definitely not.
"But football is in a difficult situation and I don't think it will change a lot [even if we make the Champions League]."
After the Man Utd game, Liverpool have a decent run-in as they face Southampton, West Brom, Burnley and Crystal Palace.