How much does Mohamed Salah earn and what is the Egypt legend's net worth?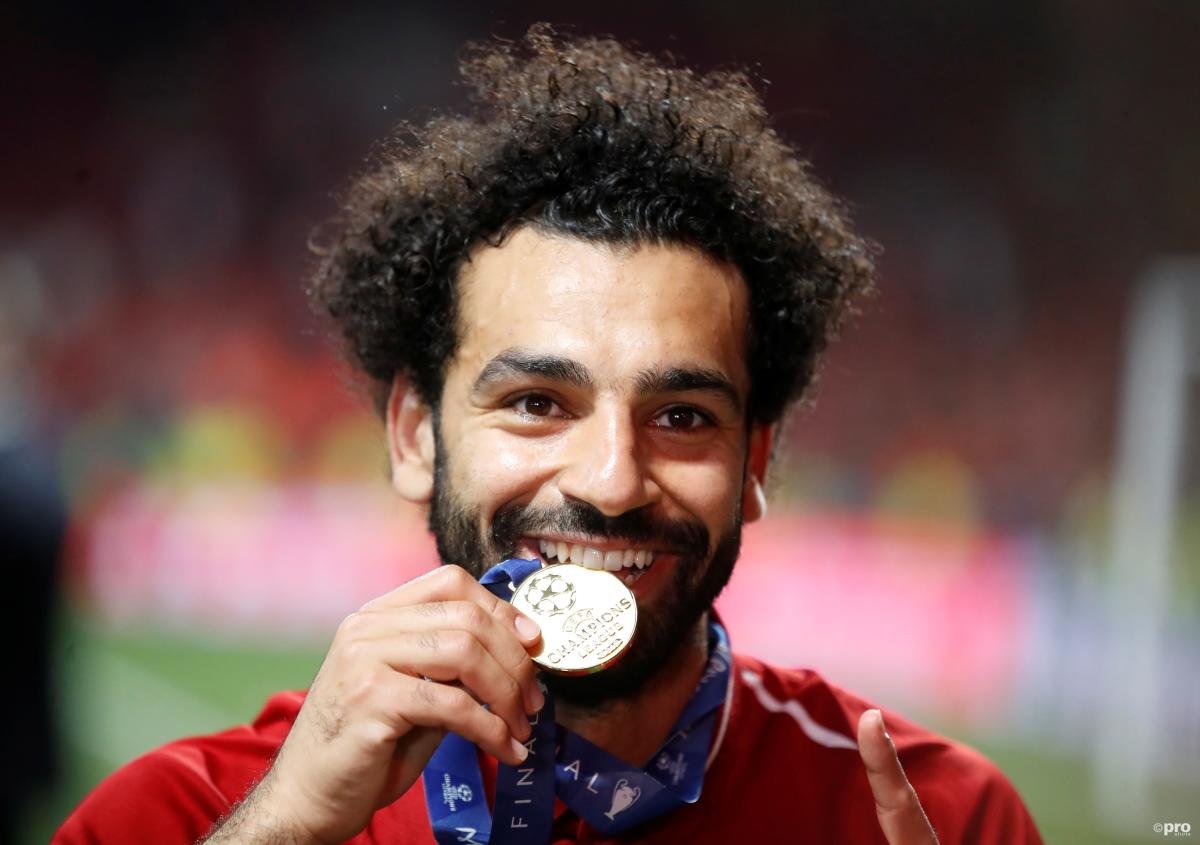 Liverpool forward Mohamed Salah has established himself as one of the leading players in world football since returning to the Premier League in 2017.
Salah came back to England's top flight, where he previously represented Chelsea, when he was signed by Liverpool in a high-profile transfer from Roma.
The 28-year-old has also played for Al Mokawloon, Basel and Fiorentina at club level.
Since signing for Liverpool he has become a crucial part of the Reds' return to the top, meaning he commands high wages.
He won the Champions League with them under Jurgen Klopp in 2019.
And Salah then helped Liverpool to the Premier League a season later, ending the club's 30-year wait.
Salah plays for Egypt at international level.
Since debuting in 2011, he has been a runner-up at the Africa Cup of Nations and helped his country qualify for the World Cup before becoming captain in 2019.
Playing as an attacker for one of the world's biggest clubs in the most lucrative league has had huge benefits for Salah.
His stellar play has led him to an impressive net worth. Here, we run through some of his key financial figures.
What is Salah's net worth?
Mohamed Salah has an estimated net worth of roughly $90 million as of the start of 2021. In other key currencies, that comes in at €75m and £65m.
The Liverpool star is worth significantly less than commercial juggernauts Cristiano Ronaldo, Lionel Messi and Neymar, but he is rapidly rising up the list of football's richest players.
His $90m figure has been reached rapidly over the last couple of years due to his success with Liverpool. Prior to that, he did not have a huge salary at Roma or a big commercial profile.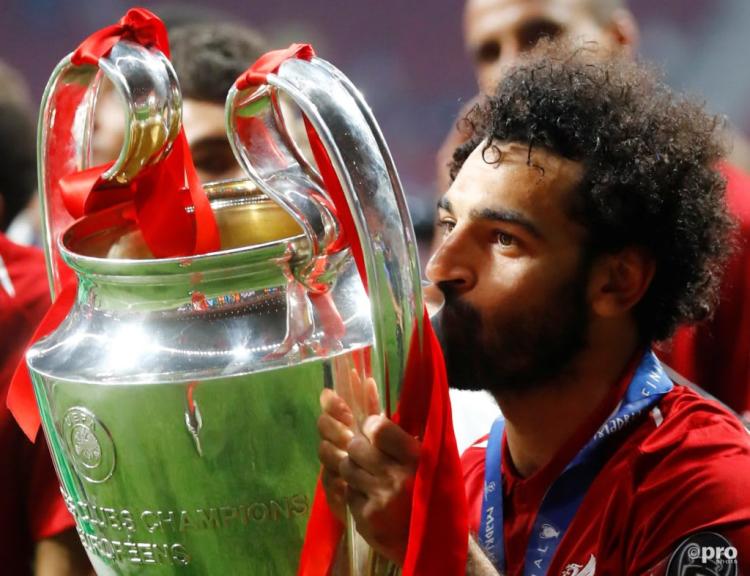 How much does Salah earn?
Only four footballers earned more than Mohamed Salah in the calendar year of 2020, according to business publication Forbes.
Global stars Lionel Messi ($126m), Cristiano Ronaldo ($117m), Neymar ($96m) and Kylian Mbappe ($42m) were the highest-paid players once wages and other income had been taken into account.
Next came Salah, who earned an estimated $37m, of which $24m was salary and $13m endorsements.
Salah's huge earnings put him above some major football names with huge commercial presences.
Paul Pogba, Gareth Bale and Robert Lewandowski are among those below him.
The Liverpool attacker's earnings in wages were lower than the likes of Pogba and Antoine Griezmann.
But Salah performed well in the commercial income category to push his overall total above those France internationals.
Salah contract at Liverpool
While his wages are not among the highest in European football, Salah still signed a lucrative five-year contract extension with Liverpool in 2018.
The deal is heavily incentivised based on his performance levels, so has paid out at higher levels recently.
That extension now has two years to run and is due to expire in 2023.
The stakes are high in contract renewal talks.
Given he will be 29 this summer, the next contract Salah signs will likely be his last major deal covering his peak years.
As he has only become a world star relatively recently, it is his first and likely only chance to strike a deal paying him something closer to the biggest names in world football.
While he is paid well by Liverpool, he has not always been among the Premier League's highest earners.
Salah did not arrive for a huge transfer fee. He joined from Roma in a deal costing a maximum of £43m in what was a bargain for Liverpool. His initial wage level was also cheap for the Reds, even if it has since increased.
Perhaps that is why Salah has been open about discussing his Liverpool future in the media this year, even doing so when there was almost three years to run.
Salah has refused to rule out the prospect of joining a team like Barcelona and Real Madrid.
Staying at Liverpool on improved terms with Liverpool appears to be his preference though.
When the earnings of Salah are broken down into smaller timeframes it is clear that he is earning sums most people could only dream of.
Salah earns $3.1m per month and a weekly total pay packet of $712,000 once wages and other earnings are factored in.
Egypt sensation Salah earns around $102,000 every day.
Going even further, Salah has an hourly rate of $4,250.
That means he earns $70 every minute and around $1.20 every second.
Who sponsors Salah?
Some of the most significant sponsors associated with Salah over recent years are Adidas, Uber, DHL International, Electronic Arts, ExxonMobil and Vodafone.
The forward was part of a huge commercial campaign for Adidas in 2019.
Salah was made the face of the brand's iconic 1970s-born Adicolor line of sportswear.
He appeared to walk on water in a 2019 ad campaign for Adidas and wears the company's boots.
What charity work does Salah do?
Last year, in partnership with long-term sponsors Vodafone, Salah become an ambassador for a United Nations project.
It was focused on bringing digital learning tools to refugees in Egypt.
Having grown up in small village Nagrig in Egypt, Salah's efforts to give back to the place of his birth have been well documented.
Not all of his charitable activities are public knowledge.
But he did provide funds which helped to construct a hospital and ambulance unit.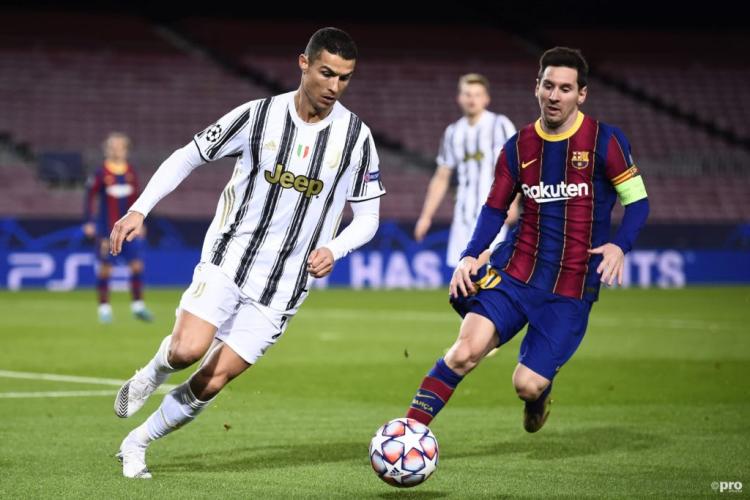 How many followers does Salah have on social media?
Salah has more than 14 million followers on Twitter and around 13m fans on Facebook.
The Liverpool forward boasts more impressive numbers on Instagram, where his page has racked up 42m followers.