Lewandowski: Madrid can't afford him and Premier League doesn't interest him, claims former agent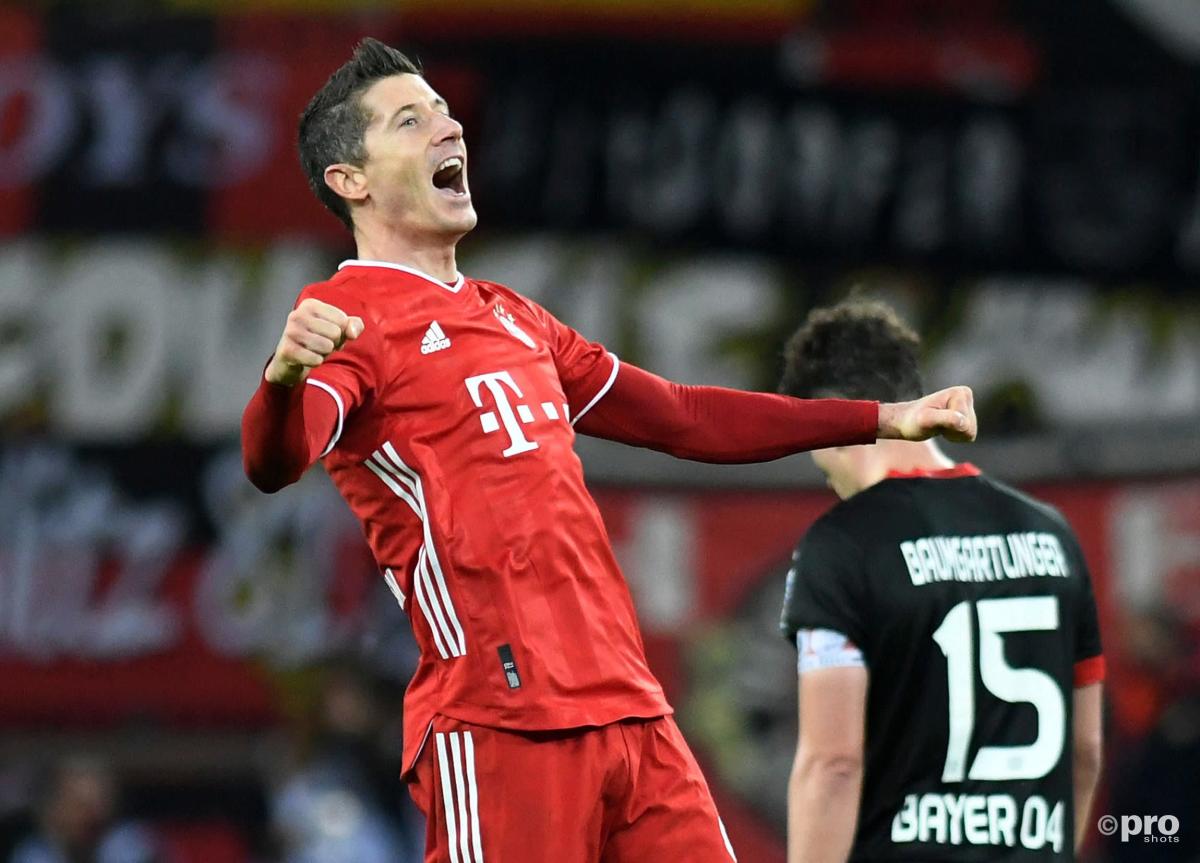 The former agent of Bayern Munich striker Robert Lewandowski has confirmed that the Poland international always dreamed of playing for Real Madrid and had no interest in moving to the Premier League.
Off the back of another remarkable campaign for the German champions, in which Lewandowski equalled Gerd Muller's record of 40 league goals in a single season, the striker has been linked with a number of clubs around Europe.
Alongside the perennial links to Madrid, Lewandowski has also been linked with Manchester United and Chelseas, as well as Paris Saint-Germain in France. 
READ MORE: The man who turned Mbappe against Madrid
However, the player's former agent has now confirmed that while Lewandowski's initial career goals revolved around making the move to Madrid one day, that had now changed and leaving Bayern would now be highly unlikely.
"When we brought Robert to Germany, the plan was actually: Dortmund, Bayern, Spain, USA. And it's no secret that Real Madrid used to be his big dream," said Lewandowski's former agent, Cezary Kucharski, in an interview with Goal.
"But Spanish clubs are currently not financially strong enough to afford him and he has certainly realised in recent years that Bayern is the ideal club for him."
Lewandowski is just looking for a new contract at Bayern
While it now seems unlikely that Madrid could afford Lewandowski in the summer, clubs in England as well as PSG could certainly test Bayern's resolve with the 32-year-old goalscorer.
However Kucharski believes such rumours are just a ploy put in place by the player's current representatives to negotiate a better contract in Munich.
"Whatever decision Robert will make, it will be a good one," he added. "But I know how this business works and I can imagine that these rumours are deliberately spread with a view to the contract negotiations. That is a common strategy.
"Why should Lewandowski go somewhere else? He knows what he gets from FC Bayern. This club is always one of the main favourites for the Champions League title.
"And, knowing him, he is still hungry for success and wants to attack again, next season, with the team and the new coach."