'He's still one of the world's best' – Spurs told to move for Bale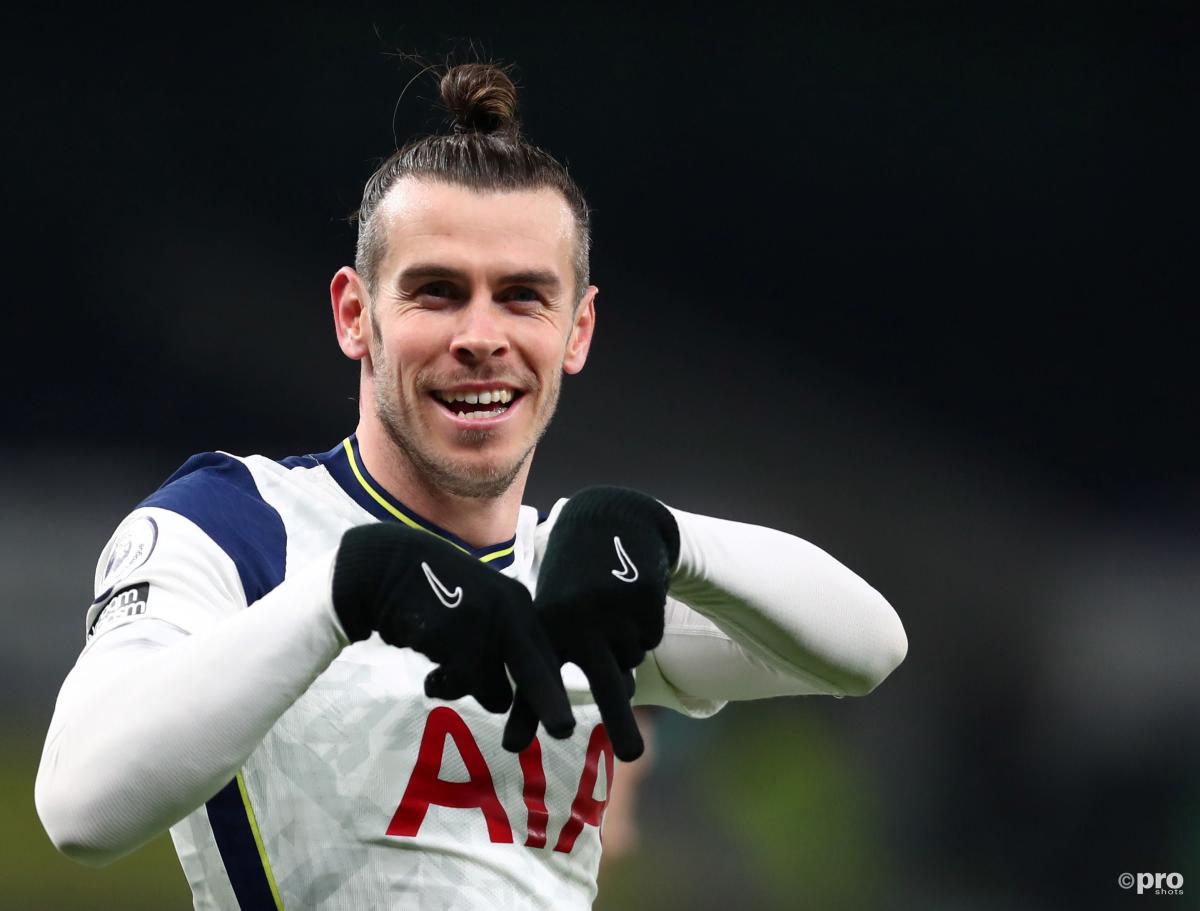 Tottenham have been told to give signing Gareth Bale from Real Madrid on a permanent basis serious consideration.
Bale arrived back in North London from Los Blancos towards the end of the summer transfer window on loan.
READ MORE: How Tottenham Hotspur bought five flops with €100m Gareth Bale money
His second spell at the club has seen him perform fitfully. In all competitions, he has played 31 times, scoring 14 times and laying on another three goals.
A recent treble against Sheffield United certainly caught the eye of former England and Spurs goalkeeper Paul Robinson, who says Bale could be a fine signing.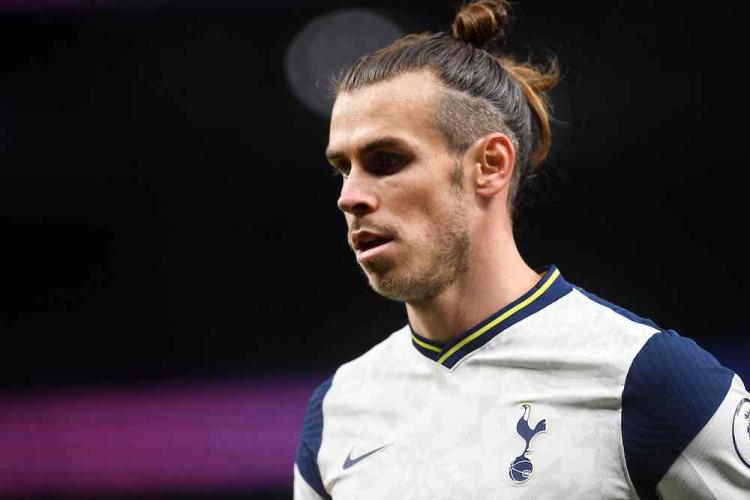 "His hat-trick against Sheffield United was no ordinary hat-trick. Some of those finishes were outstanding," he told Football Insider of Bale.
"I would take him again 100 per cent."
Bale decision will depend on money
Robinson has wanted that the deal should not be seen as a black-or-white call.
"There are a lot of things to take into consideration though. One of the main obstacles would be the financial package," he said.
"What wages would Bale demand? What kind of fee would Real Madrid and the agents want? And how much is there for the new manager to spend? If it eats too far into the transfer budget, probably not.
"On the evidence of his recent form, though, I would take him again. He has shown that he has still got so much left to give. He is still one of the world's best performers.
"If the finances are right they should re-sign him, without a doubt. If I was the manager I definitely would."
Indeed, Tottenham's new manager, still to be announced, is likely to have a big say in any transfer.
While Bale's statistics are not poor, all his Premier League goals this season have been scored against opponents 13th or below in the table and have been netted at home.