Everton set to sign son of Liverpool legend Jamie Carragher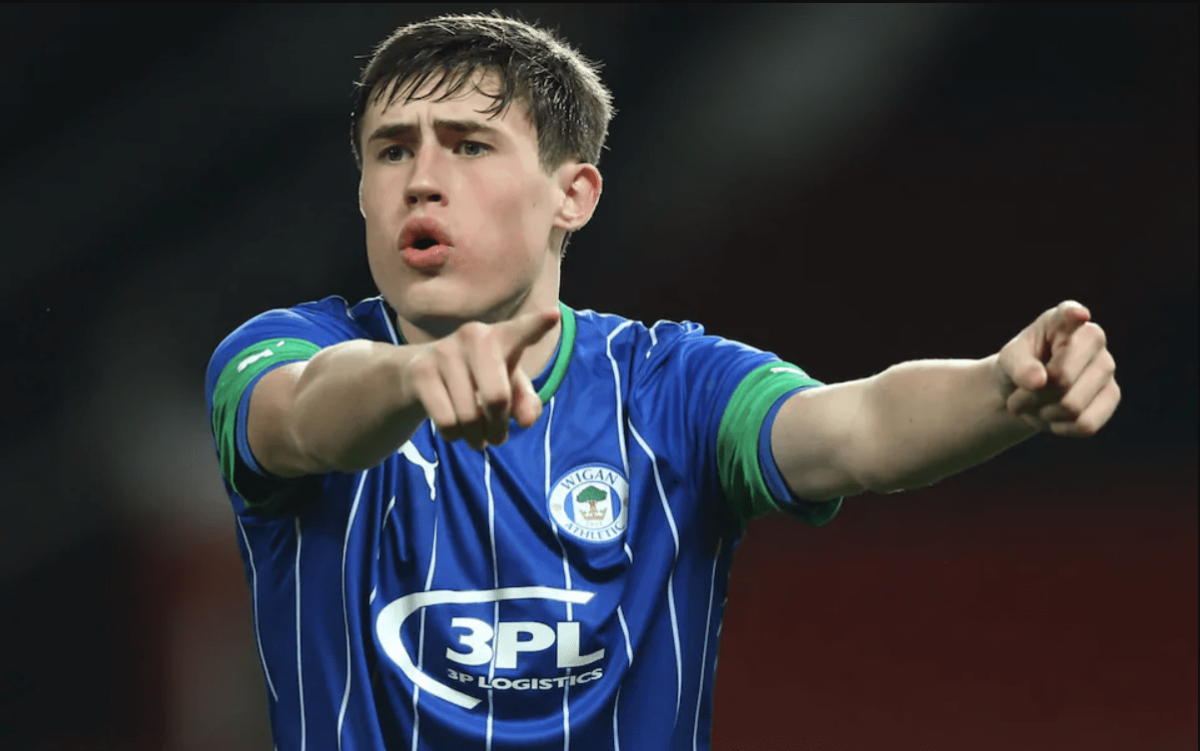 Everton are reportedly set to sign the son of Liverpool legend Jamie Carragher after impressing in Wigan Athletic's youth team.
According to the Daily Telegraph, James Carragher popped up on Everton's radar when he impressed for Wigan's youth side in a clash with Everton's U-23 team earlier this season. 
Like his father, Carragher began his youth career at Anfield but made the move to Wigan in 2017, where he has quickly grown into an impressive central defender.
With comparisons to Jamie Carragher proving inevitable, the 18-year-old will now make a notable contrast to his dad by signing for Everton at the end of the season.
According to the English newspaper, the young talent will be allowed to leave the club in the summer after a compensation fee has been agreed between the two clubs. 
Why is Carragher leaving Wigan for Everton?
Carragher will unfortunately become just the latest in a growing list of youth talents that have decided to leave Wigan, following the club's descent into financial trouble. 
The former Premier League side were placed into administration in 2020, which ended up leading directly to last season's relegation from the Championship and then the departure of Wigan manager Paul Cook.
Since then the club have struggled to find their feet in League One, as they currently languish in 20th place. 
READ MORE: Eintracht Frankfurt may turn to Real Madrid's Raul as next head coach
The club was purchased by Phoenix 21 Ltd, a consortium led by Bahraini businessman Abdulrahman Al-Jasmi, last month but the previous year of uncertainty has led to most of the coaching staff and most promising players moving on.
Along with Carragher's imminent move to Everton, Wigan have also lost Alfie Devine to Tottenham Hotspur, Jensen Weir to Brighton and Joe Gelhardt to Leeds United in recent seasons. And this season's top goalscorer, Kyle Joseph, is out of contract at the end of the season.