Aguero edges closer to Barcelona move, despite interest from Chelsea and Juventus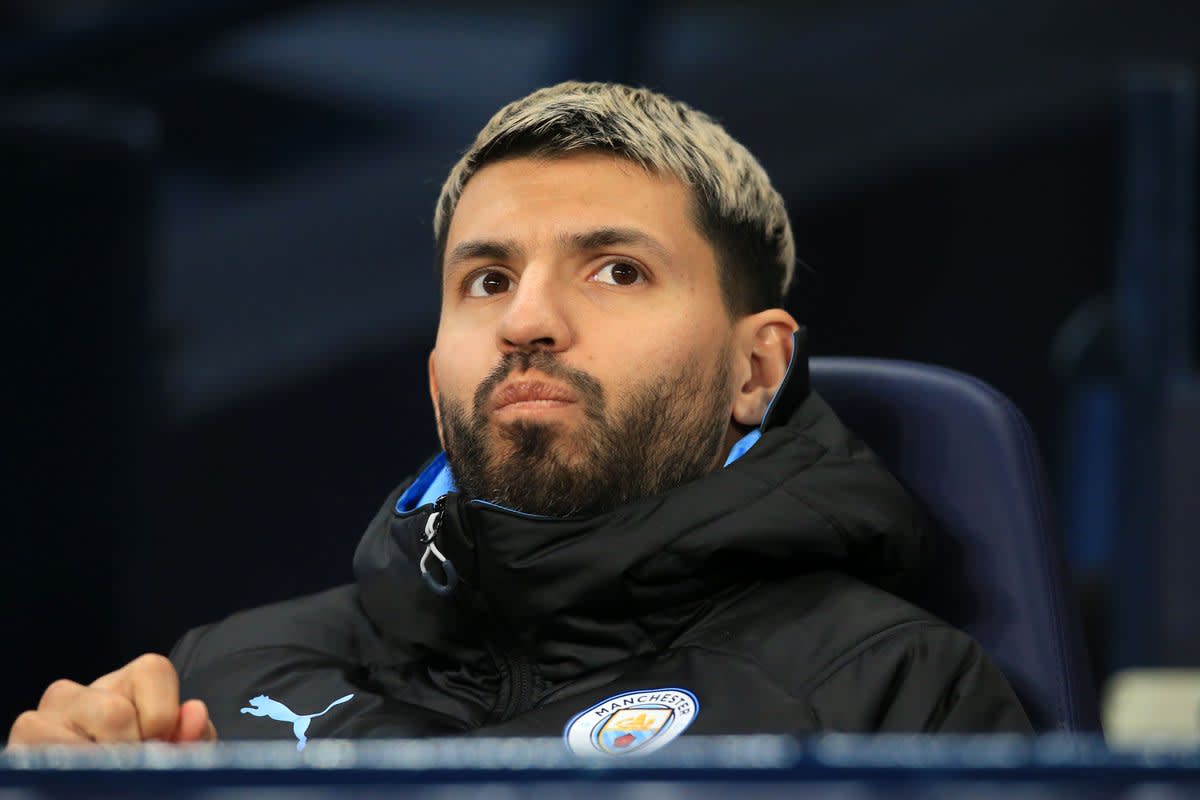 Upon his departure from Manchester City in the summer, Sergio Aguero will undoubtedly become one of the most sought after players in European football.
Although the Argentina striker hasn't had much of an opportunity to stick the ball in the back of the net this season, Aguero is unquestionably one of the Premier League's greatest ever goal scorers. 
READ MORE: 'Cavani deal could stop Man Utd winning the Premier League title'
And at 32 years of age, there's no doubt that the former Atletico Madrid player still has plenty left to offer whichever club can entice him to their ranks next season.
As such, Aguero has attracted interest from the likes of Chelsea, Juventus and Barcelona in recent months. With the latter seemingly leading the way for his signature.
According to a report in Sport, Barcelona are so far along negotiations with the striker that Aguero has already agreed in principle to make the move to the Catalan club this summer. 
Why would Aguero pick Barcelona over Chelsea or Juventus?
At first it may seem odd that Aguero would return to Spain over opportunities in London or Turin, but on a purely sporting level it does make some sense.
While Chelsea have a number of options up front and Juventus need to work their attacking line up around Cristiano Ronaldo, it does seem as though there would be room for Aguero in Barca's attack next season.
Indeed, while Ronaldo Koeman can call upon attacking talents like Ousmane Dembele, Antoine Griezmann and Lionel Messi, the only traditional striker in the Barca squad this season seems to be Martin Braithwaite.
While the Denmark international seems to have a fan in Koeman, the 29-year-old has unquestionably struggled to hold down a regular spot in the team this season and has bagged just seven goals in 40 appearances for Barca this season.
Should Aguero arrive at the Spanish club this summer, he'd likely face very little competition in the No.9 role and could feasibly play as often as he wanted. Which he certainly wouldn't be able to do at Chelsea or Juventus.