'Cavani deal could stop Man Utd winning the Premier League title'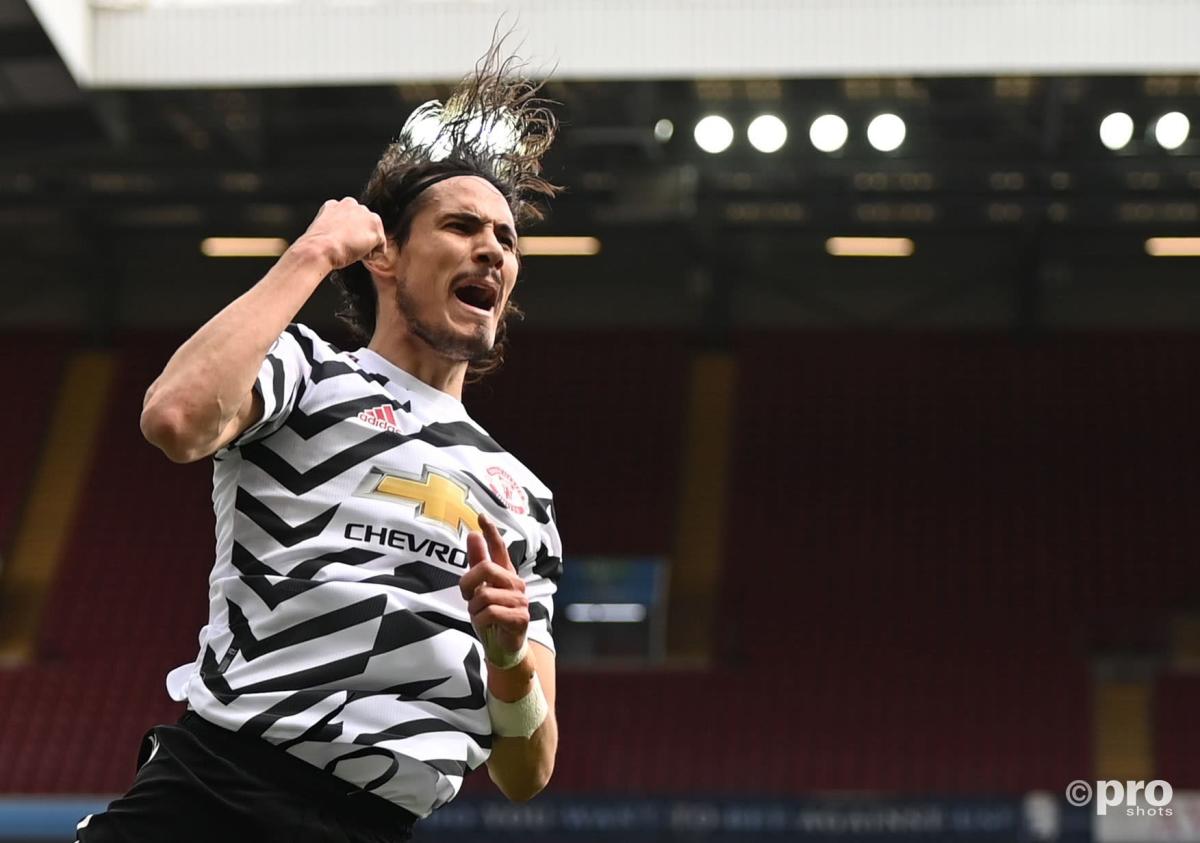 Edinson Cavani's new contract could prevent Manchester United from winning the Premier League title, according to club legend Dwight Yorke.
Yorke, who was a member of the 1999 treble-winning side, fears that the decision to re-sign Cavani on a one-year deal could prevent Man Utd from adding younger talent to their ranks.
READ MORE: 'Man Utd would love Ronaldo to come home'
The Old Trafford side have, for example, been linked with a possible move for Borussia Dortmund's Erling Haaland, who has attracted a great deal of interest in recent months from clubs around Europe.
In that particular case, Chelsea, Manchester City and Bayern Munich appear the leading contenders, though in the case of the Bundesliga champions, they are unlikely to make a summer move for the 20-year-old.
Cavani doubts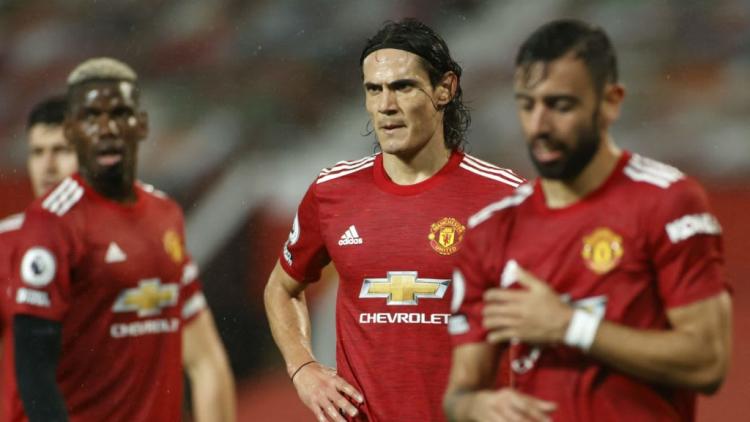 "I don't think a lot of people expected Cavani to do as well as he has done, and I think Man United and Ole are delighted with what he's contributed so far," Yorke told Talksport.
"When you do well you should be rewarded, and he's been rewarded with this new contract.
"But my problem with it is, does it really hamper bringing in a younger version of a No.9?
"It's paramount we win the Premier League title next season, and is Cavani really going to take us over the line? That's probably the one stumbling block.
"Ole has been in that job for three years, he's really cemented himself in that manager role now, he's got the lads playing how Manchester United play, he's got us to four semi-finals and now a final, so can he get us over the line and really step up? That's the challenge he's got.
"I hope the Cavani signing, although he's been great for us, doesn't hamper us getting in the players we need.
"I think we need another two players to really get us over the line in terms of challenging for the Premier League title next season."
Cavani, meanwhile, has hinted that the 2021/22 season could be his last at Man Utd, indicating that he still considers Boca Juniors an option for the future after he was linked there until he signed his new deal.