Cristiano Ronaldo would still star at Man Utd, says Old Trafford favourite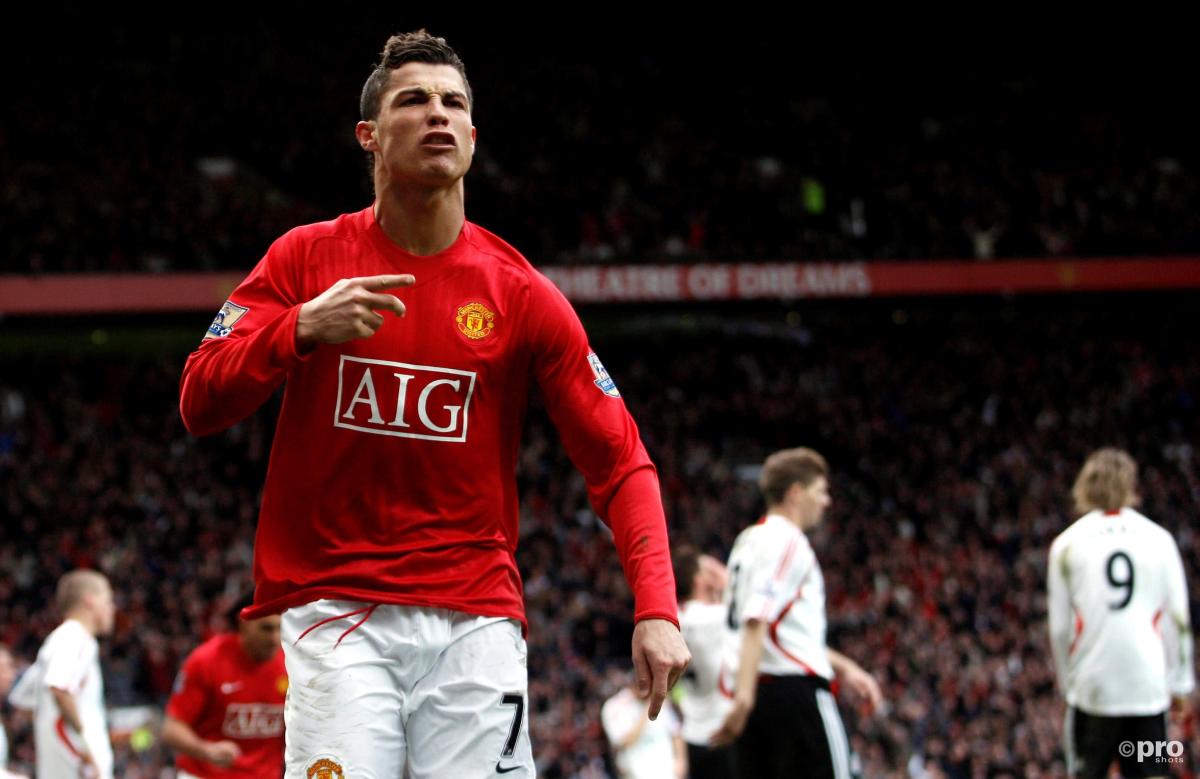 Cristiano Ronaldo would be a star at Manchester United if he were to return in the summer, according to former Old Trafford favourite Dimitar Berbatov.
Ronaldo has been in prolific form for Juventus this season, scoring 38 goals in 49 outings, but the team has faltered.
READ MORE: Door to Boca Juniors has not closed, Man Utd striker Cavani admits
Indeed, rookie boss Antonio Conte finds himself under severe scrutiny with Juve fifth in the standings with two matches remaining and in severe danger of missing out on Champions League football next season.
With the club's financial position perilous, it has been suggested that Ronaldo – the second highest earner in football behind Lionel Messi – could be allowed to leave as a consequence.
Man Utd would love Ronaldo
Man Utd have naturally been linked with the Portugal attacker, who exploded onto the scene with the Red Devils between 2003 and 2009.
Berbatov believes that would be a good move for him.
"Juventus are in a bit of trouble at the minute and it's looking like they may miss out on Champions League football," he told Betfair. "I've read that Cristiano Ronaldo will be leaving if that is the case.
"I'm sure people connected to United would love for him to come home, he's 36 but with his shape and form I don't see that being an issue for him if he was to come back to United.
"I think he will be looking for another challenge of a new place, he has done it at United, Real Madrid and Juventus, so he may want to go to a new club to prove to himself, but he may prefer to go back to Man Utd for a year or two. Sporting have just been crowned champions in Portugal and that is another possibility for him also."
Meanwhile, Man Utd have just tied down 34-year-old striker Edinson Cavani to a new deal, while Paris Saint-Germain attacker Neymar has said he would love the opportunity to play with Ronaldo.