Door to Boca Juniors has not closed, Man Utd striker Cavani admits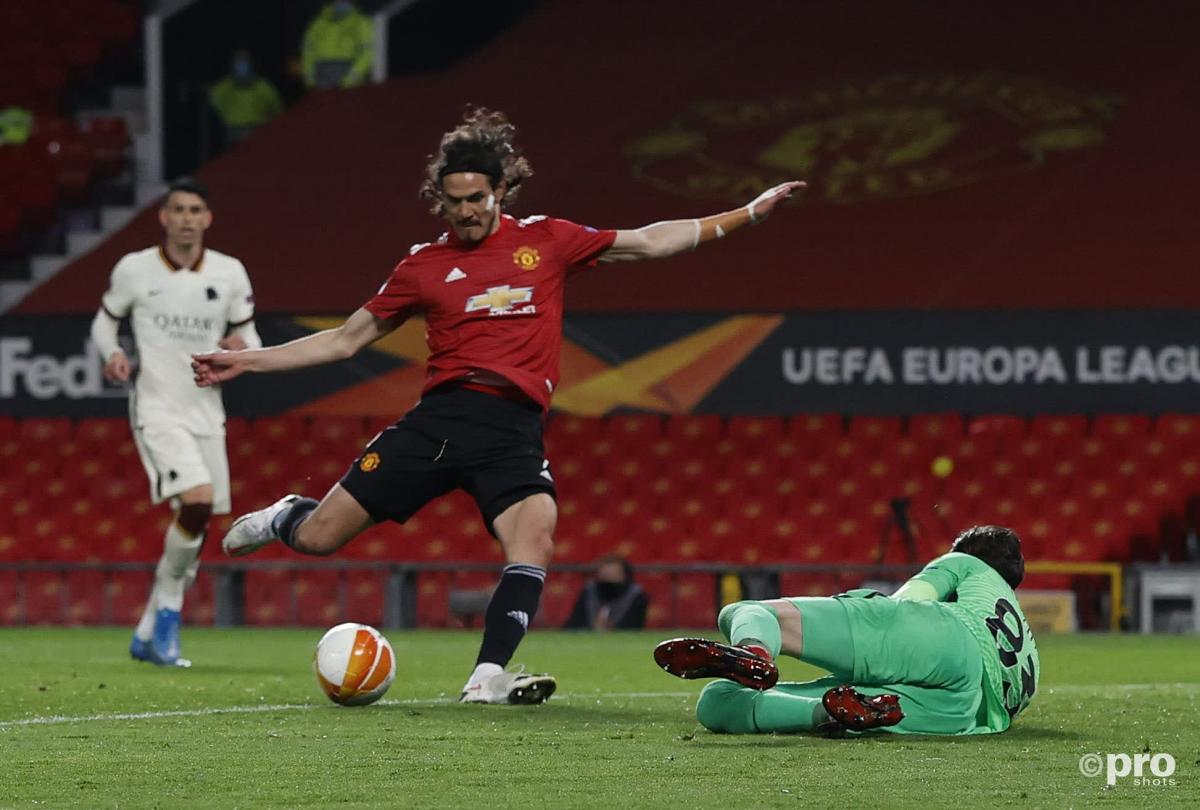 Edinson Cavani admits that he could one day move to Boca Juniors from Manchester United.
The veteran forward's future was in the balance until he signed a new deal with Man Utd earlier this week, finally putting end to speculation that he might return to South America in the summer.
READ MORE: Dayot Upamecano: Why I turned down Manchester United
However, Cavani only has a one-year contract at Old Trafford and has admitted that Boca Juniors could be an attractive option in the future.
"The possibility I was going to sign for them was real. But I was always clear. What has been said and printed is half true, half lies. Sometimes it's like that. But the chance was real," he told Otra Cabeza.
"Has the door with Boca been left open? I haven't closed it. You'd need to ask Boca if the door is open. But today the reality is what it is, I'm at Manchester United and I'm fully focussed.
"There are moments when you need to be near your roots and your loved ones. There's not a year goes by when I don't think about it.
"But the decision is a mixture of things, the affection of the people, the attitude of the club with me and my family, my team-mates asking me to stay, the manager."
Cavani promises more for Man Utd
Cavani has enjoyed an impressive debut campaign at Man Utd, who he joined from Paris Saint-Germain as a free agent at the end of the summer transfer window.
In 36 appearances – half of which have been as a substitute – the 34-year-old has scored 15 times and created a further four goals. Indeed, his form has improved as the campaign has gone on, with eight goals arriving in his last eight appearances, which have only totalled a little over 400 minutes.
Indeed, manager Ole Gunnar Solskjaer expects Man Utd to get even more from Cavani next season, which promises to be his last before a switch to South America, and possibly Boca Juniors.