The Super League is not dead! – Real Madrid president Perez vows to fight on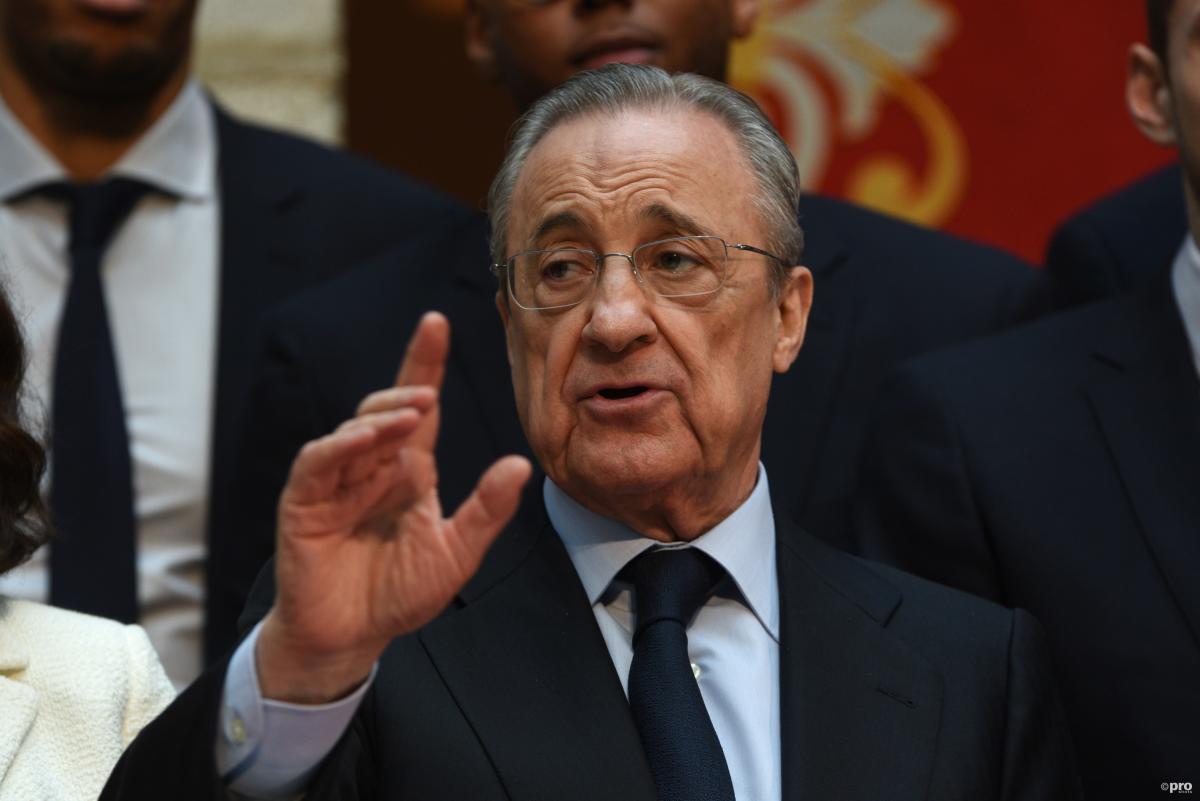 Real Madrid president Florentino Perez has said that the Super League project remains alive – despite 10 of the 12 teams initially committed to the competition pulling out.
Sunday saw the announcement of a breakaway tournament from UEFA's Champions League, involving six clubs from England and three each from Spain and Italy.
READ MORE: Former Barcelona president told everyone about Super League months ago
Following fan protests and the objection of an overwhelming number of stakeholders in the game, clubs began to drop out one by one within 24 hours.
As of Wednesday night, when Perez was speaking, only Barcelona and Real Madrid were left committed to the competition, although Juventus' statement was somewhat ambiguous to their stance.
Indeed, Perez, who is the president of the new competition, affirmed his belief that the Super League is still viable. When asked if the project is dead, he told El Larguero: "Absolutely not. We're going to continue working and what everyone things is better will come out."
Perez: Premier League clubs 'infected' the Super League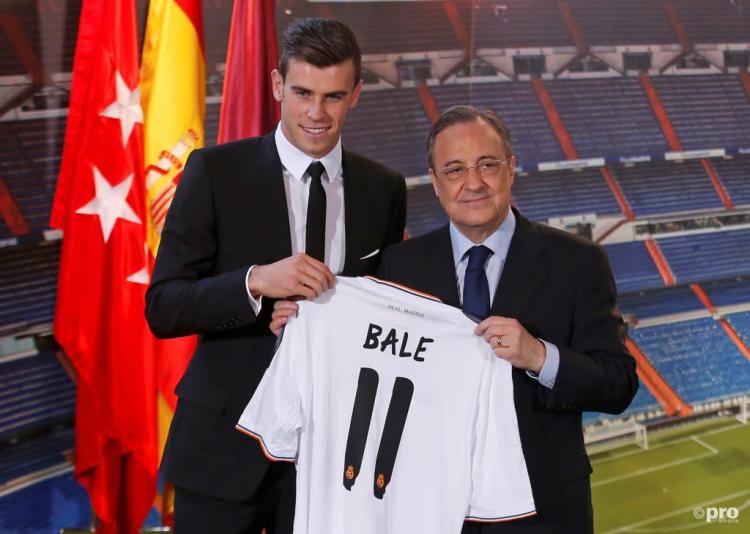 Meanwhile, the Real Madrid president pointed the finger at the Premier League clubs for "infecting" the competition, insinuating but not confirming Manchester City were the ring leaders.
"There was one club in the English group that did not have much interest and that could infect others," Perez added. "That club, which I am not going to say their name, signed a binding agreement. I am convinced that if this project does not come out, another will come out.
"I'm sad and disappointed. We've been working for years on this, looking to see how to make things better from a football and economic point of view.
"The leagues are sacred. What we can change is the midweek games. The Champions League is obsolete. It's only interesting from the quarter-finals."
Furthermore, Perez hinted that legal action could be pursued against the clubs that pulled out.
"The contracts were binding," he said. "With legal contracts you cannot leave like this. The contacts belong to serious people, businessmen who know this world. The first thing we have agreed is to stop and start explaining this as we should have done."