Former Barcelona president told everyone about Super League months ago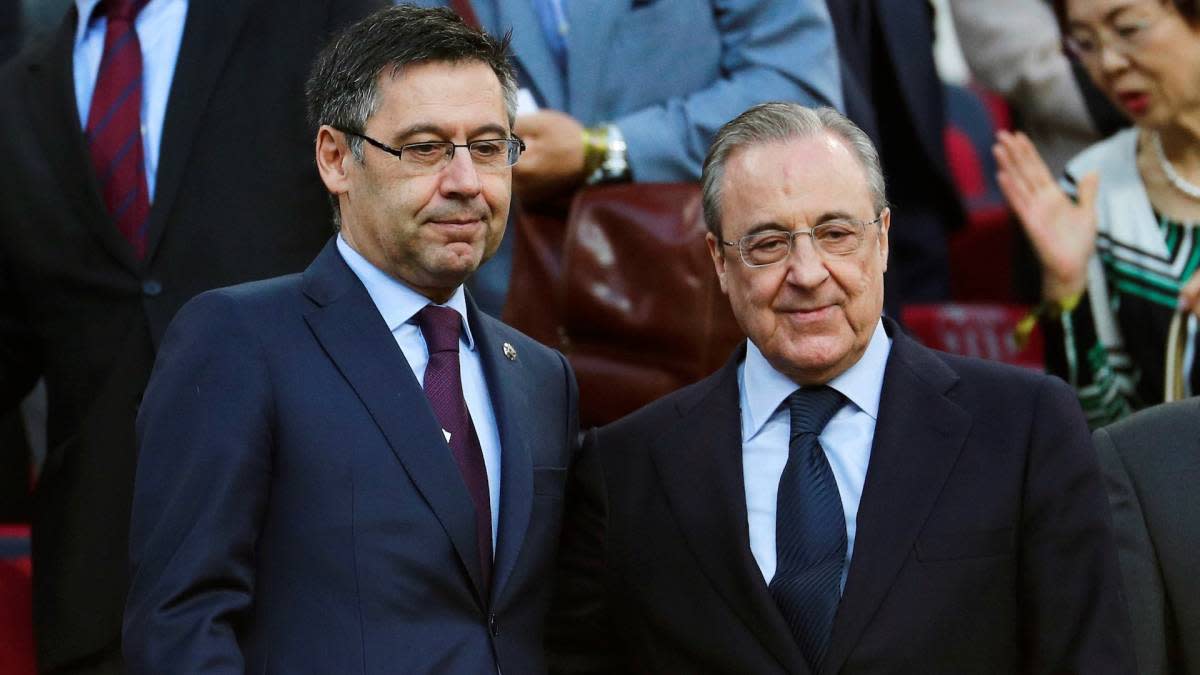 Former Barcelona president Josep Bartomeu told the world of his club's plans to join a European Super League months ago, but few took notice.
The Spaniard's allusions to a breakaway league were the last act of a tumultuous reign of Camp Nou and so many thought his claims lacked substance.
However, little did we know at the time that the least popular Barca president in history was, indeed, telling the truth.
The not-so-famous speech
Bartomeu revealed all in the 35-minute speech in which he confirmed his resignation from the role of Barcelona president.
"I can announce some extraordinary news," said Bartomeu. "Yesterday we accepted a proposal to participate in a future European Super League, which would guarantee the future financial sustainability of the club."
Bartomeu's big reveal prompted immediate criticism from La Liga president Javier Tebas, who questioned whether the idea would have a positive impact.
"Unfortunate @jmbartomeu statement on his last day about @fcbarcelona joining a weak and imaginary competition which would be their ruin," he wrote on Twitter.
"It confirms his ignorance about the football industry. Sad end for a president with successes and lately many mistakes."
Months of planning ruined in days
Perhaps most striking thing about the revelation that the league had been in the works for months is just how lacking in quality the final product was.
From a poorly designed logo and website, to not knowing who all of the founding members would be, the efforts to show UEFA and FIFA how to run a European competition were, frankly, shambolic.