Solskjaer admits he disliked the Super League idea and wants Man Utd to have a 'fear of failure'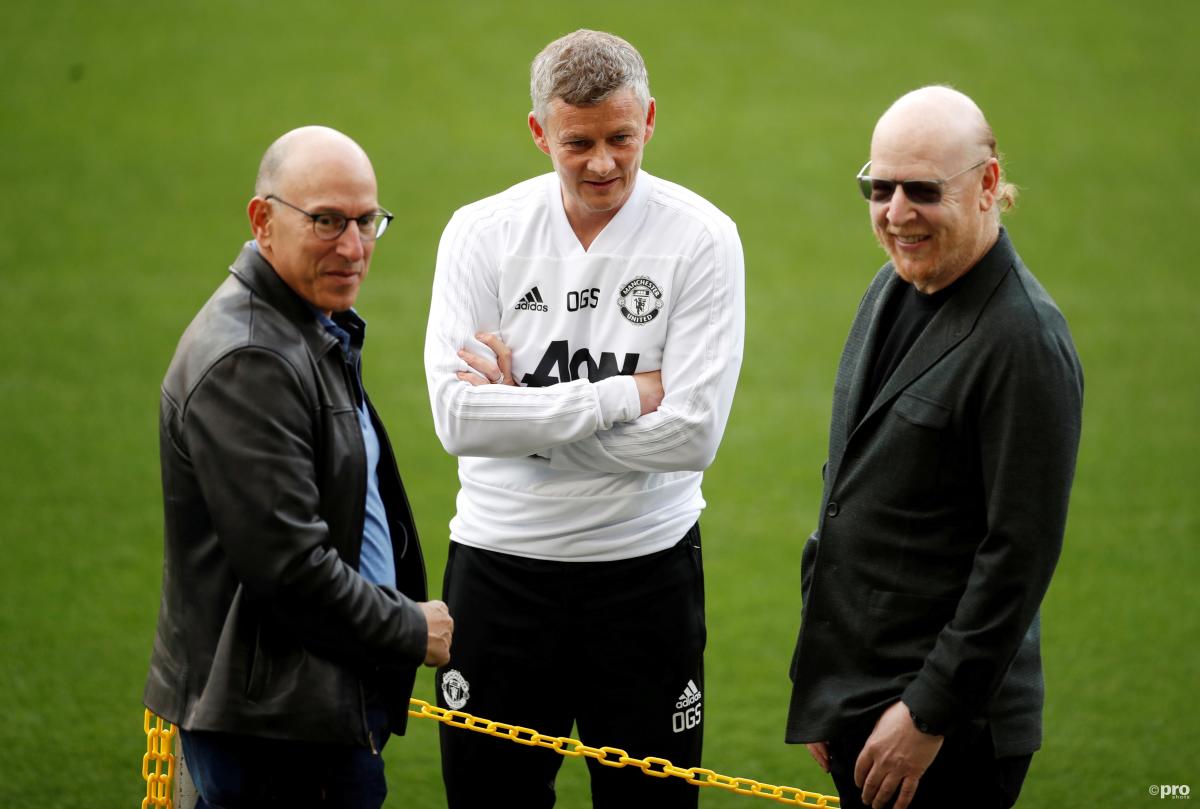 Ole Gunnar Solskjaer has spoken publicly about the failed European Super League for the first time, and has admitted he was not a fan of the idea.
Last Sunday the football world went into shock at the news that 12 clubs around Europe were planning to break away to for their own Super League in direct competition to UEFA's Champions League.
READ MORE: 'Football needs a Big Bang' – FC United of Manchester chairman on Super League, the Glazers, and fan ownership
Man Utd were one of the teams involved, and subsequently one of the Premier League 'Big Six' who eventually pulled out of the plans after the massive uproar from fans, pundits, and former players around the world.
Now that the fallout is beginning to subside, each of the managers involved have started to have their say.
It has been a unanimous thumbs down from them so far, and Solskjaer has the same opinion as his colleagues like Jurgen Klopp and Pep Guardiola.
"First of all, I'm very happy the fans have voiced their opinion and that we've listened to them," Solskjaer said in a press conference on Friday.
"In a strange sort of way, it's brought the football pyramid and community together and I think that's important, and I'm very happy.
"I'm a supporter myself, and there'll be a day when I come back and watch Man United and I wanna watch a Man United team with a fear of failure.
"I didn't like the (Super League) concept anyway, it has to be on sporting merit, I wanna earn the right to play in Europe, we know we've been pioneers and we've been in Europe for many, many years, with the Busby Babes, we want to be part of a successful European campaign again."
Super League 'a mistake'
Solskjaer is happy that the owners of the clubs involved, for the most part, have came out and apologised for their deceit, and hopes this can catalyse the return of supporters to stadiums following the pandemic.
"And, for me, I'm very happy all of the clubs that have admitted their mistake this was a bad idea and the way it came out as well. Just when we're talking about getting fans back into the stadium, we get this," the Man Utd boss continued.
"We were looking forward to getting fans back in the stadium the last two games of the season and then weren't able to look forward to it. But the fans – we have a banner at Old Trafford that 'football is nothing without fans' and we've felt that for a year. It's been a difficult year but now, just when we're gonna welcome them back we get this."
Man Utd are still in the hunt for two trophies this season. Although they may be fairly far behind Manchester City in the title race in the Premier League it is still mathematically possible for them to get their city rivals, while the Red Devils are also in the semi-final of the Europa League.