Peter Crouch doubts Daniel Levy will allow Harry Kane to leave Tottenham this summer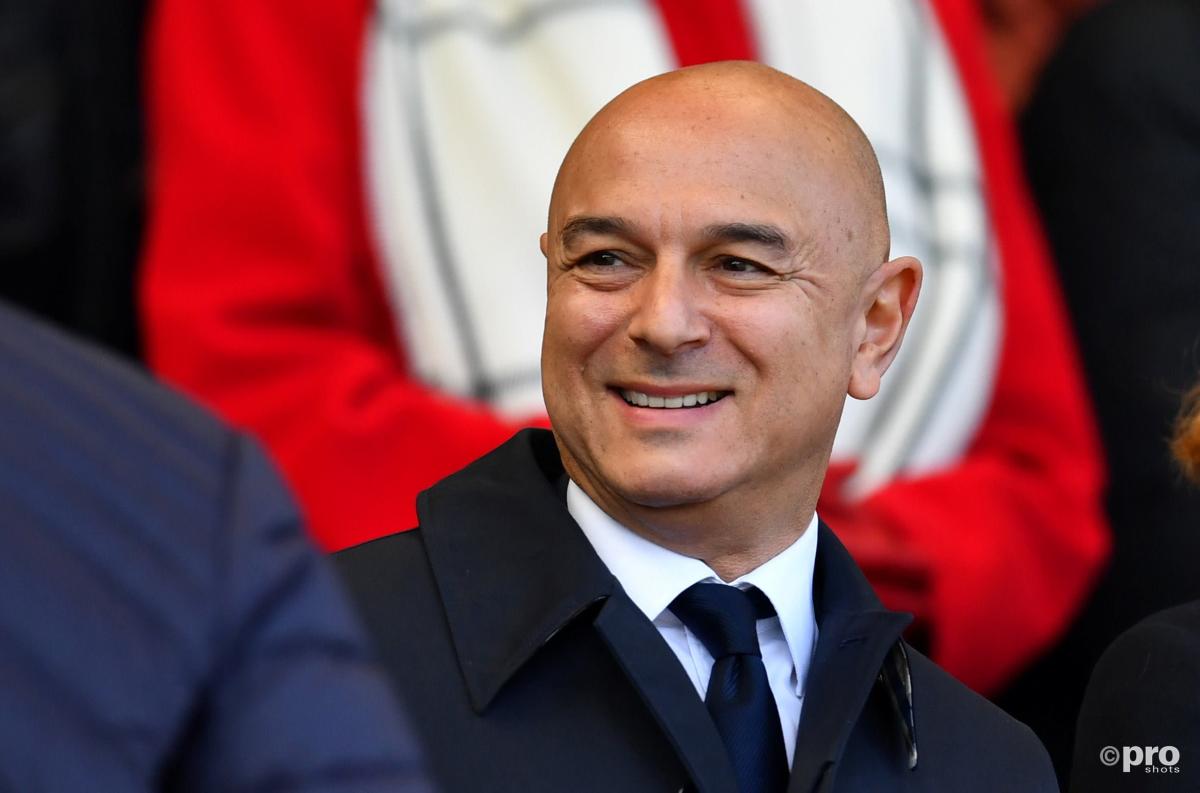 Former Tottenham striker Peter Crouch has cast doubt on a potential departure for Harry Kane this summer due to how Daniel Levy operates as chairman.
Kane remains one of the most prolific forward in Europe and has added another dimension to his game this season, adding a hatful of assists to his goal contributions.
READ MORE: Tottenham legend lists three reasons why Kane won't leave in the summer
In 36 starts in all competitions this season, the England striker has scored 29 goals and recorded an incredible 16 assists.
However, despite Kane's continued excellence, he is yet to win a major trophy in his career, while Tottenham are also facing a tough fight to even get back into the Champions League for next season as they are currently down in seventh in the Premier League.
With another period of no success looking likely for Spurs, speculation has developed that Kane could search for a new team this summer to win some medals.
He might not actually get his wish though if chairman Levy plays hardball with the transfer fee, according to Crouch.
"Harry Kane might want to play in the Champions League next season, but Daniel Levy simply won't bend," the former Spurs man he told the Daily Mail.
"I know how tough Daniel is when it comes to deals.
"People talk about Daniel's reputation but let me put it like this: his one and only agenda is what is best for Tottenham. If I was ever in a position where I owned a football club, I would want Daniel running it because he puts the club's interests above anything else.
"He doesn't deal in sentiment and it won't matter what Harry has done these last seven years. If he really wants to go, it won't happen unless there is an astronomical fee involved — and that puts a cap on those who could afford him."
Who could sign Harry Kane?
Three major clubs within the Premier League will reportedly be on the lookout for a new number nine this summer in Manchester City, Manchester United, and Chelsea.
It is believed the latter two clubs would lead the race for Kane's signature and hold the highest interest, especially considering the type of fee it would take to sign the player from Tottenham.
Kane's future could be intrinsically linked to that of Erling Haaland, though, as the two centre-forward will likely be two of the most sought-after strikers in Europe in the summer transfer window.