Pogba hails 'killer' Cavani after his best Man Utd display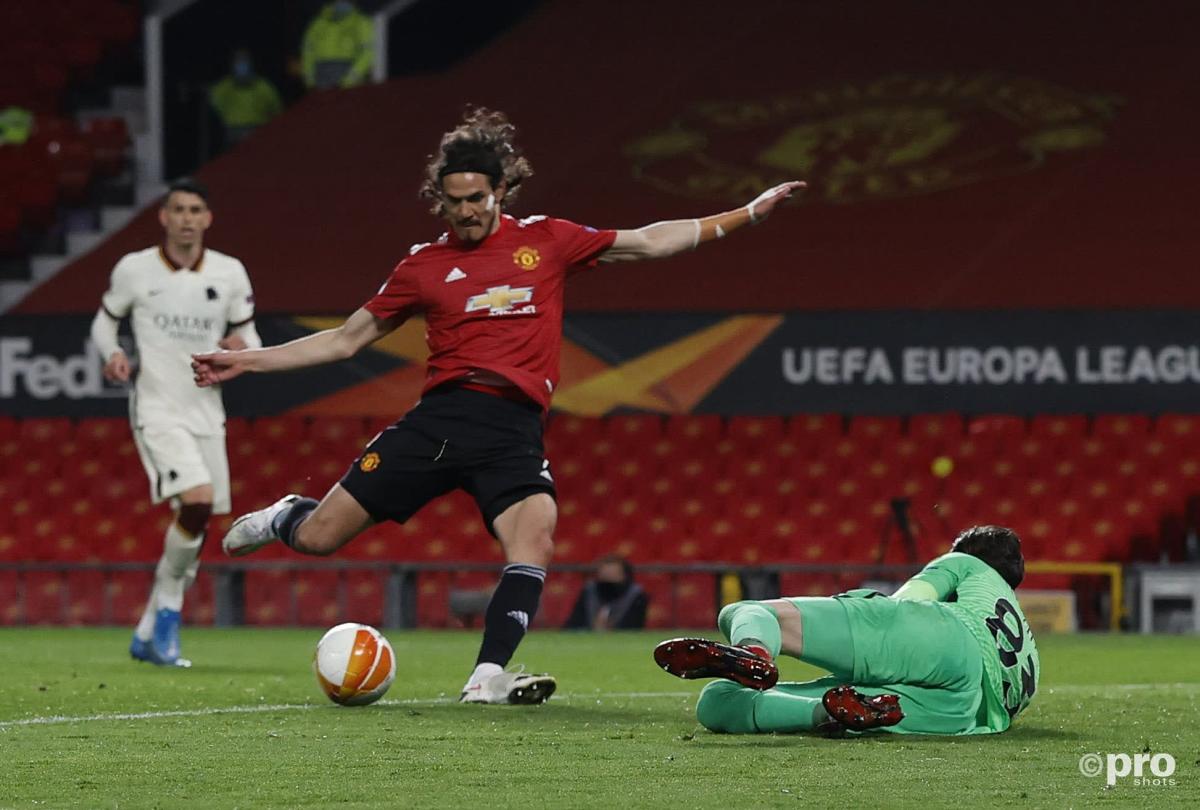 Paul Pogba hailed "killer" Edinson Cavani after the striker produced an inspirational performance for Man Utd against Roma.
Cavani delivered his best display in a United shirt on Thursday, scoring twice, adding two assists and also winning a penalty.
READ MORE: Pogba 'feeling better for some time' at United
The 6-2 first-leg win in the Europa League semi-final tie has all but booked a place in the final against Villarreal or Arsenal for Man Utd.
Cavani and Bruno Fernandnes – who also scored twice – dragged Man Utd back from a 2-1 half-time deficit at Old Trafford.
Late goals from Pogba and Mason Greenwood then built a lead that is surely too big for Roma to recover from.
'You always want players like Cavani'
Cavani had starred against Southampton earlier in the season, inspiring a comeback off the bench in that Premier League match, but he was even better here when the stakes were much higher.
The veteran striker – whose future beyond this season remains uncertain – joined Man Utd on a free transfer from PSG and Pogba is relishing playing with him.
"It is always good to have players like that on your team," Pogba said about Cavani to RMC Sport.
"Killers in front of the goal, people who will create opportunities and who will put them away.
"There is also his defensive work, his pressing, which is enormous and that is something few people see."
Pogba, who said after the match he is relishing playing in a more advanced role in the left channel for United, has been in fine form since returning from injury six weeks ago.
The World Cup winner has two goals and five assists in that span.
READ MORE: Pogba explains how he acts as a United leader
"The result is positive but it's not finished," Pogba added to BT Sport.
"We will have to say focused and play a nice game [in the second leg] with the same mentality.
"In the first half we had two mistakes and conceded two goals. We were a bit all over the place after the second goal.
"At half-time we said let's do the right things, let's do simple things.
"The manager spoke and we were all motivated to score as many goals as possible."
Ole: Pogba playing with freedom at Man Utd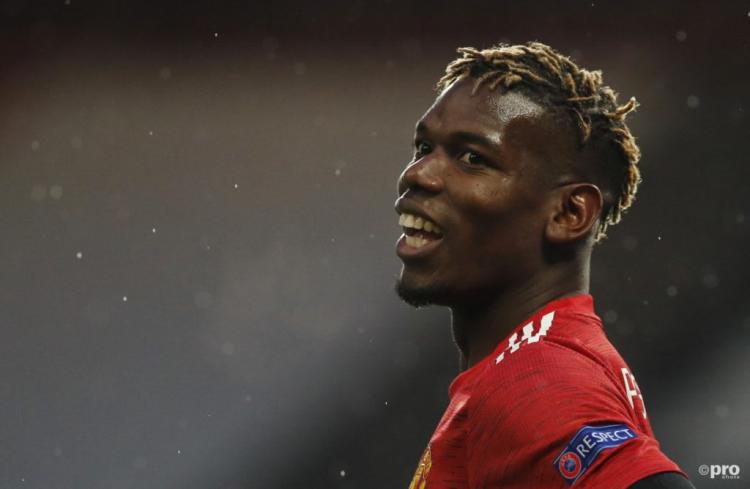 Ole Gunnar Solskjaer believes Pogba is thriving with the freedom he is afforded by playing further up the pitch.
"We know we have got creative players who can create big moments," the United boss said after the game.
"Paul Pogba was very good in that position, he is allowed some freedom.
"He has got the foundation behind him [when he plays there].
"The difference in this match [compared to others recently] is we took most of our chances."
Pogba and Cavani will now turn their attention to Man Utd v Liverpool, another huge match at Old Trafford which takes place in the Premier League on Sunday.