Man City post £126m losses as they distance themselves from Haaland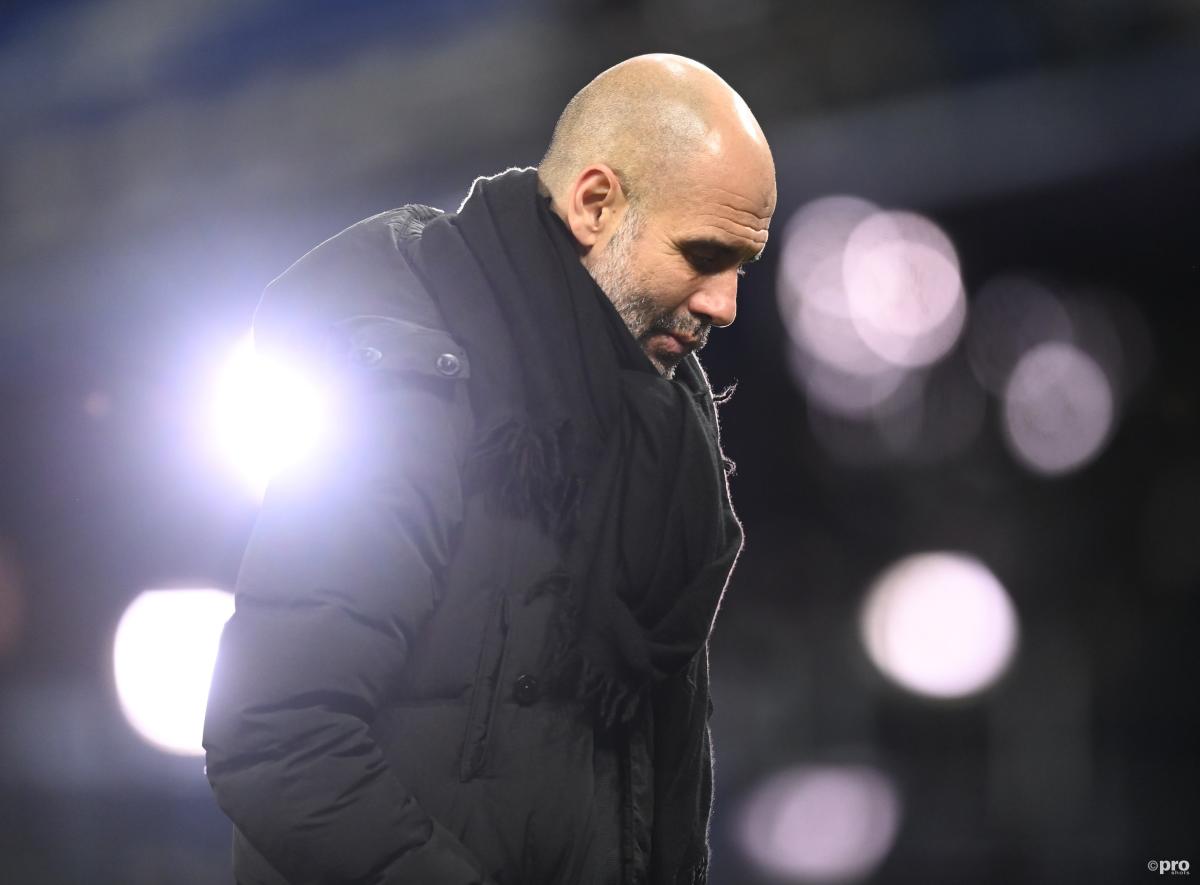 Manchester City announced £126m losses for the 2019/20 season as a consequence of the Covid-19 pandemic.
The figures, however, have been exaggerated as they only take into account up to June 30, 2020. Man City played numerous fixtures after that game, including seven Premier League matches and two Champions League fixtures.
READ MORE: Official: De Bruyne handed two-year Man City contract extension
Furthermore, they also sold Leroy Sane to Bayern Munich for around £50m, softening the blow of these figures.
However, Man City are still expected to be cautious in the forthcoming transfer window. This has led manager Pep Guardiola to suggest that they are not ready to meet Borussia Dortmund's asking price for striker Erling Haaland.
"With the prices as they are, we are not going to buy any strikers. It is impossible. We cannot afford it," he argued last week.
"Every club is struggling financially, us too. We have Gabriel and Ferran Torres, who has been incredible, and Raheem Sterling as a false 9. Today, there is a greater chance that we won't sign a striker than we will."
Man City bullish over finances
Nevertheless, the club remain bullish over their financial position, noting that they expect "likely normalised losses for each of the 2019-20 and 2020-21 seasons to be less than £60 million per year".
CEO Ferran Soriano said: "Clearly, the 2019-20 accounts in isolation are not the best representation of the reality of the season with delayed player trading and numerous games being played after 30th June 2020, the revenues from which will be accounted in the 2020-21 period. A better financial picture of the Covid years will be provided at the end of the 2020-21 season, when the two seasons are combined and normalised."
Moreover, with UEFA's Financial Fair Play set to take into account the Covid-19 pandemic by averaging out losses from the 2019-20 and 2020-21 campaign combined, Man City appear well placed to ride out their storm.
On the field, meanwhile, City endured a frustrating 2019-20 campaign, in which it was felt they failed to live up to expectations. Liverpool ran away with the Premier League title while they suffered a shock loss to Lyon in the Champions League quarter-finals.
Guardiola's side have bounced back emphatically this season. Not only are they apparently cruising to the Premier League title – which would be their third in four years – but they are well positioned to challenge in Europe having defeated Haaland's Dortmund 2-1 in the first leg of their last-eight clash on Tuesday.