Lingard would have been 'perfect' Man Utd player in Ronaldo and Rooney era – Neville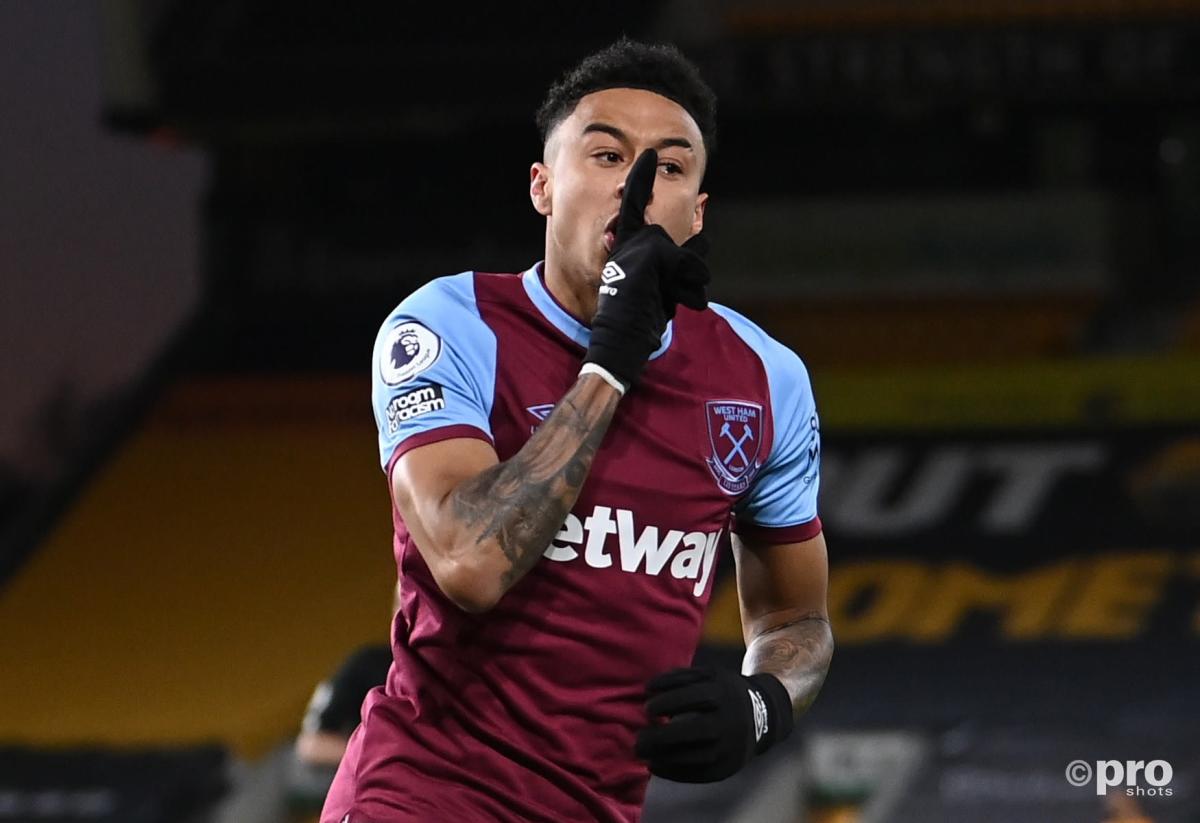 Jesse Lingard might have been a "perfect" player for Manchester United when they were at their best around 2009, according to Red Devils legend Gary Neville.
Lingard was shunted out on loan to West Ham in January, having struggled to find playing time at Man Utd under Ole Gunnar Solskjaer.
READ MORE: Three reasons why Jesse Lingard won't be playing for Man Utd next season
The attacker has caught light at the London Stadium, where he is playing a key role as David Moyes' men compete for a place in next season's Champions League.
Neville says that in a better team, Lingard could have been an Old Trafford hero.
Lingard's Premier League record
| Season | Apps | Goals |
| --- | --- | --- |
| 2014-15 | 1 | 0 |
| 2015-16 | 25 | 4 |
| 2016-17 | 25 | 1 |
| 2017-18 | 33 | 8 |
| 2018/19 | 27 | 4 |
| 2019/20 | 22 | 1 |
| 2020/21* | 8 | 6 |
* on loan at West Ham
"We know what he does, he does an incredible amount of running. He's good out of possession, he's good in possession," Neville told Sky Sports.
"At Manchester United, there's that expectation of what you need to be to be a wide player or attacking midfield player, he's always going to get a difficult press.
"Take Ji-Sung Park, he was a fantastic player who wasn't quite at the level of Cristiano Ronaldo or Wayne Rooney. If Lingard was doing that role alongside Ronaldo and Rooney, people would say he's perfect for that squad.
"The problem is, he's not playing in teams for United that have been as good, so he gets a bit of stick. He's a really good player.
"Manchester United have sent him to West Ham to boost his career, maybe with a thought of boosting his price tag, but maybe they might be thinking: 'Well actually, we would have him back. He could be a real help to us.'"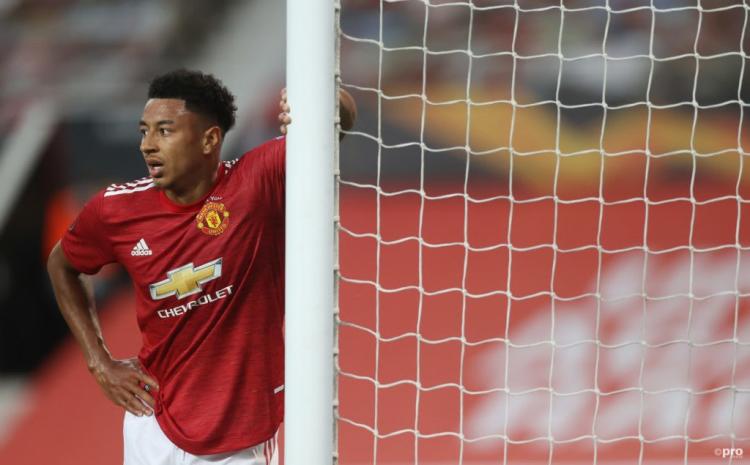 Will Lingard leave Man Utd?
Meanwhile, Neville does not believe Lingard will remain at Man Utd, despite his golden run of form.
"If Jesse wants to play – he does want to play, you can see that – then he needs to leave," he said. "He's not going to play at a Man Utd every week that is trying to get to first or second in the league.
"If he's willing to be a player to compete – to be a Daniel James who comes in and out of the team – there's no doubt he can play for Manchester United, but he'd have to be in that role."
Since moving to West Ham from Man Utd, Lingard has scored six goals and picked up three assists in eight Premier League matches.