Leeds owner accuses Super League founders of 'killing the dreams of millions'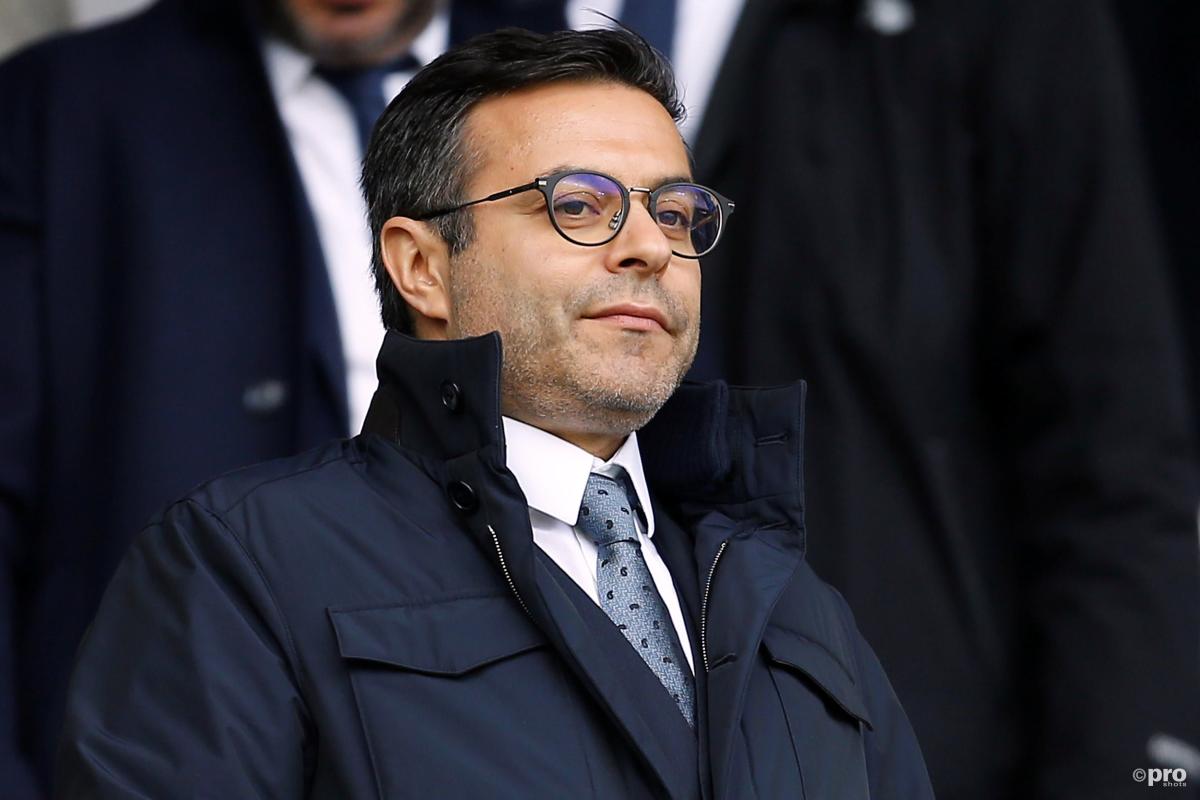 Leeds United owner Andrea Radrizzani believes the new plans for a Super League featuring only Europe's elite is effectively killing the dreams of football fans everywhere.
On Sunday it was announced that 12 of the biggest clubs in Europe would be breaking away to form their own tournament away from the stewardship of UEFA, meaning they would not be participating in the Champions League and Europa League.
READ MORE: Perez, Agnelli, the Glazers, JP Morgan – Who are the ring-leaders behind the Super League?
The new format will see 15 permanent members of the league feature every season, with five other places available for teams via qualifications rounds.
Twelve permanent members have been announced so far from England, Italy, and Spain; Manchester United, Manchester City, Liverpool, Chelsea, Arsenal, Tottenham, Barcelona, Real Madrid, Atletico Madrid, Juventus, Inter and AC Milan.
So far, Borussia Dortmund, Bayern Munich, and Paris Saint-Germain have rejected the invitations.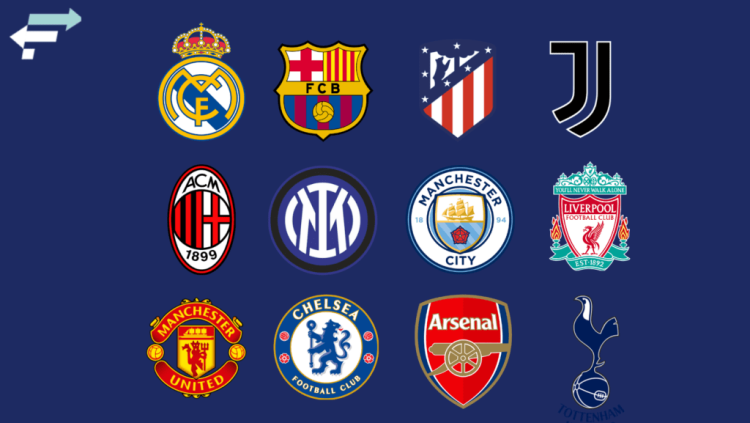 The announcement has received widespread criticism from fans and pundits alike, many of whom feel the integrity and competition is being torn away from the sport.
What has Radrizzani said?
Radrizanni, who has witnessed his Leeds side earn promotion to the Premier League and gain major plaudits for their style of play under manager Marcelo Bielsa, has also criticised the Super League and how it goes against the grain of competition within football.
"It is absolutely against the sporting spirit, killing the dream of millions of fans to become champions on the field through planning, through vision and hard work," the Leeds owner said.
"It kills the dreams of clubs, players and fans. The clubs are their fans and WE are the custodians of our clubs."
Several other footballing figures have openly criticised the plans.
Sky Sports pundit Gary Neville called it a "criminal act" while former Manchester United team-mate Rio Ferdinand said it was a effectively a "war on football".
To find out how the European Super League will work, click here.