Ferdinand slams European Super League: 'Disgrace – a war on football'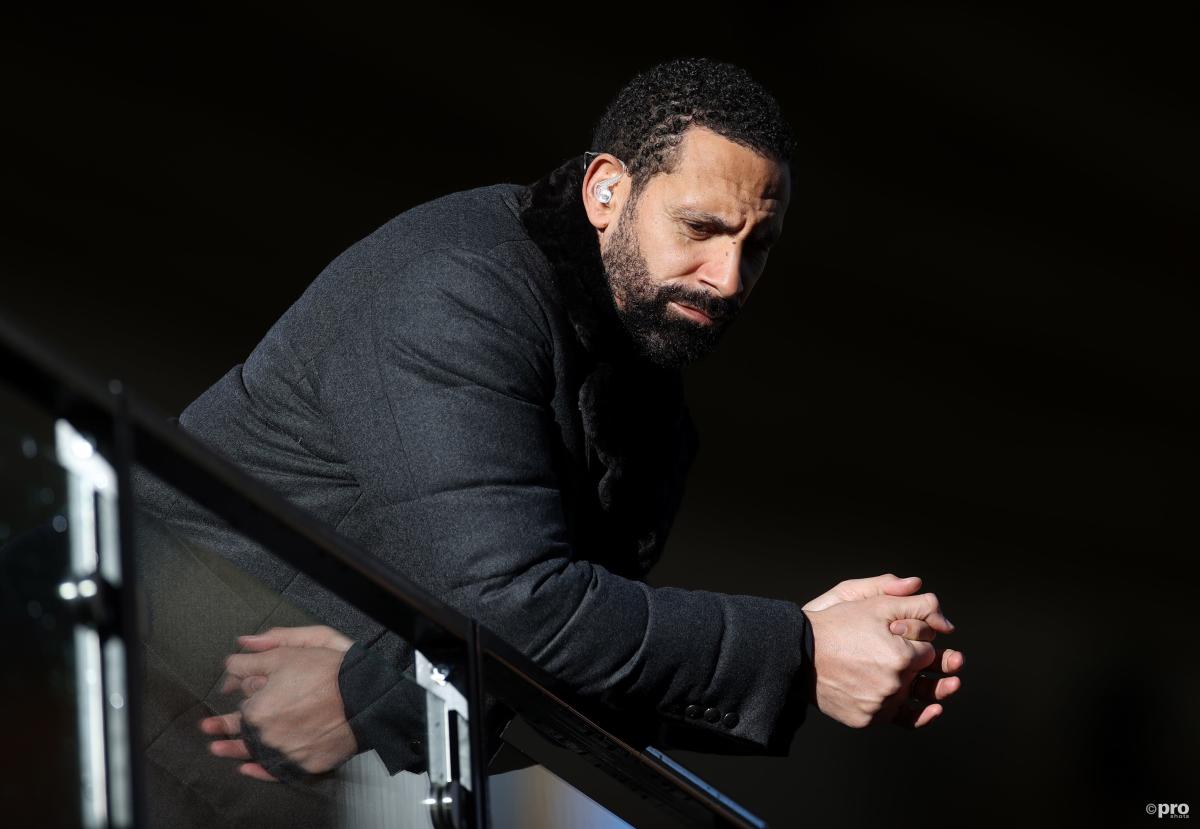 Rio Ferdinand has provided a scathing opinion of the plans for a new European Super League, saying the 12 founding club members are catalysing a "war on football."
On Sunday, the news broke that 12 of the biggest clubs in Europe would be breaking away from UEFA competitions like the Champions League and Europa League in order to take part in a new Super League which would take place in a midweek schedule at the same time as these tournaments.
READ MORE: What is the European Super League? Format, teams, earnings, reactions and everything you need to know
The founding members are Manchester United, Manchester City, Liverpool, Chelsea, Arsenal, Tottenham, Barcelona, Real Madrid, Atletico Madrid, Juventus, Inter and AC Milan.
There will be 15 permanent members of the league including the above 12, plus another five eligible to qualify to make a 20-team league.
The announcement has received almost unanimous criticism from fans and pundits, with many believing it is not within the competitive spirit of the game.
Ferdinand, like most, was fuming at the decision.
"100%. I think this breakaway group of teams, this is a war on football," the former Man Utd defender said on BT Sport when asked if the participating clubs should face punishment.
"It's a disgrace. It's embarrassing. And it goes against everything football is about.
"There's no consideration for the history, for the people in the different parts of the pyramid below the top, top teams that they're trying to separate from.
"It's a disgrace, I can't believe it. How have they got the audacity to do it in the climate we're in at the moment with the pandemic around the world?
"I think the element of being anti-competitive goes against everything football is about. Relegation, promotion, being rewarded for winning, being punished for not winning: these are things that add to the value of our game that we love.
"It shows me that these people have no idea what football is about. It's purely a business transaction, that's it. There's no thought for anyone else in the pyramid, there's no consideration at all. I can't believe it"
Man Utd's involvement in the European Super League
Ferdinand is a former Man Utd defender but did not hold back in his words about the Red Devils either, slamming the club for campaigning for this change to a European Super League.
"I'm embarrassed," he said.
"There's been so many things thrown at the owners over the past few years, but this situation now – to be a part of that group that want to break away and leave everybody for dead – that's an embarrassment.
"I can't believe it. I'm sorry, I'm a Man United fan, I love the club, but I can't stand by and support something like that at all."
His former team-mate Gary Neville was equally as fuming on Sky Sports, as he described the announcement as a "criminal act" of sorts.