Hughes reveals why Man Utd must convince Cavani to stay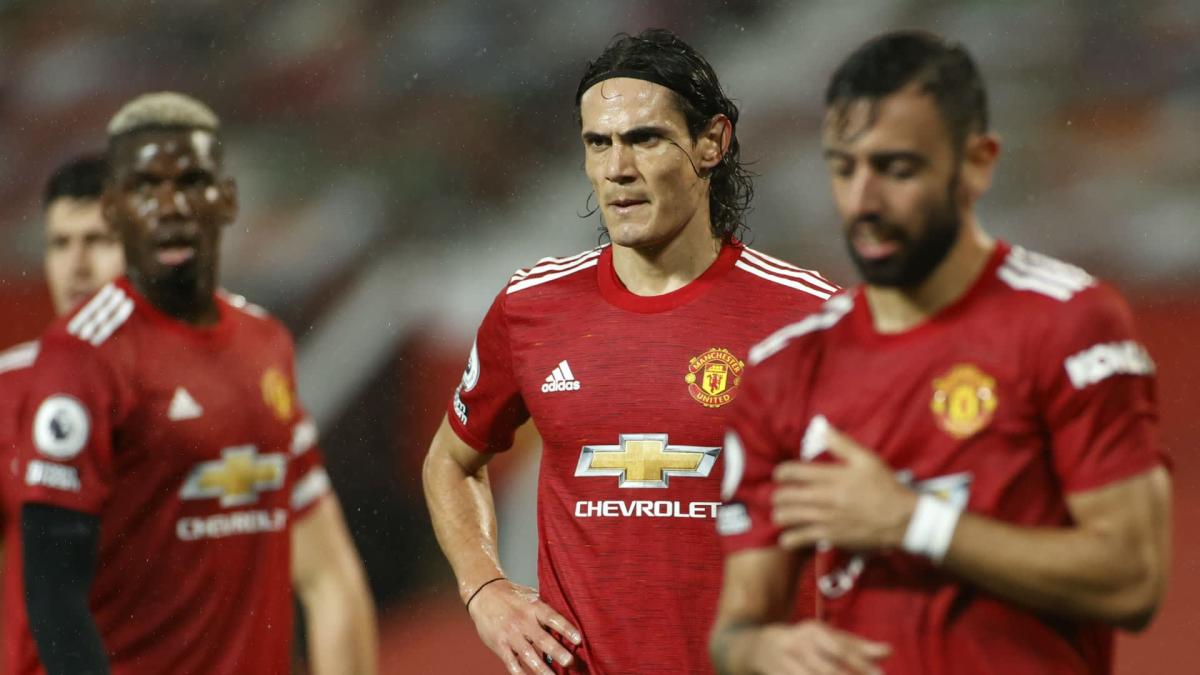 Former Manchester United striker Mark Hughes has revealed why the Old Trafford side need to do all they can to convince Edinson Cavani to stay at the club next season.
Cavani's current deal with Man Utd is due to expire at the end of the season, with reports in South America strongly suggesting that the forward plans to make the move to Boca Juniors in the summer.
Man Utd manager Ole Gunnar Solsjkaer has recently admitted that the player has yet to make up his mind on where he'll be playing his football next season. 
READ MORE: Cavani 'still insure' if he wants to stay at Man Utd
However, Hughes believes Cavani fits a role for Man Utd that would be very hard and expensive to replace.
And as such, the Premier League club should be doing all they can to convince him to sign a one-year extension to his contract.
'What Cavani is doing at the moment is first class'
"He's of a type that you don't see too often in this day and age and when you do see them they become very expensive players," said Hughes on Stadium Astro.
"You look at what Man Utd need to push Man City a little bit closer than they've been able to this year and if Cavani goes back to South America then they're going to have to fill that position.
"What he's doing at the moment is first class. So if you're going to try and replicate what he's giving the team at the moment then you'll have to spend a hell of a lot of money because there aren't too many strikers in world football at the moment who can play the same role to the extent that Cavani is. 
"He's been doing it for many, many years at the highest level, he knows the role and what's expected of him, and he makes great runs that his teammates know that he'll make.
"That's why he's been at the top of the tree for so long. So if he does go back and Man Utd lose him, he'll leave a big hole to fill. It's not an easy position to fill and only a few players come to mind.
"One of them was on the pitch today in Harry Kane and another is [Erling] Haaland, but he'll have a lot of options and maybe Man Utd won't be his first choice.
"If it was my decision I think I would go all out to try and convince Cavani to stay one more year."