Could Liverpool snatch Odegaard from under Arsenal's nose?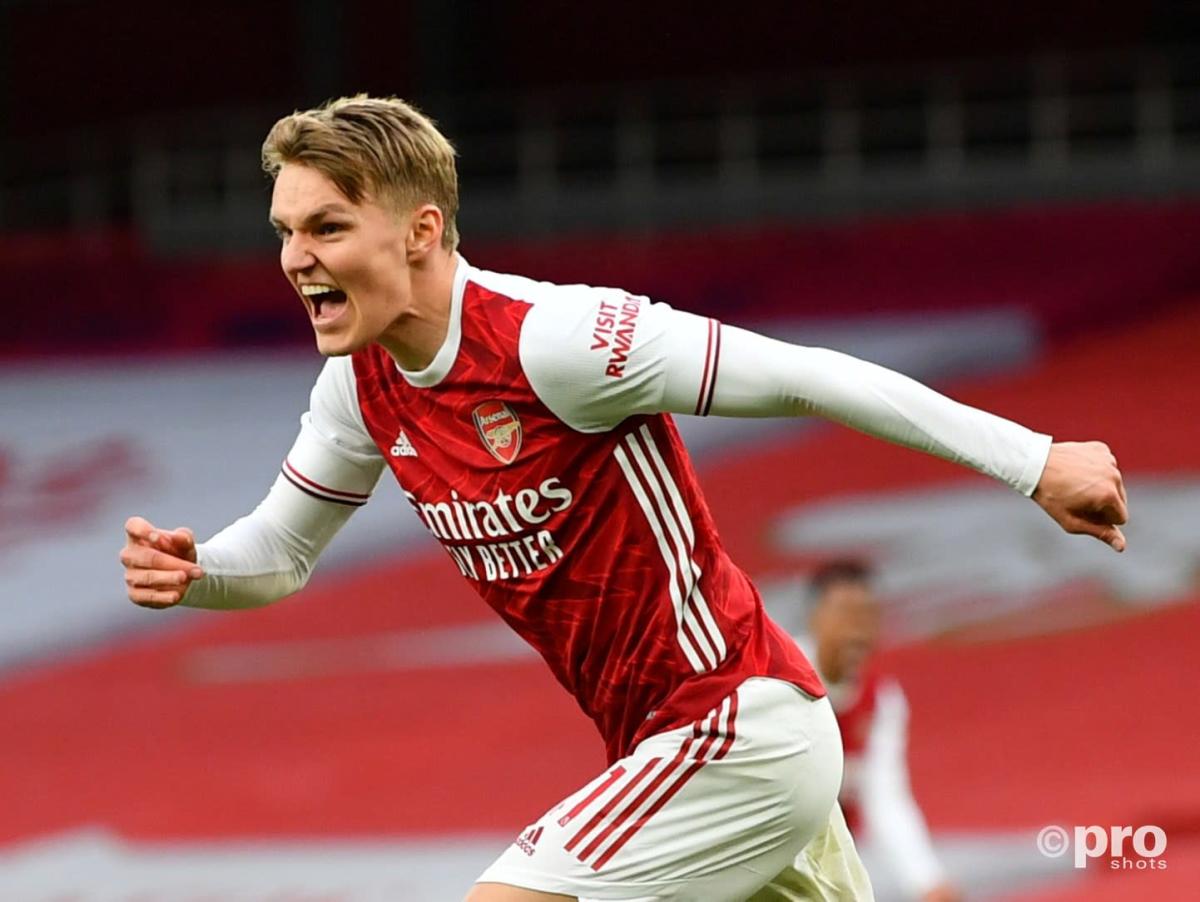 Arsenal have a history of losing their best players to the bigger sides in England and it could well happen again with Martin Odegaard.
Whilst the Gunners reigned supreme in the last 1990s and early 2000s, alongside Manchester United, they have fallen back in recent years and haven't qualified for the Champions League since the 2015/16 season.
They've suffered loses of Kolo Toure, Samir Nasri, Gael Clichy and Robin van Persie to Manchester over the past 10 years, and they could be about to lose yet another star, this time to Liverpool.
Whilst Odegaard isn't officially an Arsenal player, being on loan from Real Madrid, there is significant hope in North London that the player will stay at the club on a permanent basis and that Los Blancos will accept a bid for the Norwegian playmaker.
However, it's reported by The Sun that Odegaard caught the eye of Liverpool boss Jurgen Klopp during their clash on Saturday night, and the Reds could well swoop this summer.
Odegaard is believed to be "tempted" by a move to the reigning Premier League champions to play under Klopp, and having spoken after the game, it's understood that the two have the utmost respect for each other.
Odegaard's time at Arsenal
Odegaard, who has started six league games for Arsenal and scored one goal, has impressed during his, so far, short stint in England and despite not racking up many goals and assists, his all-round game has been very impressive.
He excelled on loan at Real Sociedad in 2019/20 and upon return to Real Madrid this year it was believed that he would be given a chance in the first-team. However, in the first half of the season he managed just three La Liga starts, and he has already played almost double the league minutes he managed in Madrid during his time at Arsenal.
It's reported that he wants a move away, and with Liverpool looking good for a charge at Champions League qualification, Anfield may well prove to be an attraction that Odegaard can't turn down.