Bruno Fernandes reveals desire to one day manage Man Utd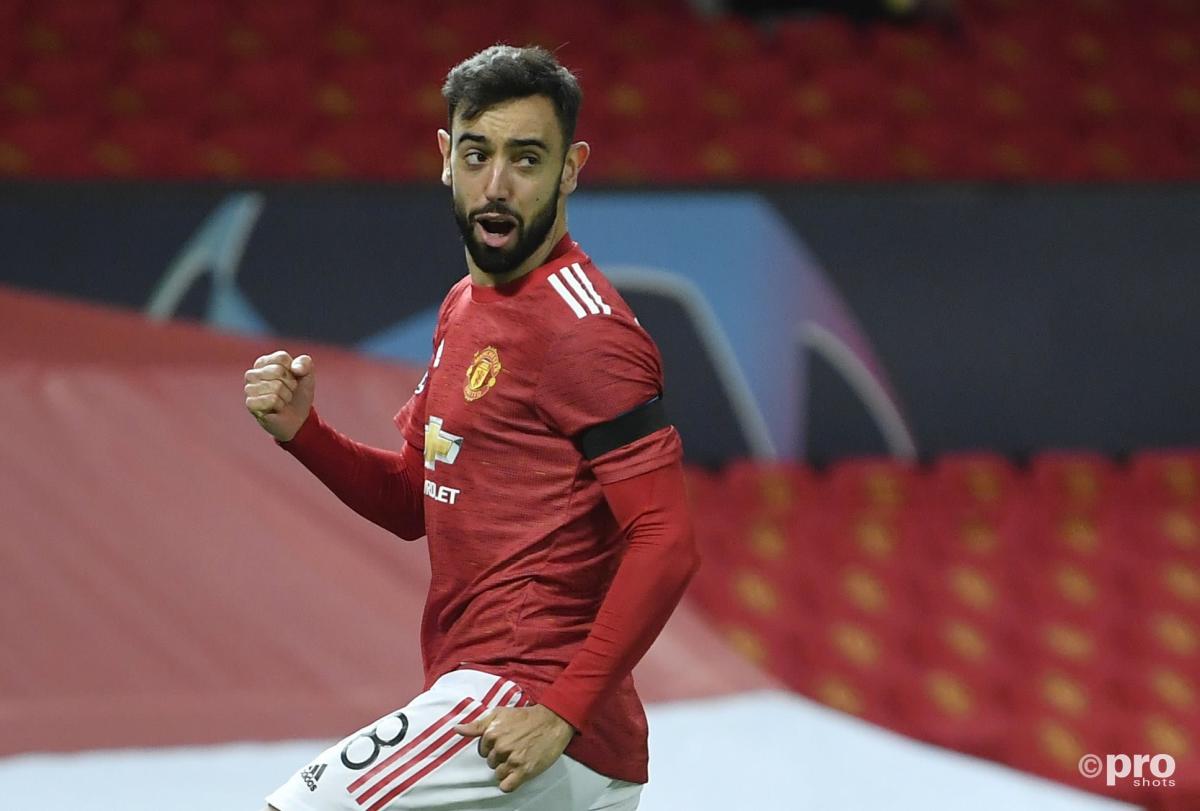 Bruno Fernandes has revealed plans to go into football coaching when he hangs up his boots, and admits it would be a dream to one day manage his current club Manchester United.
The Portuguese star has been a revelation since making a massive £67.6 million transfer from Sporting CP to Old Trafford last January, helping Man Utd qualify for the Champions League last term and solidify their status as Premier League challengers in 2020/21.
READ MORE: 'Humble' Neymar is so easy to work with, says PSG boss Pochettino
He has sparkled under the management of Ole Gunnar Solskjaer, and hopes to one day follow in the Norwegian's footsteps by coaching the Red Devils.
"I'm trying to enjoy the football, you know. I think I want to be a coach. Honestly, I would like to be a coach," he told the official Man Utd website.
"I don't know which team I would like to manage. Of course, the biggest team if I can manage Manchester United, I will be happy. I can leave now just some words so if people see this, if I'm a manager in the future, the fans can make some pressure to bring me as a coach!
"But I think I would like to be a coach in the future. I'm not sure but for what I feel for football, for the feeling I have, I think I have to continue to be inside of football because my whole life is about this. So I think, in the future, it needs to be with football too."
Premier League ambitions
Man Utd will likely come up short in the race for the title in 2020/21 as rivals Manchester City currently lead the Premier League by 10 points with five games remaining.
However, when asked in the same Q&A session if he believes Man Utd can take the next step and actually become champions next season, Fernandes responded saying he believes the club can continue to improve under Solskjaer.
"I think, honestly, the team has improved a lot since I arrived," he said.
"I feel the improvement but I think the team is improving since the coach [Ole Gunnar Solskjaer] arrived. He's trying to put his hand on the team and make it better and better."