'Humble' Neymar is so easy to work with, says PSG boss Pochettino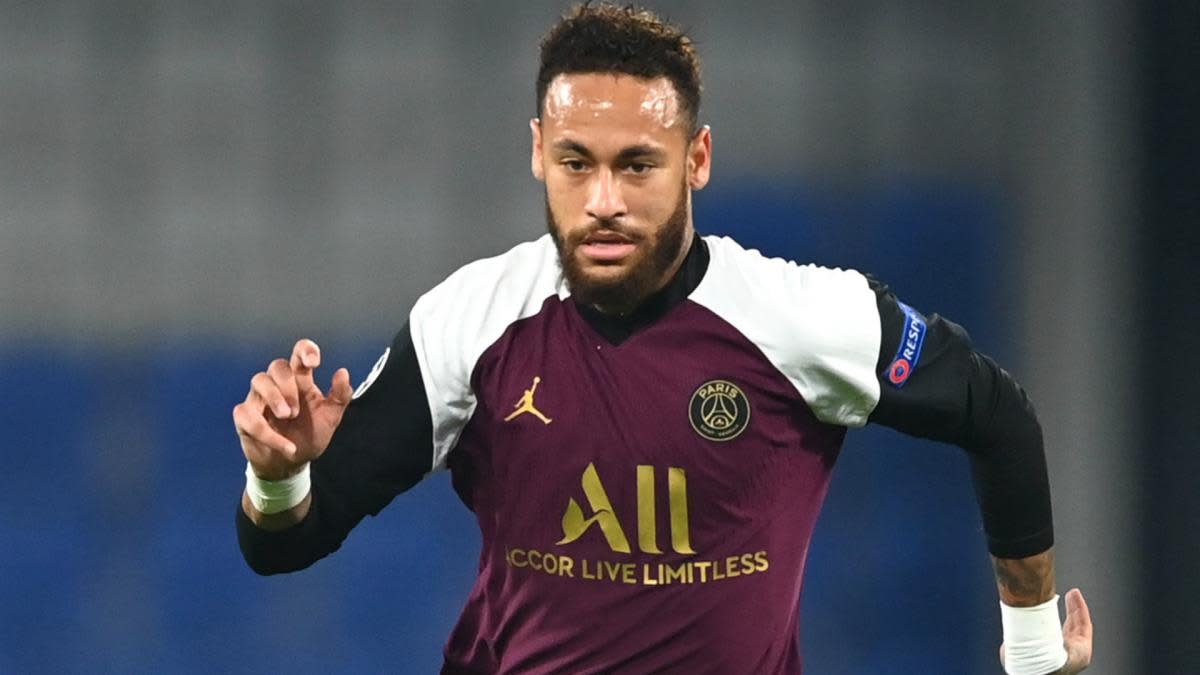 Paris Saint-Germain boss Mauricio Pochettino says Neymar must be happy in order to perform for the club, as contract talks continue with the Brazilian.
Read more: Buffon, David Luiz and the 10 worst PSG signings of all time

Neymar, 29, has endured an up and down spell in Paris since leaving Barcelona for a world-record £200 million fee in 2017.
He has previously stated his desire to return, but now appears much happier where he is. His current contract runs out next year, but PSG say they are in no hurry to renew just yet.

He'll be hoping to inspire the Parisians to victory over Manchester City in the Champions League semi finals, starting this week.
Pochettino has discussed comparisons between Neymar and another Brazil legend, Ronaldinho, whom he played alongside at the Parc des Princes. He says Neymar always listens and is very humble, making him an easy player to coach.

"It's so easy with Neymar because you don't need to do too much," Pochettino told the Guardian.

"From day one, he's been very open to work. He's very humble, he listens and always accepts all the instructions in a very good way.

"Brazilian players have something special inside. They love to play football because it's like a dance. They play like they are dancing. Ronaldinho was my team-mate when I was a PSG player and now Neymar. They need to feel good, to feel happy to perform in the best way."
Neymar now hopes to stay after difficult spell
Neymar appears happier to stay at PSG now, with his contract expiring in 2022. But PSG Sporting Director Leonardo remains calm about the situation and says the club are in no hurry to renew just yet.
"Neymar's extension? We are in no hurry," Leonardo explained to Canal+.
"Nobody is running behind us, we are really quiet, we have very good and frank reports."
The player himself has stated he feels much more "at home" than he did before: "The contract extension with PSG is no longer a topic.
"It is obvious that I feel very much at ease and very at home here at Paris Saint-Germain. I feel happier than I was before."