Will Man Utd need to sign a new striker to replace Edinson Cavani this summer?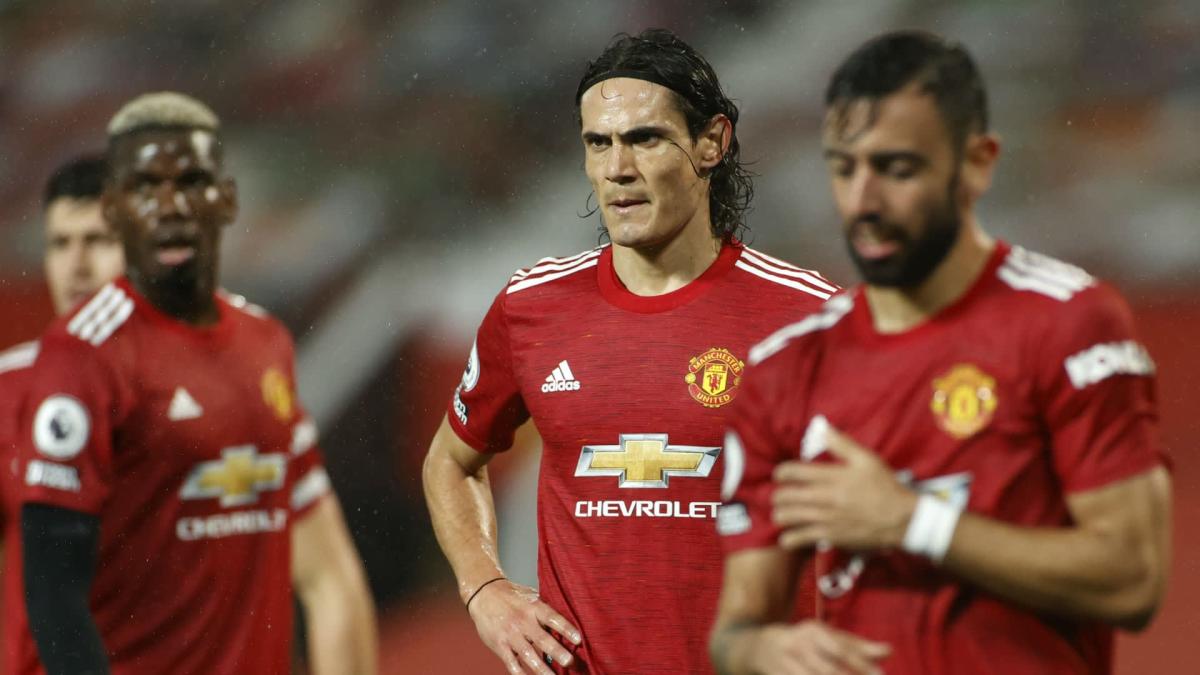 Manchester United may be on the hunt for a new striker if Edinson Cavani decides to depart the Premier League club at the end of the season.
According to Argentine publication Ole, the Uruguayan striker has agreed to leave Old Trafford when his contract expires this summer and will make the move to South American giants Boca Juniors.
The departure would come just one month after Cavani decided to leave Paris Saint Germain for a stint in England but it seems as though a single league campaign may prove enough for the 34-year-old striker.
So where does a potential Cavani departure leave Ole Gunnar Solskjaer's squad for next season and does it mean Man Utd will need to go shopping for a new goal scorer in the summer? 
Man Utd's top goalscorers this season
| | |
| --- | --- |
| Player | Goals |
| Bruno Fernandes | 23 |
| Marcus Rashford | 18 |
| Scott McTominay | 7 |
| Anthony Martial | 7 |
| Edinson Cavani | 7 |
Do Man Utd need to replace Cavani? 
Although the senior striker was never signed to play week in, week out and lead the line for the Old Trafford side for much of the season, Cavani has undoubtedly proved to be a useful and rather shrewd signing.
In just 1340 minutes of football across all competitions, Cavani has already bagged seven goals and two assists. That may not seem like a lot but it essentially equates to around one goal or assist every 148 minutes for Solskjaer's team this season. Not bad for a player that is often brought on at the end of games or when Man Utd are chasing a game.
However, there's no doubt that Cavani's arrival in Manchester last summer was little more than a stop-gap while the club made plans to sign a proper, long-term No.9 either this summer or the next.
Man Utd have been heavily linked with strikers like Tottenham Hotspur's Harry Kane, Borussia Dortmund's Erling Haaland or Andre Silva from Eintracht Frankfurt and they all certainly fit the bill as long-term targets that could lead the club forward for years to come.
However, where there was once a passing interest in these goalscoring targets, Man Utd may now be hard pressed into trying to sign one of them if Cavani does indeed decide to depart for Argentina in the summer.