Wijnaldum refuses to offer updates on Liverpool future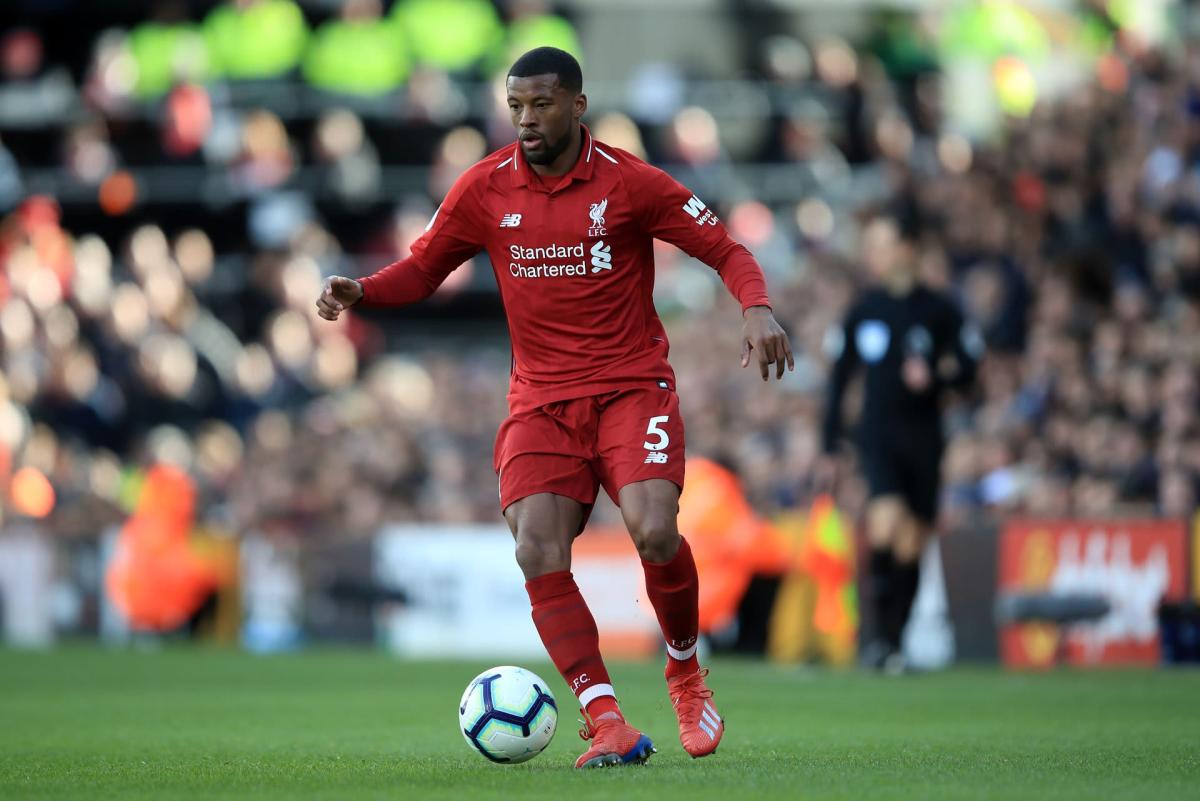 Liverpool midfielder Gini Wijnaldum has refused to offer any updates on his contract situation with the club.
The Dutch international has been one of Jurgen Klopp's most used players in the Premier League this season.
However, Wijnaldum's future at the club has been a constant source of intrigue and speculation this season due to the fact that his contract is set to expire this summer.
What seems to only make matters worse is the fact that the midfielder has maintained a coy and understated approach whenever asked to offer any reassurances to Liverpool fans.
"If you're a fan and you support the team – you support the player and what they do with me," Wijnaldum told beIN Sports after Sunday's defeat to Fulham in the Premier League.
"You want to hear what's going to happen but on the other side, for me, if there's nothing to say and no news I cannot say something.
"I hope they can understand that and I hope they will stay patient until there's news.
"The most important thing right now is that we fix things in the game as a team and we get results.
"Talking about an individual, in this case about me and my contract situation – because I just said there's no news, I think we can focus on better things than on my situation.
"When there is news, we will bring it out."
Will Wijnaldum stay at Liverpool next season?
It's quite hard to tell whether Wijnaldum will be a Liverpool player next season because so much has changed at Anfield over the last year.
If we rewind 10-12 months ago, Liverpool fans were getting excited about the prospect of Thiago Alcantara arriving from Bayern Munich and many simply assumed their new signing may force Wijnaldum out the back door.
However, that hasn't entirely been the case. Not only has Thiago struggled to nail down a spot in Klopp's team for a number of reasons, but Wijnaldum has also improved his standing in Liverpool's side and among the club's supporters. In many ways he's perhaps been one of the club's most consistent performers.
As such, it's quite easy to see why the player and his employers have perhaps had to recalibrate their plans for next season. Where Wijnaldum was perhaps once seen as an expendable squad player, he could now be deserving of a fantastic new contract extension. 
Gini Wijnaldum's record as a Liverpool player