'Why sign Kane when you could have Haaland instead?'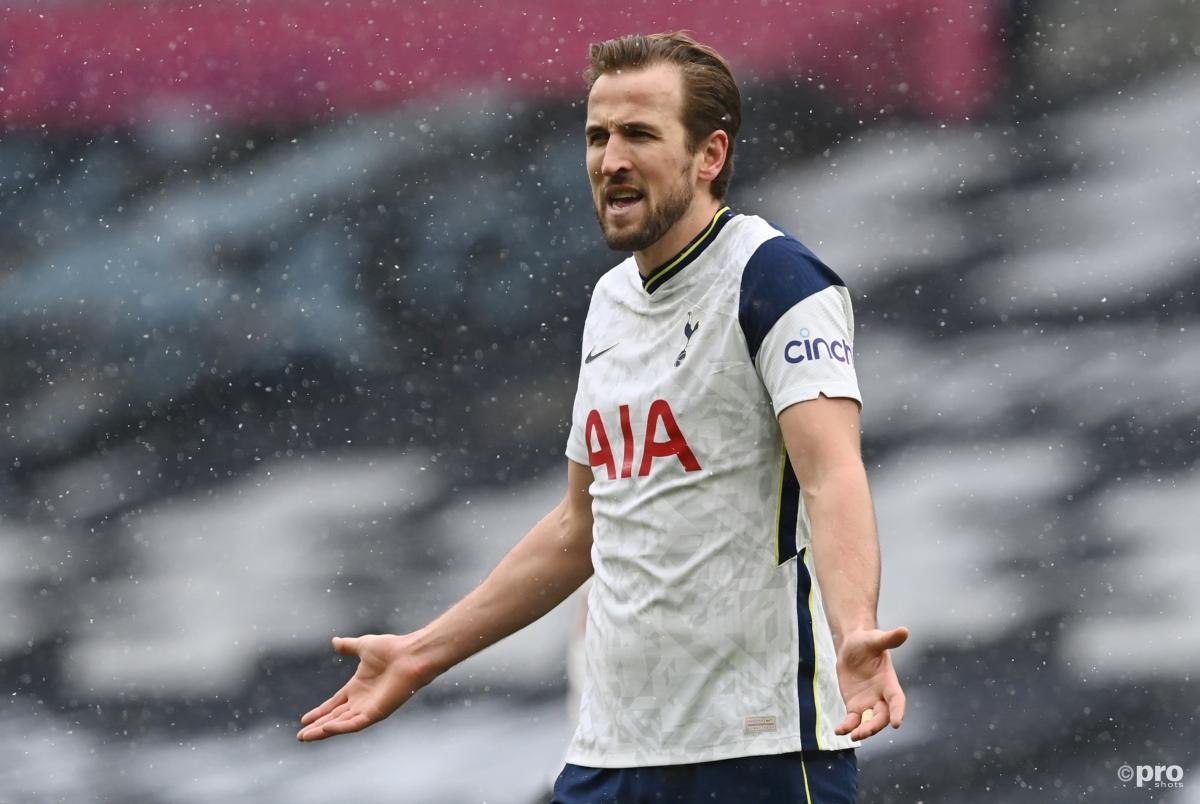 Harry Kane has been told that the former of Borussia Dortmund's Erling Haaland threatens to jeopardise any hopes he has over a big move away from Tottenham.
Spurs striker Kane has long been linked to one of Europe's largest clubs. In particular, Manchester United and Real Madrid have long-standing links with the England hitman.
He has, however, shown unwavering loyalty to Tottenham over that time.
Nevertheless, former England midfielder Danny Murphy feels that Kane may have timed it wrong if he wants a big move, largely due to the emergence of Haaland, who is reportedly wanted by 10 clubs.
"The problem Kane's got is with the pandemic and the effect it's had on certain clubs more than others, will they want to risk an outlay of £100million-plus and his wages, compared to going for a player like Erling Haaland?" Murphy told TalkSport.
"He's eight years younger, you'll probably pay him less, Kane is probably more the finished article but Haaland is certainly going to score goals in any team he plays in.
"So if I'm in a recruitment team and looking at the future of my club, does Harry Kane make any team better? Yes, of course he does.
"But, if you're talking the long-term picture, the more sensible financial option would be to go for someone like Haaland rather than Kane.
"That's unless you're Man City, and you don't really care too much about three years down the line and you've got hundreds of millions to burn and not worry about it."
"Clubs might become desperate and a year later they might take a risk because they've got lots of money, a club like Man City for example."
Harry Kane Snapshot 2020/21
| STATISTIC | HARRY KANE |
| --- | --- |
| APPEARANCES | 28(6) |
| GOALS | 22 |
| ASSISTS | 14 |
| SHOTS P90 | 4.4 |
| SHOT ON TARGET P90 | 1.7 |
| TOUCHES IN THE BOX P90 | 5.5 |
All competitions
Source: FootballCritic.com
With Spurs having lost their status as a Champions League club, though, it may be time for the 27-year-old Kane to finally leave his boyhood club.
"It looks like to me that this summer is the last opportunity to get that big move," he said.
"But I think it's now or never for Harry Kane, in terms of winning trophies and competing at the top level for the next three or four years.
"A man of Harry Kane's talent wants to be winning Champions League and Premier League titles… or whatever league he's in, whether that's La Liga even, although that looks unlikely now with the finances."
Kane has been with Tottenham since the start of his professional career and has scored 14 goals in 23 Premier League appearances this season.