Who are the most highly paid football managers in world football?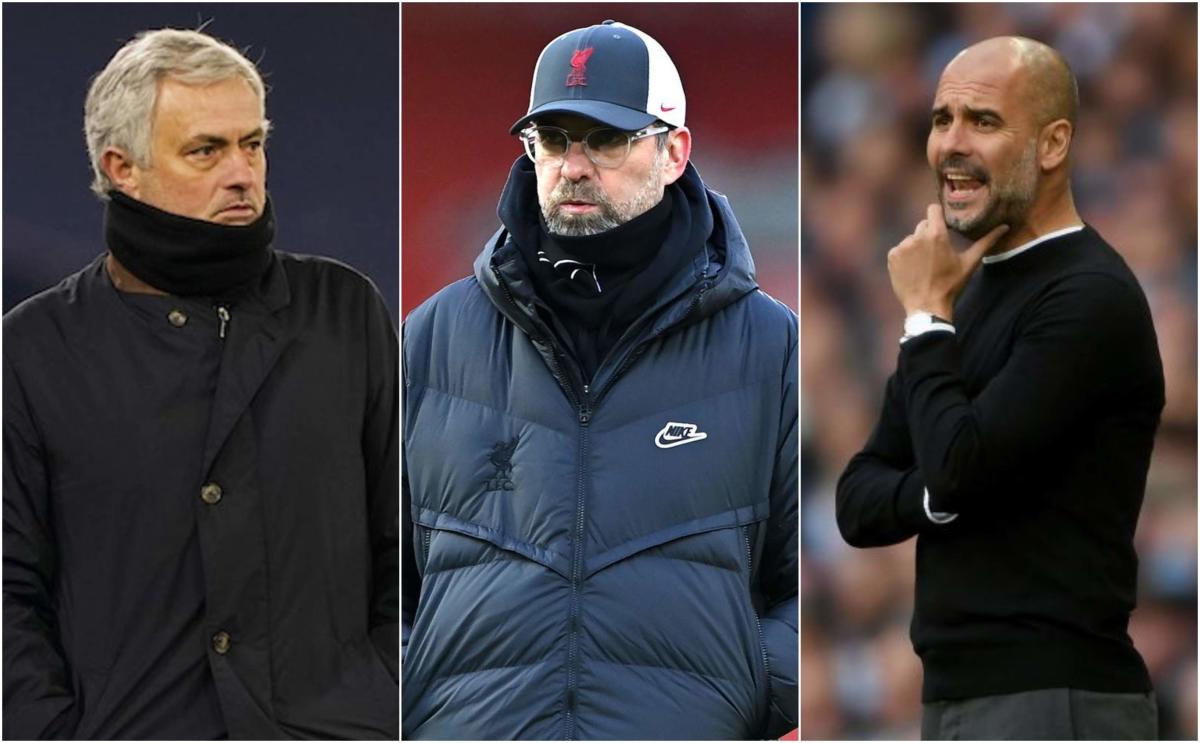 The vast majority of money spent in the world of football is used to sign players and tie them down to expensive contracts. 
Any club with the ambition to win league titles and even European cups tends to look at the accounts and tries to squeeze every penny that it can afford towards bringing in the best players it can afford. 
READ MORE: Revealed: Messi and Ronaldo top study of Europe's biggest earning football stars
However, there are other important aspects of any successful football club. And right after the money spent on the best players, Europe's biggest clubs spend their hard-earned cash on managers and head coaches to guide their star-studded sides. 
So which football managers are deemed the most talented across football and can demand the very highest wages among their peers? Here's a list of the top five, based on a recent report from L'Equipe.
---
5. Zinedine Zidane 
The fifth best paid head coach in world football is Zinedine Zidane, who reportedly makes €16.8 million per year at Real Madrid. 
It wasn't so long ago that Zidane was one of the best players in the world and the Frenchman has quickly established himself as a superb head coach as well, with two La Liga titles and three Champions League medals to boot. 
As such, Zidane is not only living up to the pressure imposed on any head coach at Real Madrid but has proved over his short spell in management to be worth every penny. 
4. Jurgen Klopp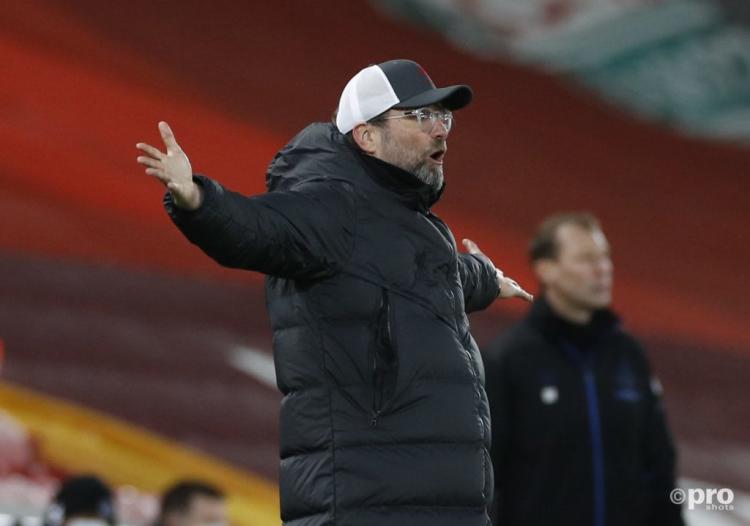 Following the miracles he worked at Borussia Dortmund, Jurgen Klopp was one of the most sought-after managers in world football when he suddenly became available in 2015. 
It didn't take long for Liverpool to convince the enthusiastic German coach to make the move to Anfield, with the club's owner John W. Henry seemingly dealing with the approach personally. 
Since then Klopp has taken Liverpool back to their previous heights, with a Champions League and Premier League title since taking over the reigns at Anfield. Which explain why he's now earning €17m a year at the Premier League club. 
3. Jose Mourinho 
When Tottenham Hotspur owner Daniel Levy sacked Mauricio Pochettino in November 2019, he knew he needed an even bigger star manager to quell the discontent among the club's fan base. Levy only saw one man for the job: Jose Mourinho. 
Since then Mourinho's time at Tottenham has seen a number of highs and lows, to say the least. The London club have gone from an early title challenge in the Premier League to getting knocked out of the Europa League by Dinamo Zagreb. 
While the jury is certainly still out on Mourinho's success and failures at Tottenham, many would question the Portuguese manager's salary at the club. According to L'Equipe, Mourinho is pocketing €17m a year in North London and isn't exactly showing a lot for it. 
2. Pep Guardiola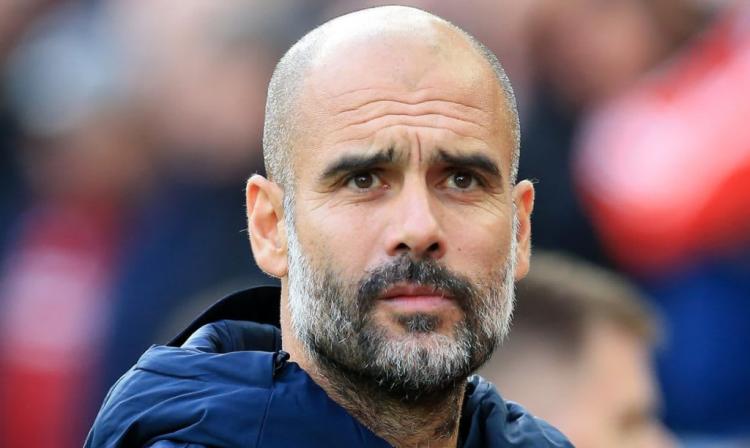 It'll come as no surprise to find Pep Guardiola near the top of this list, following his success at Barcelona, Bayern Munich and now Manchester City. If anything, most football fans will probably be wondering why he isn't top. 
Whether you love or loathe him, there's no denying that the Spanish coach is one of the most highly-regarded managers in world football and at Man City he has nearly limitless resources to hand to challenge for every competition each season. 
Since signing a new contract with the Premier League club, Guardiola reportedly earns a handsome fee of €22.6m a year in Manchester. No wonder he's happy to stay put in England for the foreseeable future. 
1. Diego Simeone 
As perhaps the most surprising name on this list, Atletico Madrid head coach Diego Simeone blows all other head coaches and managers out of the water when it comes to salaries in the modern game. 
The Argentine coach has unquestionably worked wonders since taking over the Spanish side in 2011, with one La Liga title and two Champions League finals for a club that rarely came close to either prior to the start of his reign. 
Even though Atletico are in pole position to win this season's La Liga title, even the most ardent Atleti fan may gawk at the size of Simeone's salary at the club: which reportedly stands at an incredible €43.2m per year. He's good, but is he really that good?